View All Properties
Dulles Design Center - SOLD
Property Highlights:
Dulles Design Center is a showroom and warehouse building situated just off Route 28 in Loudoun County and is also contiguous to Dulles Town Center, a 1.4 million square foot regional shopping mall. Built in 1991, the 105,000 square foot building offers 24-foot clear heights.
Initially purchased in 1998, Dulles Design Center was sold in June 2021 for $27.5M, representing a 363% appreciation during Kenwood's ownership. Equating to $275 per square foot, a record figure fir this market, the property was 95.4% lease when it was sold.
The investors in this property received a 20.1% Internal Rate of Return (IRR) after all fees and expenses over the 23-year period.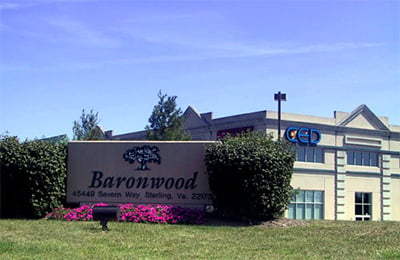 Address:
45449 Severn Way, Sterling, Virginia
Floors:
Single Story
Suite Sizes:
2,000–27,000 SF
Building Size:
105,000 SF
Broker Information:
Property has been sold.
Additional Properties