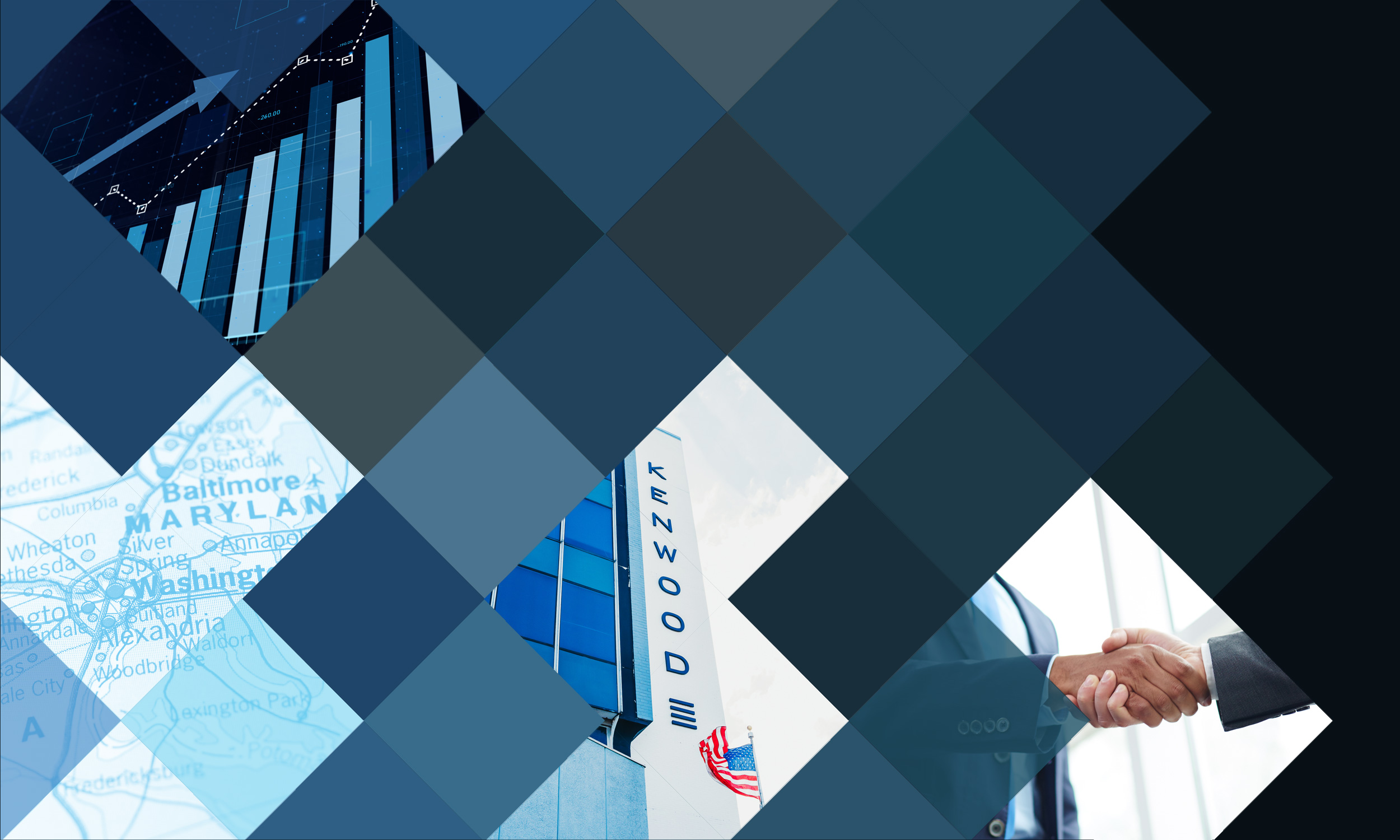 INVESTMENT SERVICES
Since our initial acquisition in 1994, every asset we've acquired has exceeded the forecasted investment return. This is because Kenwood leverages its property ownership and management experience, and large network of regional/national brokerage firms, financial institutions, and building owners to make intelligent, pragmatic, and sound long-term property investments that maximize returns while reducing risk.
When our investors succeed, we succeed. That's why we invest generally between 10 to 20 percent in every investment we ask our investors to participate in. This way, we are just as involved in every property. In addition to investing in our properties, we also take the extra steps to manage our properties so that tenants remain in our spaces for longer. Cultivating those relationships means everything when it comes to a successful investment.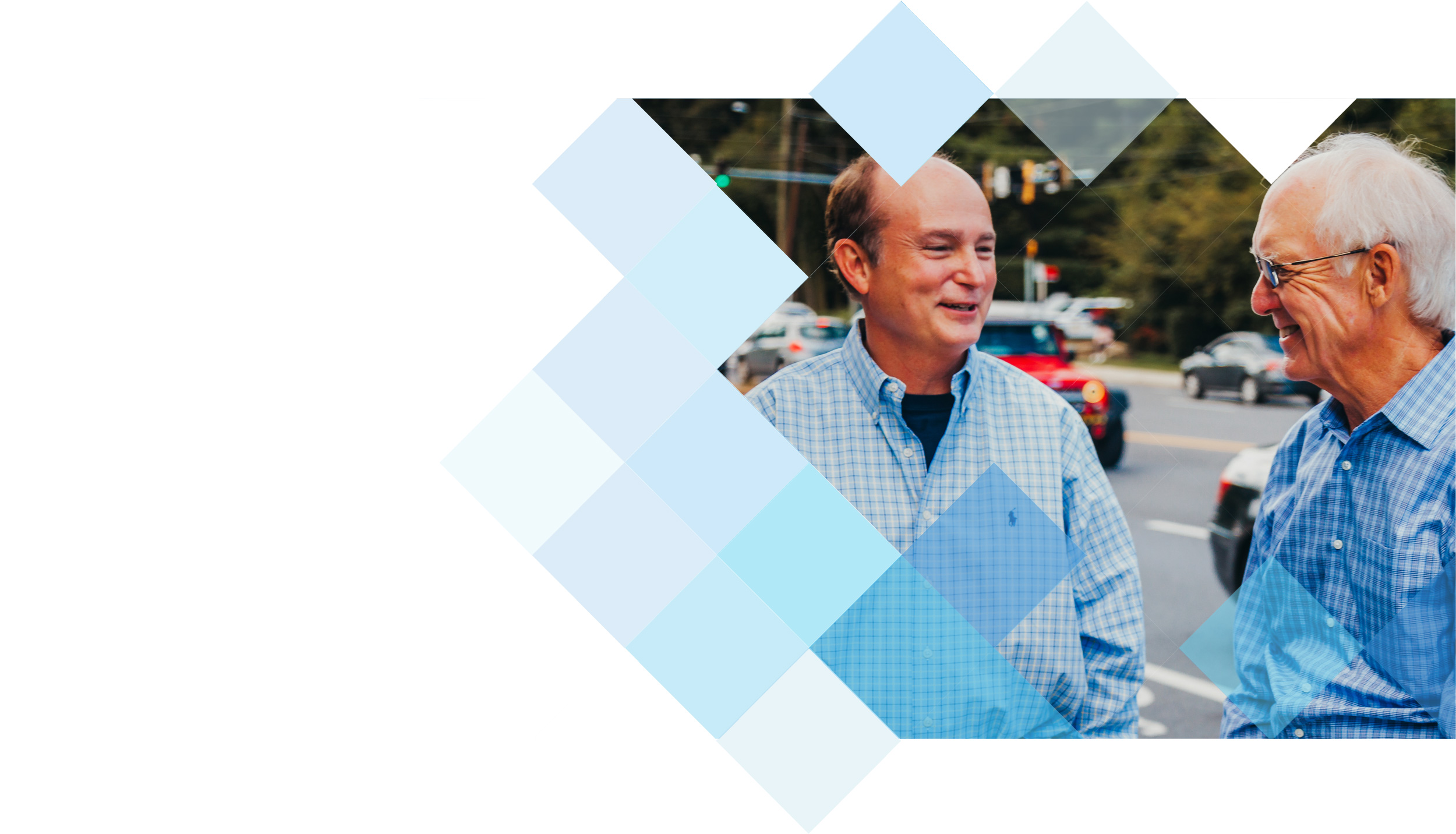 Our Investment Approach
Our investment approach is laser-focused on identifying value in the Baltimore- and Washington, D.C.-area marketplace. While other real estate investors hunt trophy properties, we focus on identifying value opportunities overlooked by the market. We are experts at finding Class-B and manufacturing properties that have a few correctable flaws, are lower risk, and have the potential to yield strong returns via a buy-and-hold strategy.
Kenwood Management is also unique in that we invest in and solely manage all our properties. We don't manage properties for anyone else. By having the management company also own, sponsor, and invest in each property, we build an environment where everyone's interests are strongly aligned toward producing the highest returns possible for every investment. With Kenwood, you can expect an approach that will meet your needs and make your efforts worthwhile.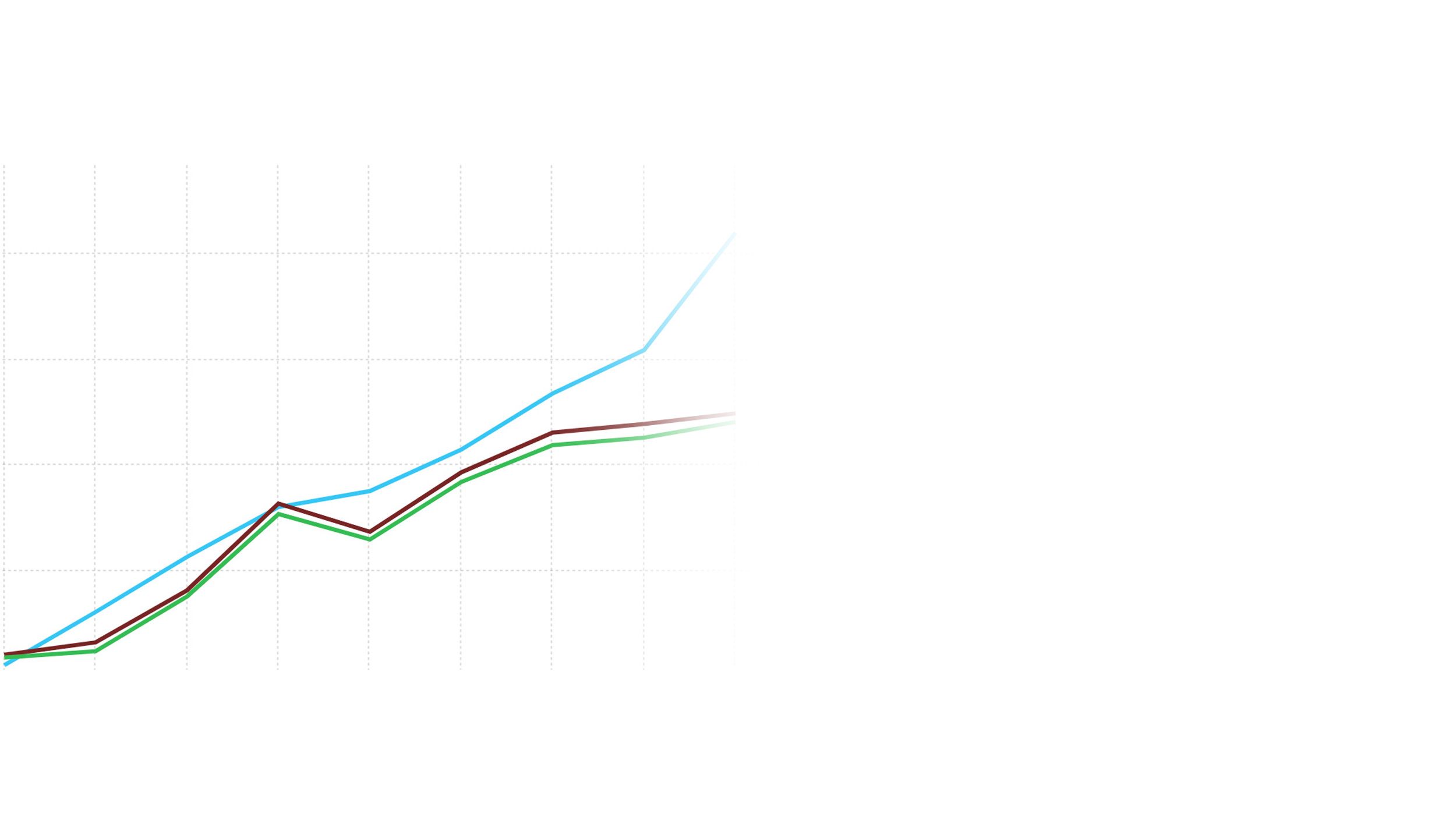 The Results
Through meticulous due diligence and risk assessment — and always keeping an exit strategy top-of-mind — we are able to source, evaluate, and execute complex transactions quickly and effectively. As property owners and managers ourselves, we know value when we see it and have the experience to transform hidden value into assets that produce.
The results don't lie. Every investment that Kenwood has made in real estate for properties that we've owned for more than 10 years has beaten the S&P 500. For example, our Nova Industrial property from inception to 2020 has produced returns in excess of 1500% while the S&P 500 produced returns of only about 240% over the same time period. By investing in multi-tenanted properties and diligently managing our properties, we've been able to produce such high returns from our properties.
Our Portfolio
Kenwood Management owns and manages over 1.4 million square feet of office, flex, and warehouse properties in the Washington, D.C. and Baltimore submarkets.From office buildings to warehouses to mixed-use facilities, each property we've acquired and managed over the past 22 years has expanded our understanding of the local real estate markets and how to offer and create more value.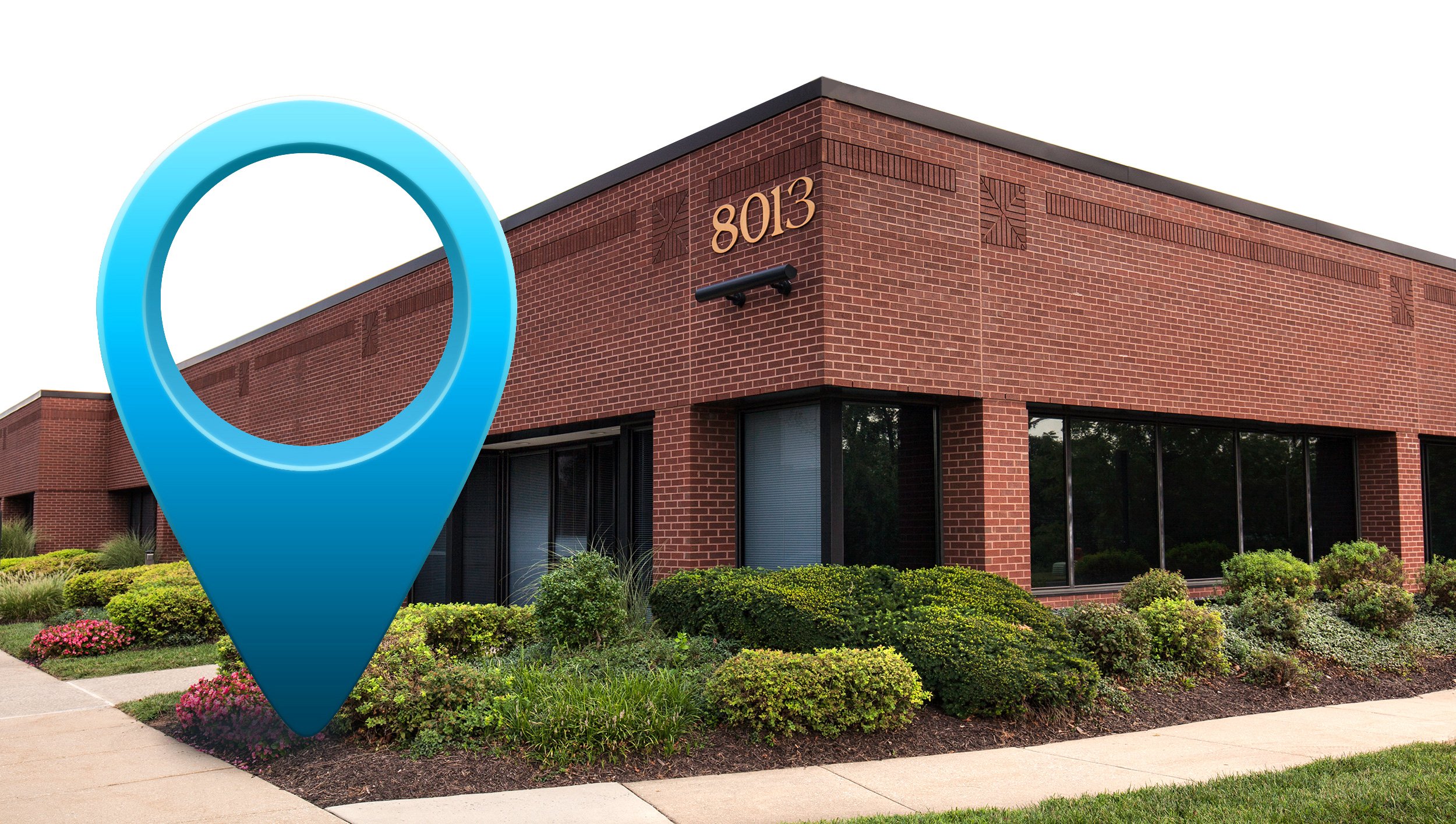 INVESTOR ARTICLES