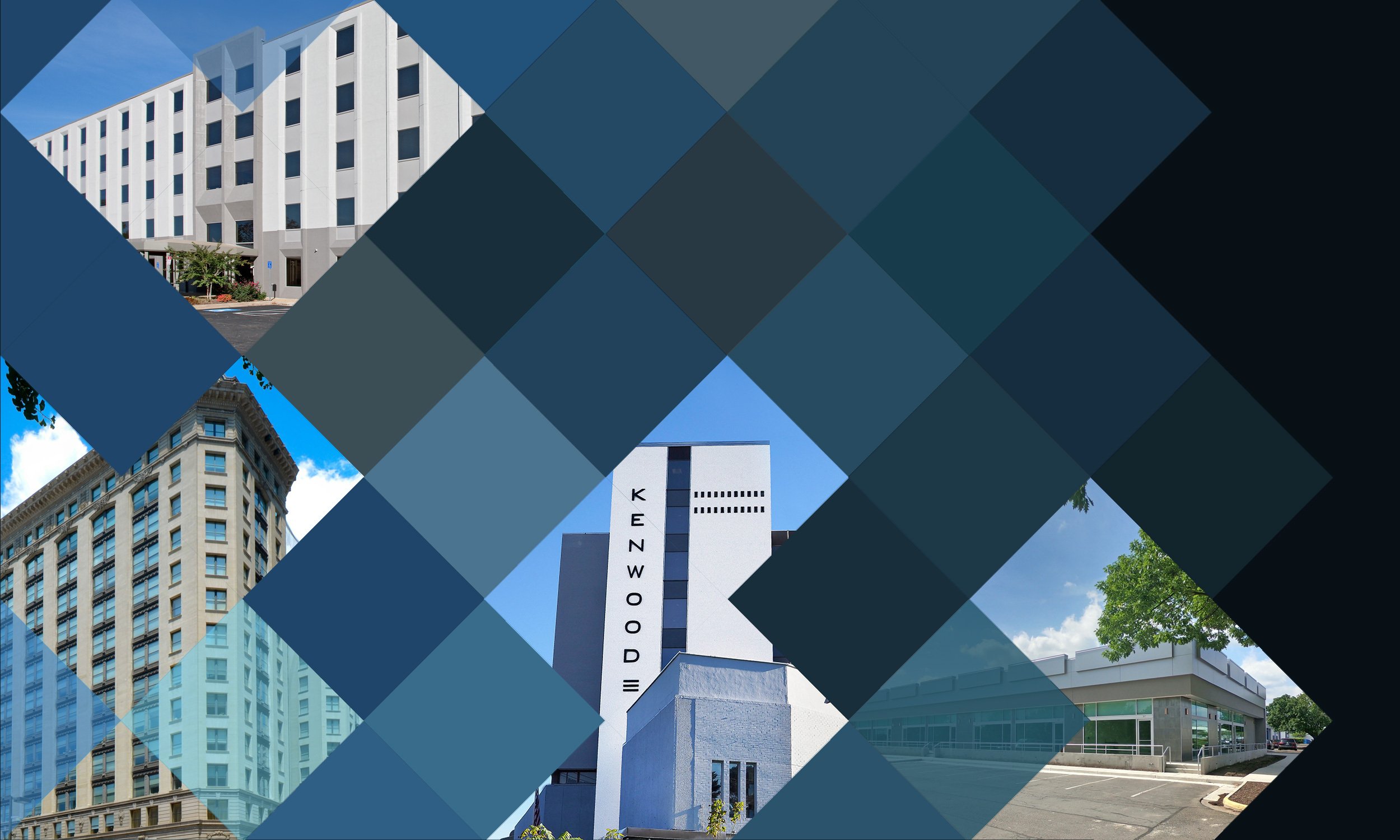 We're Kenwood Management Company.
Founded in early 1997 by Hank Bowis and Phil Ackley, Kenwood was built as a vehicle to attract private equity from long-term investors and to provide superior property management services to business owners throughout the Baltimore and Washington, D.C. metropolitan area.
We're Unique
These time-tested principles have guided the Kenwood team to success.
We invest for the long-term.
We focus on acquiring multi-tenant properties.
Our principals invest their own money in every acquisition.
We only manage properties we own.
Renewals mean everything.
We know our true worth is defined by the value we give.
We show our loyalty in every action.
We value integrity and respect.
We are honest.
We strive for fairness, always.
We do what we do for you
We Want to Hear From You