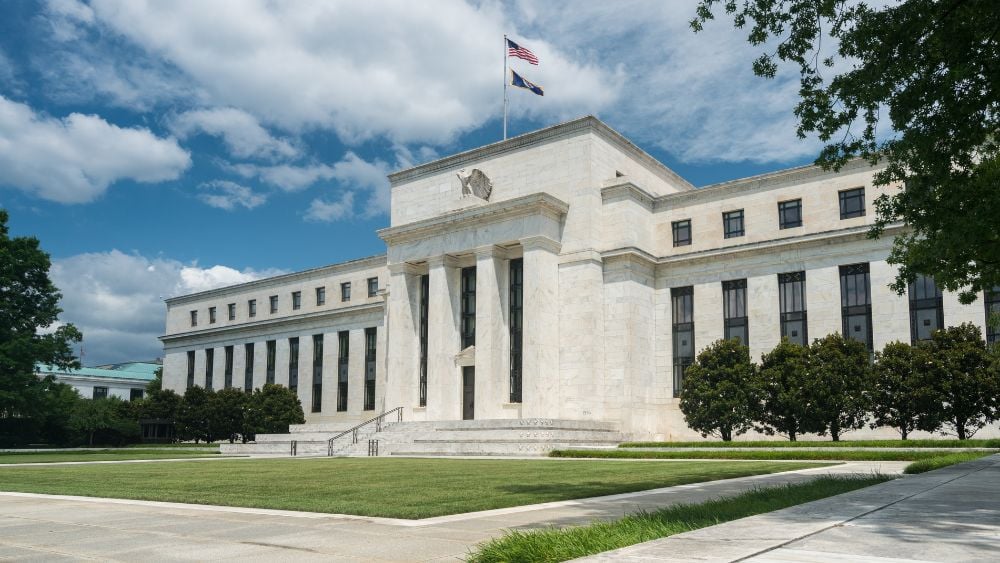 Swirling Economic Winds
With negative economic news seeming to dominate the business headlines and with the Fed poised to raise interest rates once again in November, where we are heading is a frequent discussion topic. Last month, noted economist Dr. Anirban Basu conveyed his perspective to Kenwood's investment ...
Read More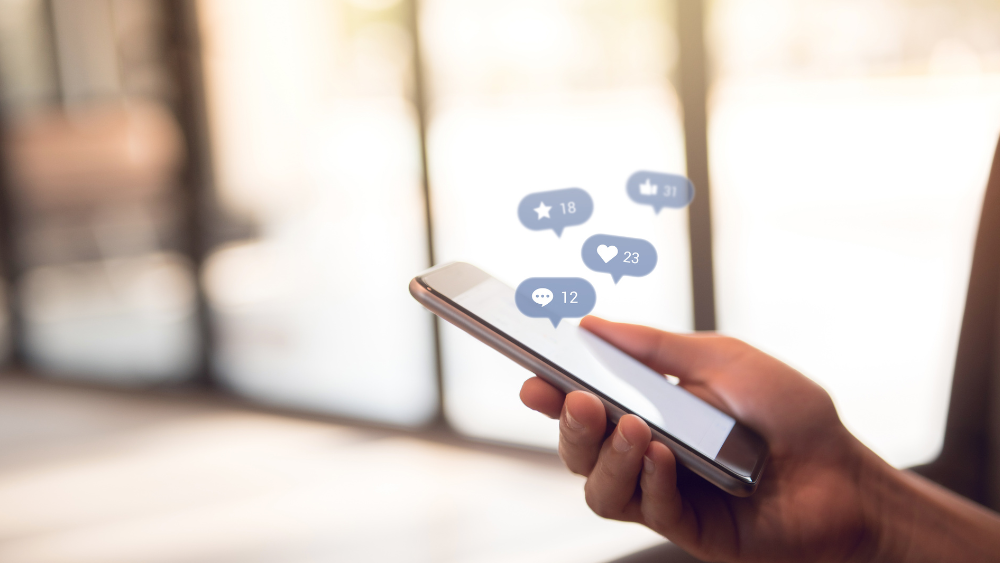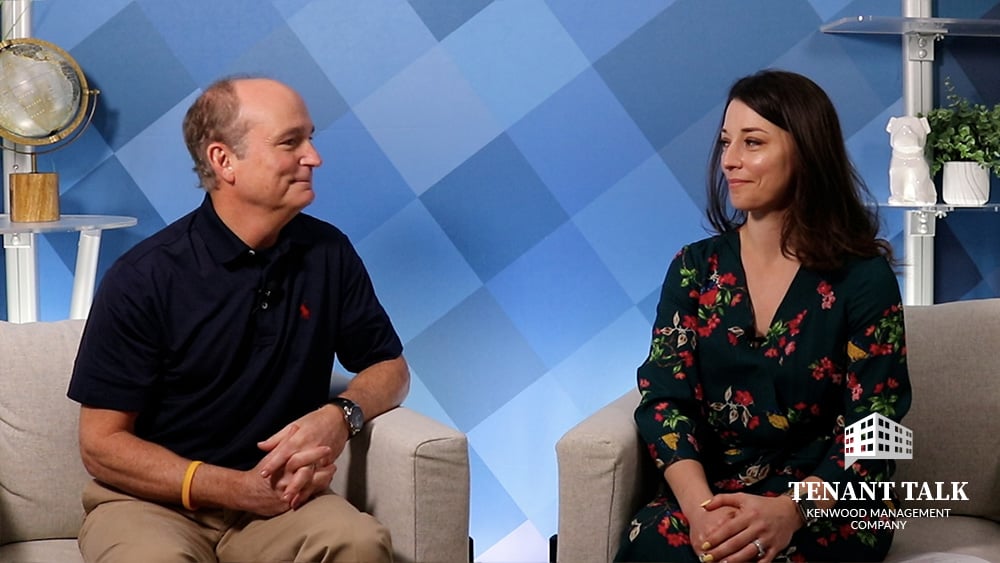 How Small Businesses Recruit and Retain Talent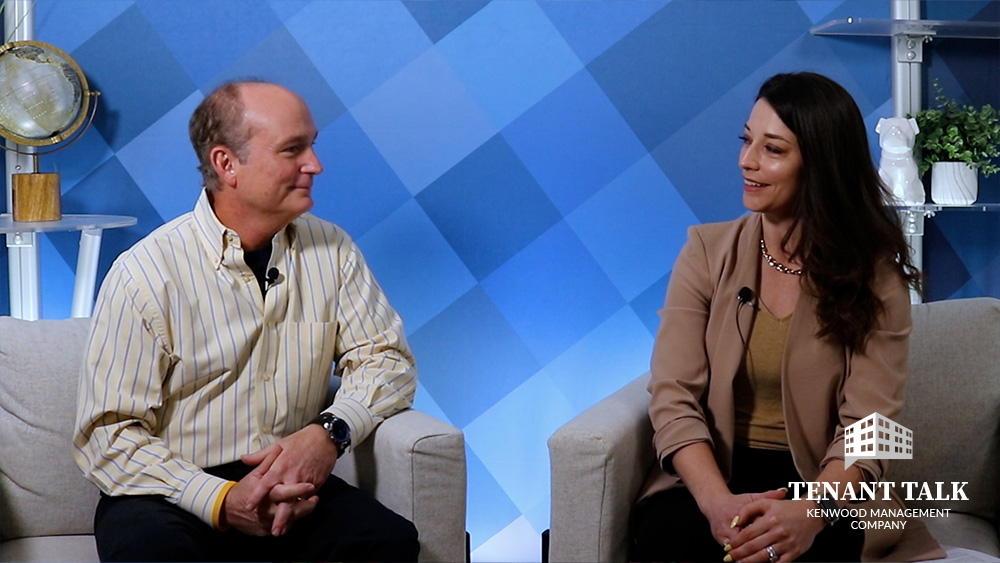 Where Small Businesses Should Focus Their Marketing Efforts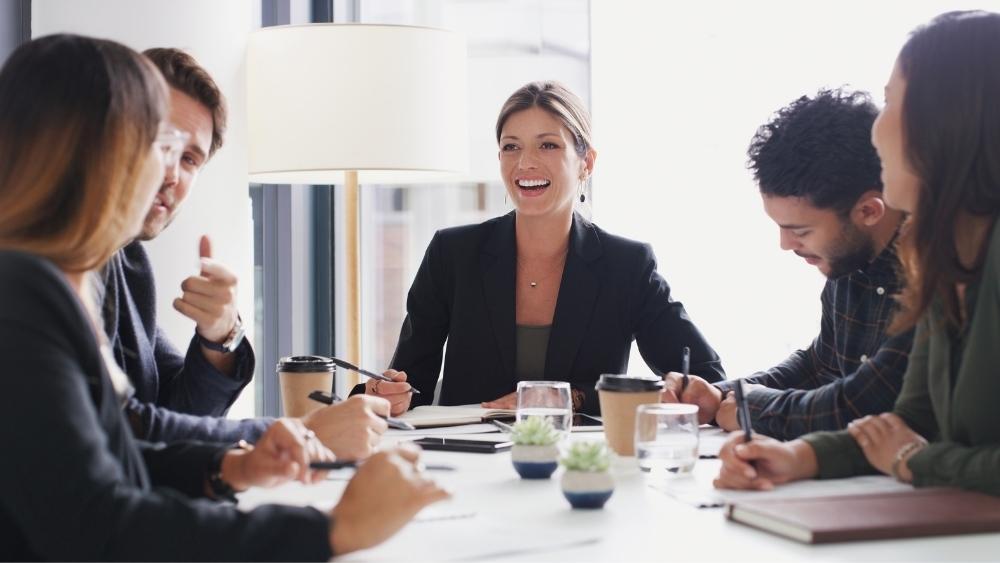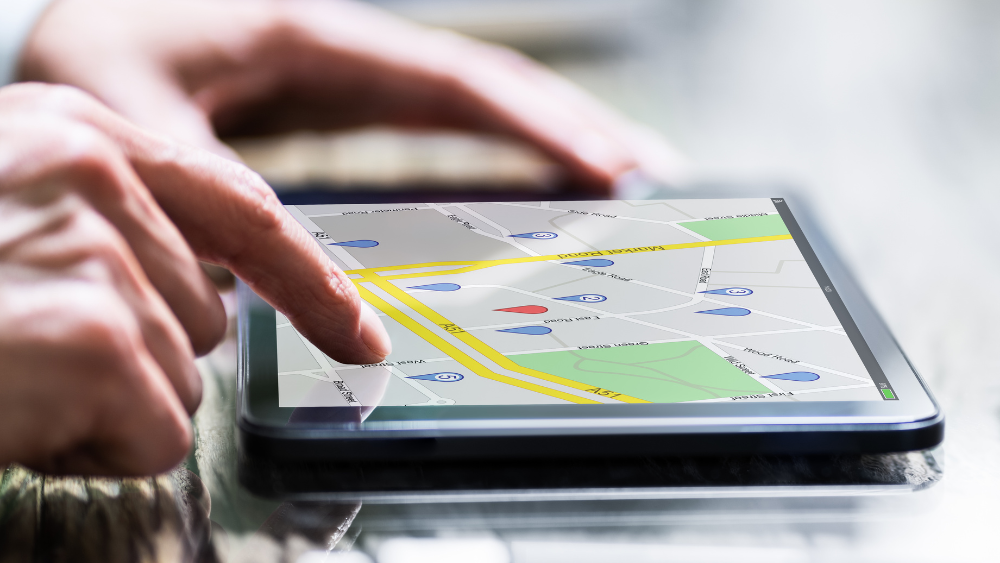 How To Choose the Right Commercial Space for Your Small Business
Moving into a commercial space is a big step for small businesses. It's a coming-of-age sign that your products or services are growing in demand. As exciting as it may be to have an official office or retail location, choosing the right commercial space requires a lot of forethought. After all, ...
Read More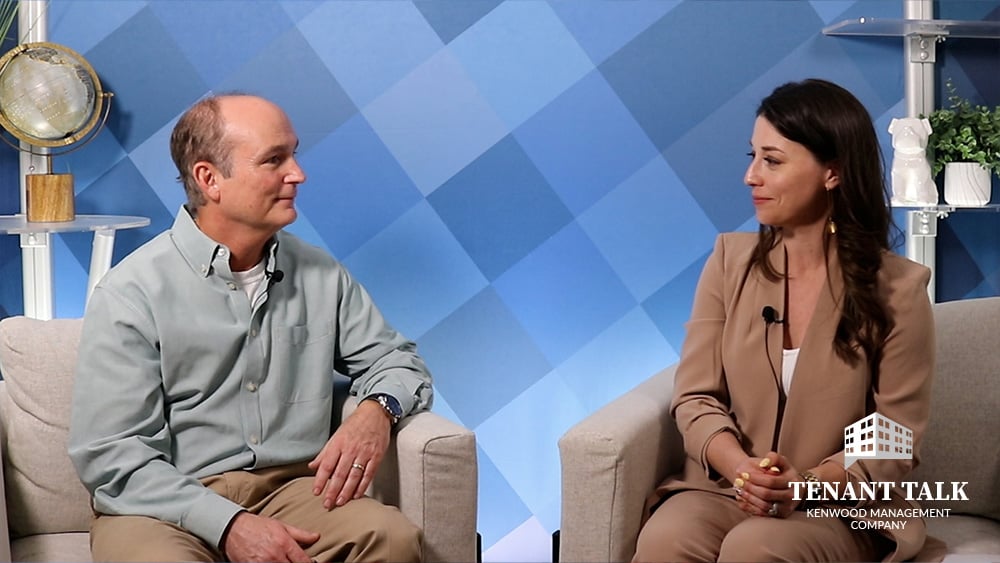 What To Know When Signing Your First Lease Agreement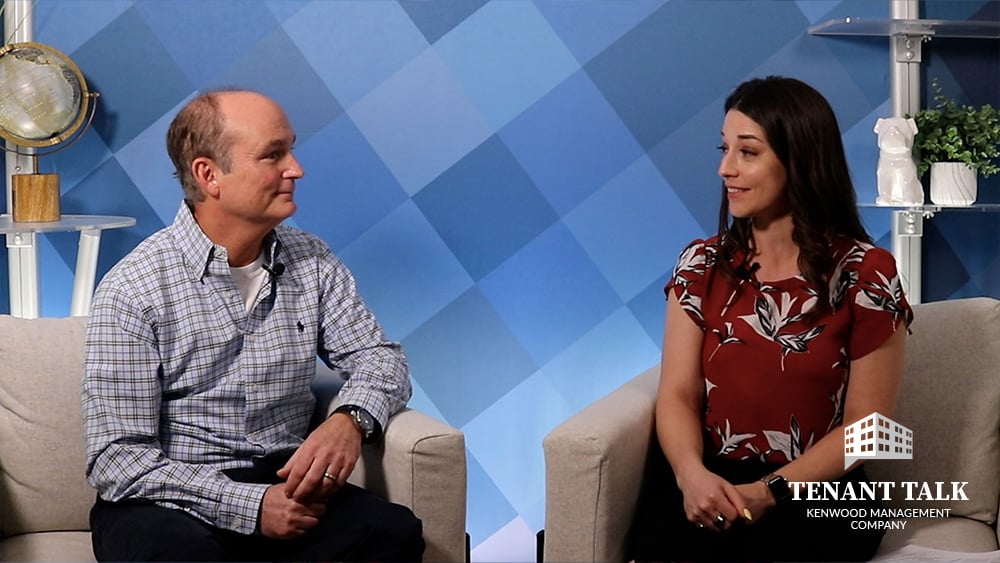 The Pros and Cons of Leasing vs. Buying Space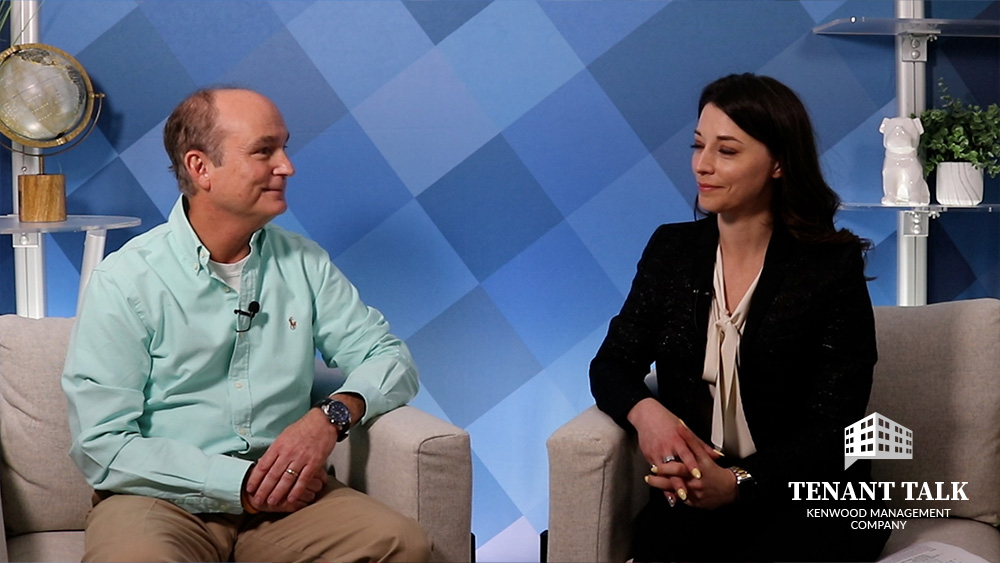 Tips for Small Businesses to Grow Their Network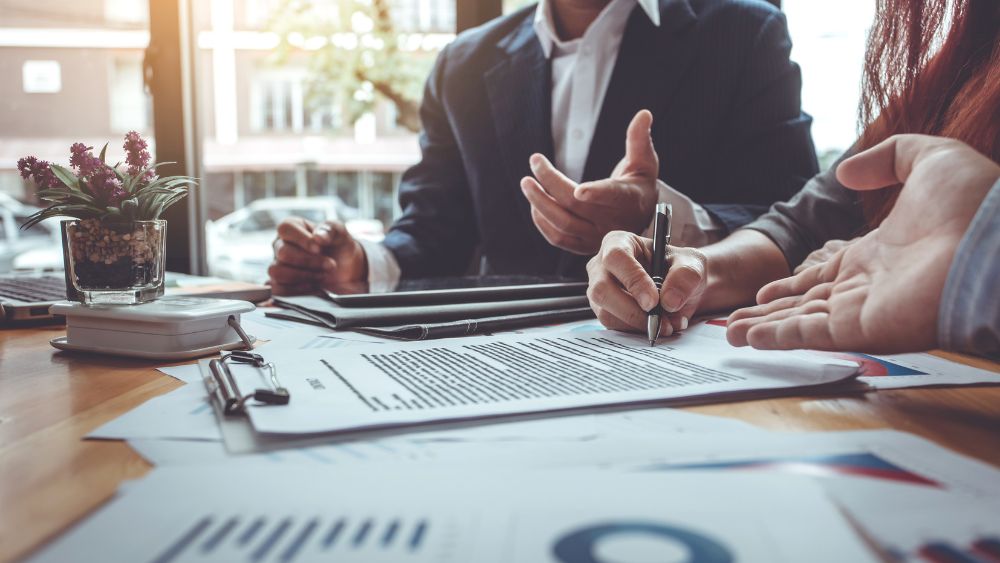 Why Small Businesses Need Insurance
Starting a business is an exciting time that requires immense planning and preparation. Among the several tasks on your to-do list, insurance should be one of the top items to square away. But, many business owners wonder why it's so important and which ones they need. The answer is a bit ...
Read More