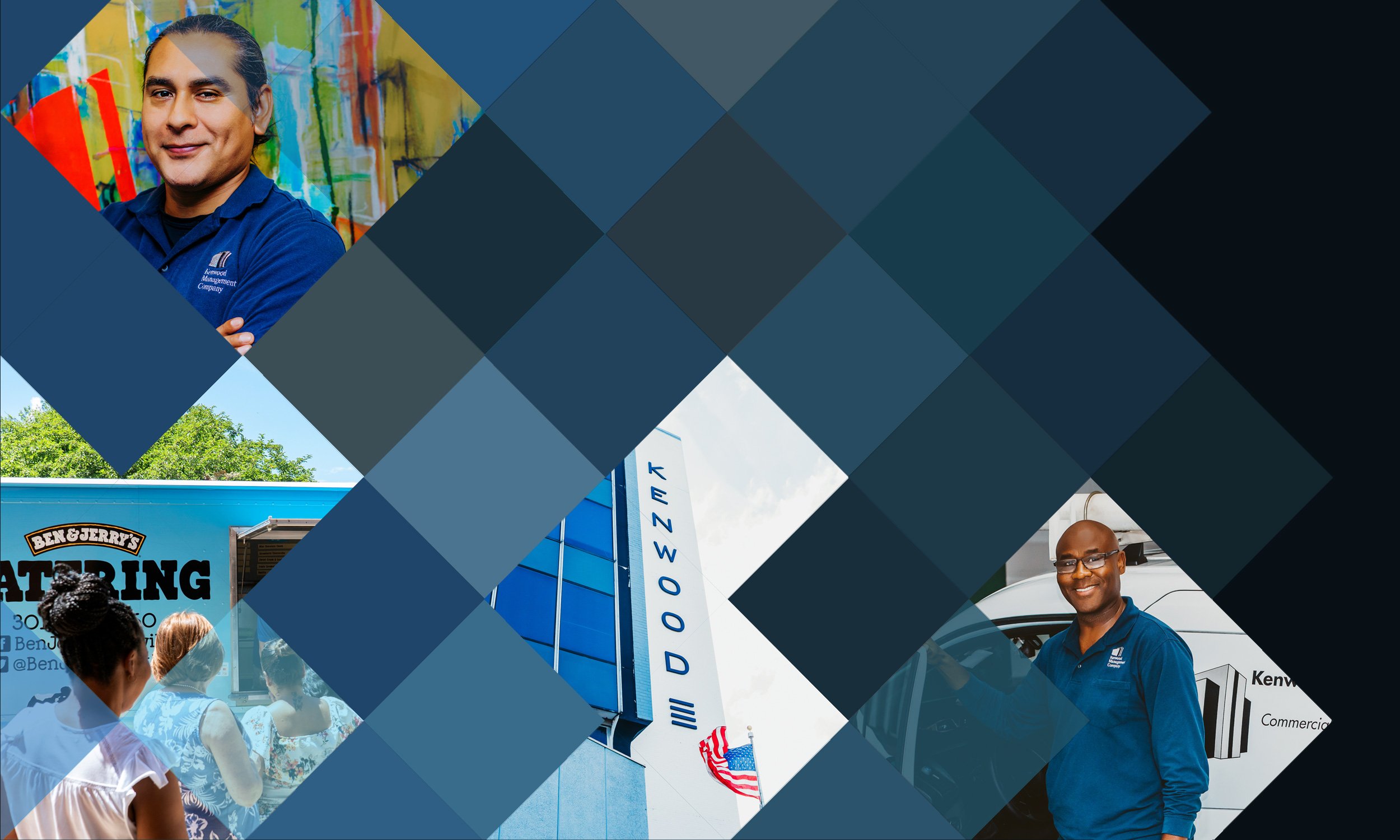 The Kenwood Way
We actively manage our properties with a particular focus on the details. From meeting regularly with tenants to ensure satisfaction to qualifying the right contractor for a project to reviewing line-item variances, we believe that a well-managed property creates the best value. As a testament to that focus, our properties have produced higher occupancy levels than their competition, and our tenant retention rate is over 95%. Kenwood's philosophy is to manage our properties so that they are recognized leaders within their marketplace, strengthening the overall success of your business.
And although Kenwood operates as a full-service management company, our team only provides those services to Kenwood-owned properties. We do not offer our management services as a third-party vendor to other owners, which means we are dedicated to the needs of our tenants and ensuring their business continues to operate as smoothly as possible.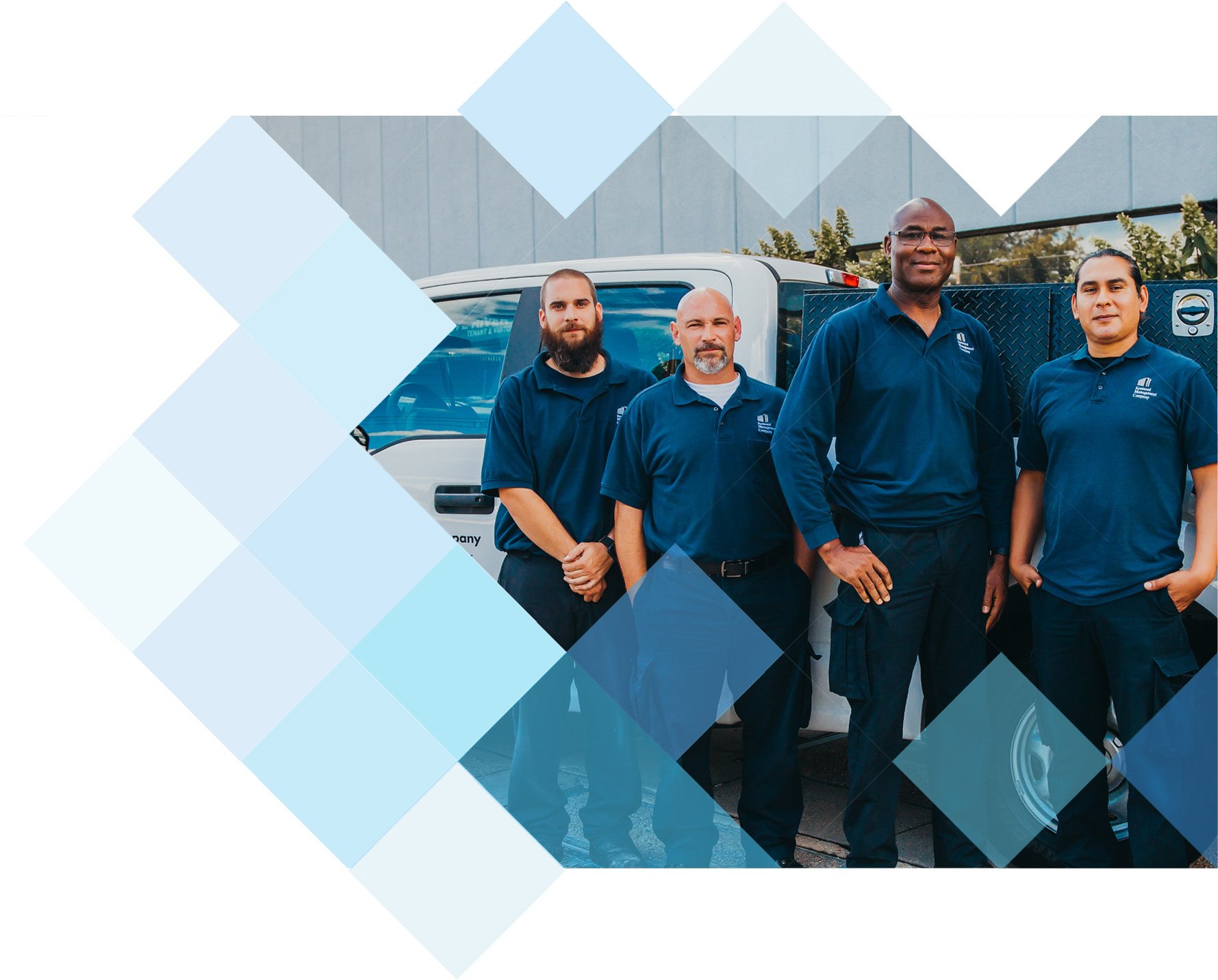 Our Promise to Tenants
Kenwood's Principals are responsible for each property's overall performance, and we are committed to providing cost-effective management solutions for any issues that may arise. Our rapid-response engineering team is van-equipped to be on-site quickly to provide personalized, professional building service to our tenants.
Technology is also an integral part of our property management strategy. We utilize MicroMain® preventive maintenance software to track maintenance and repair records of each piece of equipment, and Basys® energy management software to track HVAC operation and efficiency to minimize energy consumption. And many of our properties are equipped with internet-enabled cameras, which not only assists with security, but provides better monitoring of contractors from any location.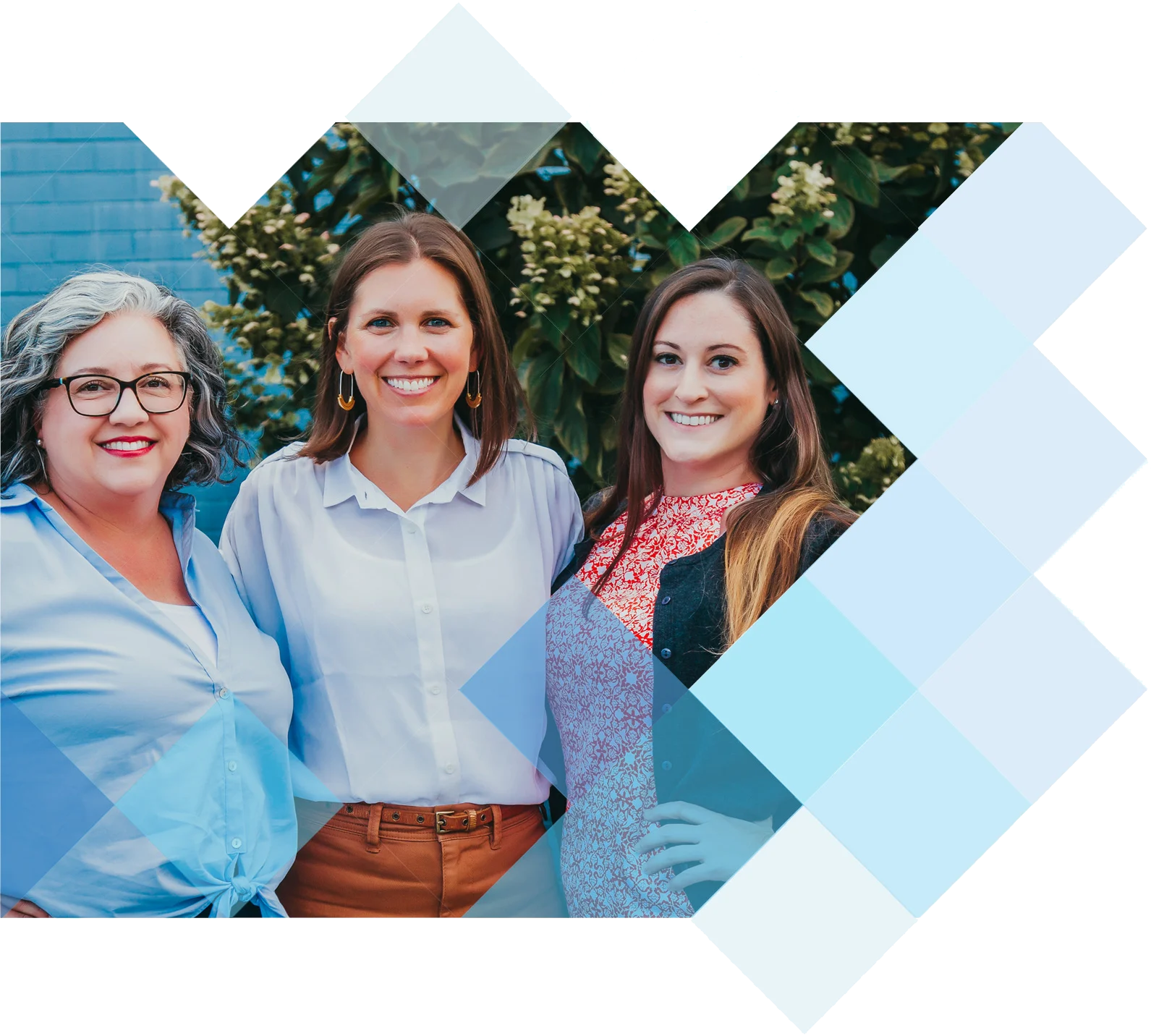 Being A Part of the Kenwood Community
The Kenwood Community is a key pillar to Kenwood Management. It's a philosophy built on expanding the typical landlord-tenant relationship. Many would approach this relationship as simply transactional—the landlord provides the space and the tenant pays the rent. At Kenwood, we expand that role by being available to meet our tenants' needs. We work with you to make connections, provide resources, and understand your vision for your new space in ways that help your business grow and flourish.
Another pillar to Kenwood Management is having open, consistent communication with our tenants. We approach every relationship in the long-term. This means you'll hear from us on a regular basis, not just when the lease is about to expire. Whether we are answering questions, showing appreciation, introducing new business opportunities, creating a welcoming atmosphere, or providing opportunities to enhance their business, we want to make sure you know we're here for you 24/7 support. Above all, we want to get to know each of our tenants and their business goals so that we can provide the best service and the best space possible to help you thrive. That's what you'll receive by joining the Kenwood Community.
Our Properties
Kenwood Management owns and manages over 1.4 million square feet of office, flex, and warehouse properties in the Washington, D.C. and Baltimore submarkets. From office buildings to warehouses to mixed-use facilities, each property we've acquired and managed over the past 22 years has expanded our understanding of the local real estate markets and how to offer and create more value. If you're interested in leasing a space from Kenwood Management, check out our properties and review our lease availability to find the perfect fit for your business.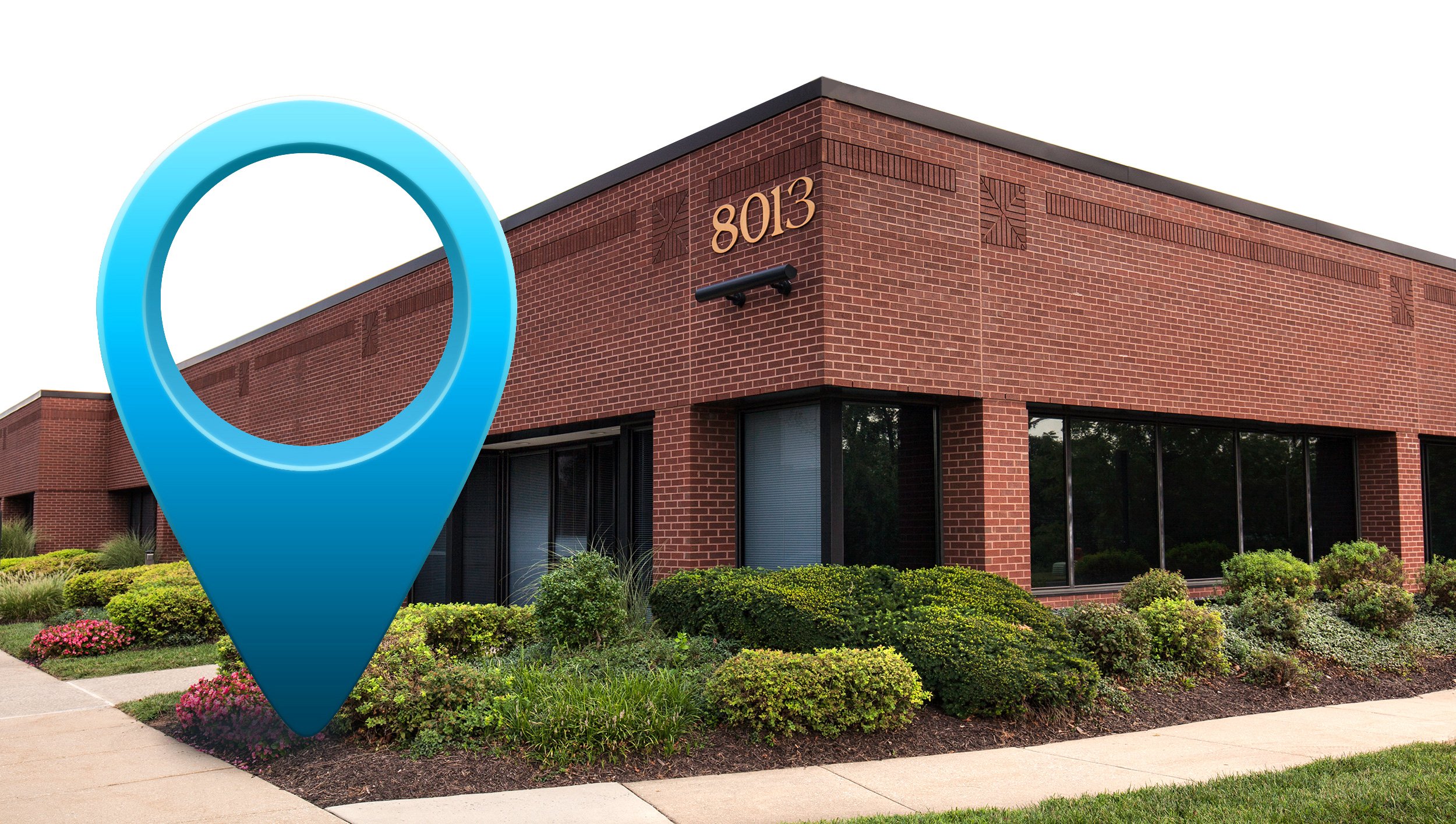 Tenant Articles
Filled with the latest insights, trends, and news, our industry articles provide a variety of valuable information to help businesses grow.