View All Properties
Cherry Lane Court Business Center - SOLD
Property Highlights:
Cherry Lane Court Business Center is a small bay office/warehouse project that Kenwood purchased in early 2012 for $3.35M. The property was 71% leased at time of closing.
Over its ownership period, Kenwood addressed the following:
Increased occupancy to 100%
Replaced the roof
Designed and installed a new monument sign
Designed and installed new uniform tenant signage
Rehabilitated the parking lot
Replaced numerous heat pump and split HVAC units
Installed internet-based exterior cameras
As a result of these efforts, Kenwood increased the property's value which culminated in its sale in November 2020 for $6M. This represented an appreciation in its value of 79% in just over 8 years.
Kenwood's investors achieved a 14% internal rate of return (IRR) of 14% after all fees and expenses.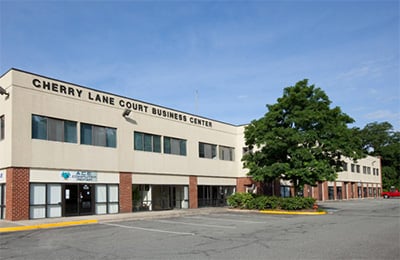 Address:
14300 Cherry Lane Court, Laurel, Maryland
Floors:
Two Story (over/under)
Suite Sizes:
1,500–9,000 SF
Building Size:
48,000 SF
Broker Information:
Edge Commercial
Ken Fellows
(301) 222-0200
Additional Properties