What Is Single Tenant vs. Multi Tenant Commercial Real Estate?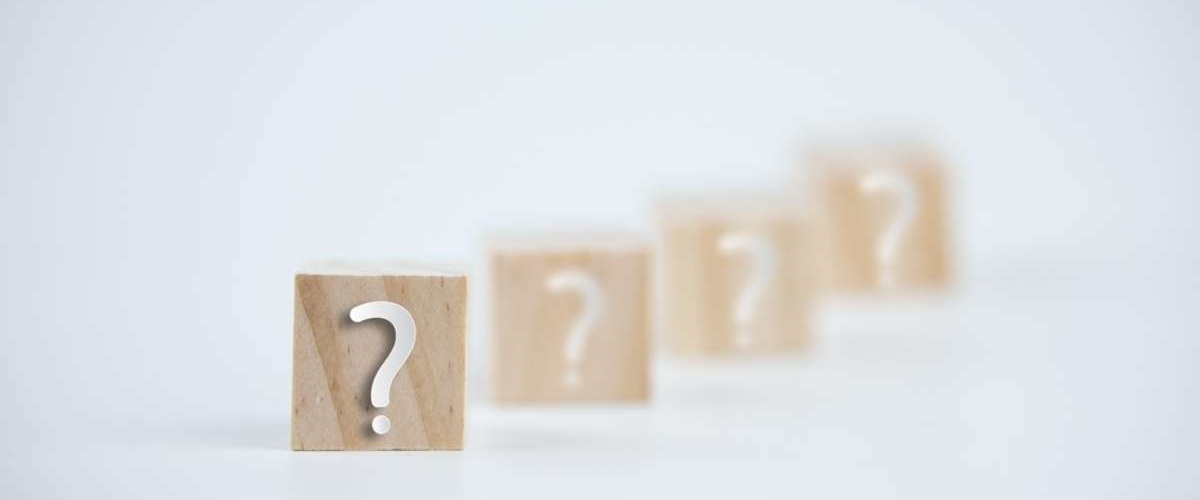 Before we delve into the benefits of investing in multi tenant property, it's important to understand the difference between single-tenant and multi-tenant properties. Single-tenant properties are leased to only one tenant occupying the building or complex. These properties are often leased to large corporations, such as banks, restaurants, or pharmacies, and can offer an investor security from a long-term lease (often 10 years or more) and rent payments from a creditworthy tenant.

Multi tenant properties, on the other hand, have more than one tenant, each leasing a portion of the same building. This type of property can offer better diversification for investors, the ability to increase rents sooner when market conditions change, and a better risk/reward scenario. For example, although a 10-year lease with a single tenant may sound like a long time, if the tenant vacates at the end of the lease, your income stream will become zero.