Investor Resources
Why the Market is Critical for Commercial Multi Tenant Real Estate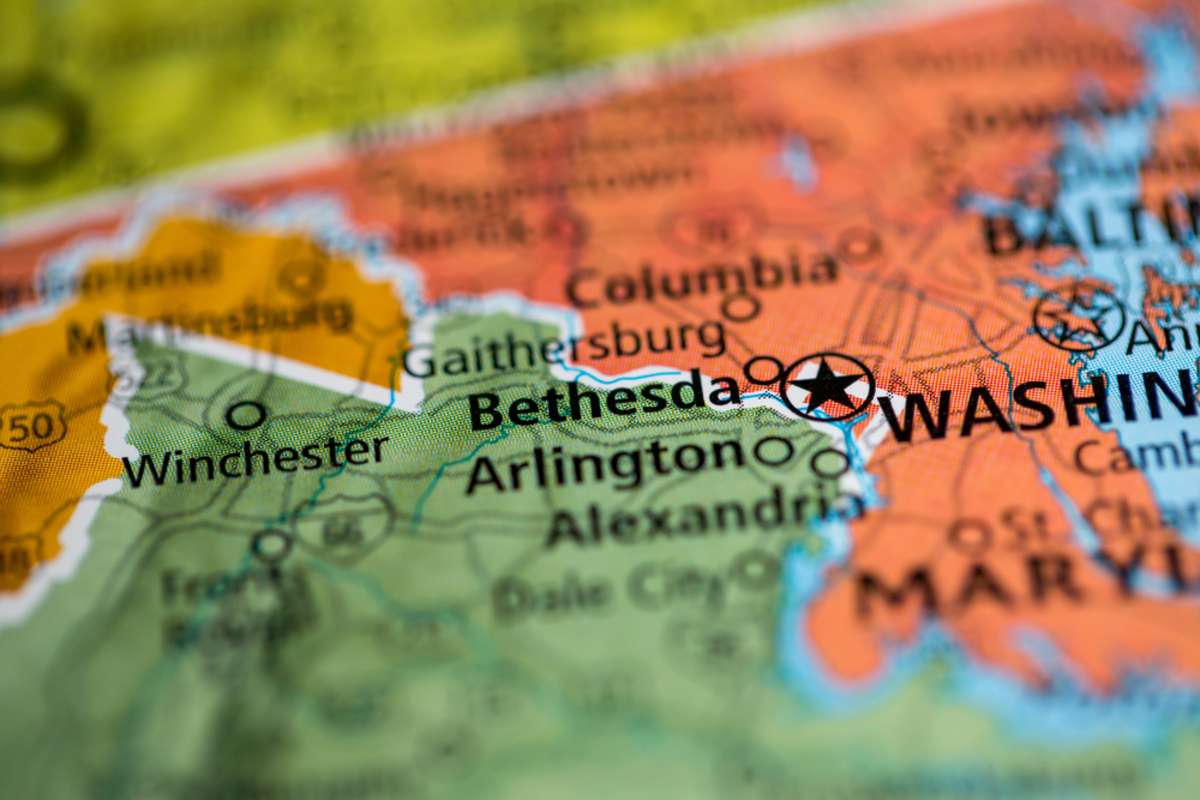 When choosing a real estate investment option, the market is everything. It intersects at every significant point, from the project's viability, profitability, and returns to the property's value.
When analyzing your real estate investment criteria, the market should be at the top of your list for a commercial property. Choosing the right market for your investment can be the difference between a steady and often lucrative passive income or the loss of your initial investment.
This blog looks at the importance of the market in a multi-tenant investment, how it impacts property investment decision-making, and why focusing on a local area has one investment company building real value for its investors.
The Importance of Markets in Real Estate Investing
When referring to real estate, "market" can mean both the physical location of the asset or the overall economic factors impacting the asset class, such as supply and demand, pricing, interest rates, market predictions, and so on.
However, these two concepts are correlated as the geographical location of an investment property impacts its overall desirability, appeal, and pricing of the asset.
While economic conditions can shift and cycle, property located within the market is one variable that will remain unchanged. For a long-term investment strategy, the market is fundamental to financial success.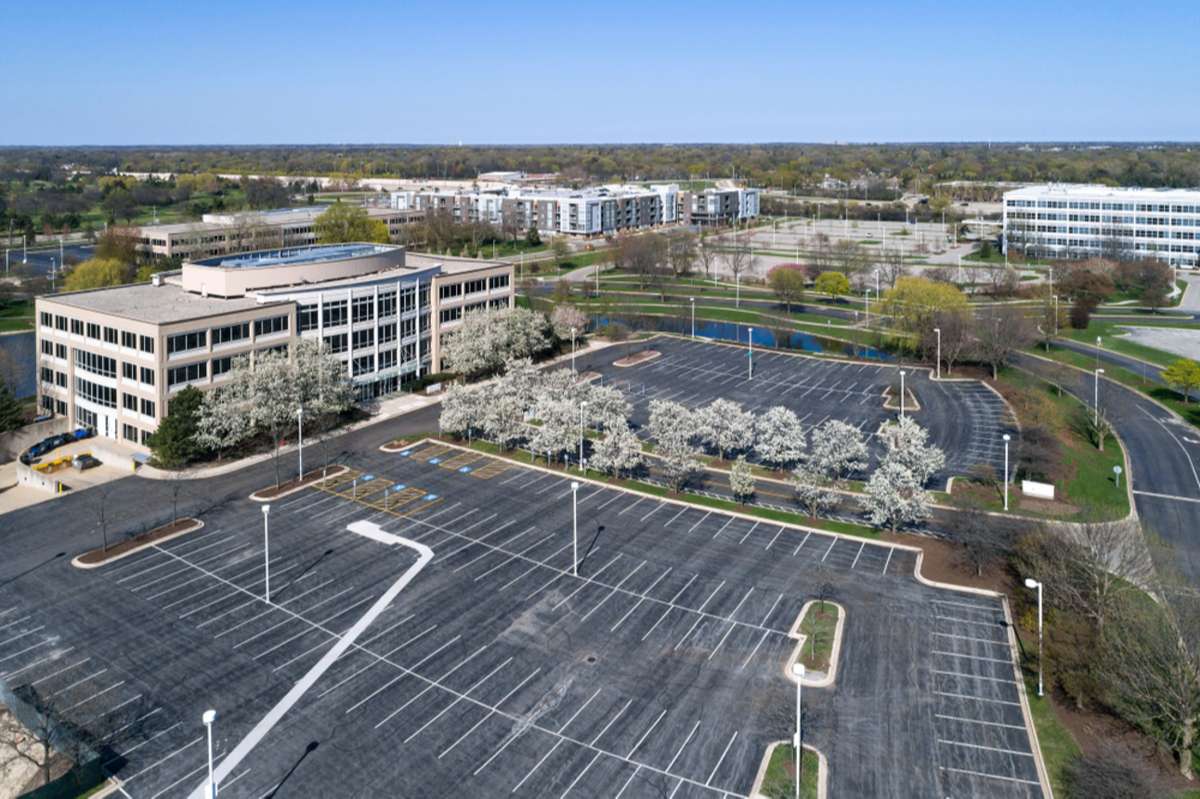 Some factors that contribute to the ideal location for commercial real estate investment include:
The local and broader jobs market

Access to amenities

Migration patterns

Leisure and community centers

Climate

Access to natural areas

Demographics of the area

Foot traffic

Proximity to reliable public transport

Value

Property size and capacity

Local industry
Remember that market factors may change depending on the asset class. For example, a commercial property may make more sense in an industrial park than located in a residential hub.
The Kenwood Approach to Our Market
Where do we invest?
At Kenwood Management, we locate multi-tenant properties in Bethesda and the surrounding markets of Baltimore and Washington, D.C. These vital marketplaces are excellent for multi-tenant real estate commercial investment manufacturing properties due to their strong job markets, solid demographics, cultural diversity, and relatively high populations.
Additionally, investing in local properties allows us to manage our properties to the highest standard while building solid relationships with business owners to create longer-term commitments and happier communities. We also offer an investor experience that aligns with our underlying principles of integrity, respect, and fairness.
Investing in these areas means we have a more profound knowledge of the local market and can make more robust CRE projections for our investors, choosing properties with high-yield potential.
The Kenwood Market Analysis Process
Our strategic analysis and long-term investment outlook mean we can build a risk-adjusted portfolio of properties. As a result, investors are empowered to invest in a property that suits their investment strategy, portfolio goals, and risk appetite.
We inject 10-20% of the investment into the property to ensure we select only the best. This allows us to deliver 7-8% annualized returns to investors who will receive their investment amount before our sponsors begin to recoup their investment into the project.
Why Class B Properties?
Class B properties are slightly older than class A but can still accommodate high-quality commercial tenants looking to run a competitive business.
Our buildings are located in great locations and show signs of potential appreciation. Regarding class B Properties, value-add opportunities are often overlooked in favor of the more robust markets and asset classes. However, we are skilled at locating properties with minimal issues.
Class B properties are the ultimate assets for a buy-and-hold strategy with higher yield potential.
Why Multi-Tenant Commercial Property?
While we invest locally in select areas, our investors come from all over the country as they know the strength of the multi tenant market in our investment zones.
This is due to the strong job market driven by State and Federal Jobs and robust health, education, business, financial, and tourist markets within the Washington and Baltimore areas. In addition, both regions enjoy a high standard of living and hundreds of diverse neighborhoods.
Our multi-tenant office, flex, and warehouse investments provide real estate opportunities for entrepreneurial-bent business owners looking to access this vital market.
Good Multi-Tenant Real Estate Investing Starts With a Solid Market
When considering a multi-tenant real estate investment strategy, choosing the right market is one of the critical markers of future success and profitability. While a property can look great on paper, if it's not in a desirable area or the market conditions aren't favorable, it will yield poor returns for investors.
Thanks to our local knowledge, vast experience, equitable investment structure, and self-managed approach, we can invest in local markets where our investments have exceeded returns projections since 1994. Reach out to the team to discover how our investment strategy can help you build a successful portfolio today.