Investor Resources
How to Choose a Commercial Multi Tenant Real Estate Investment Company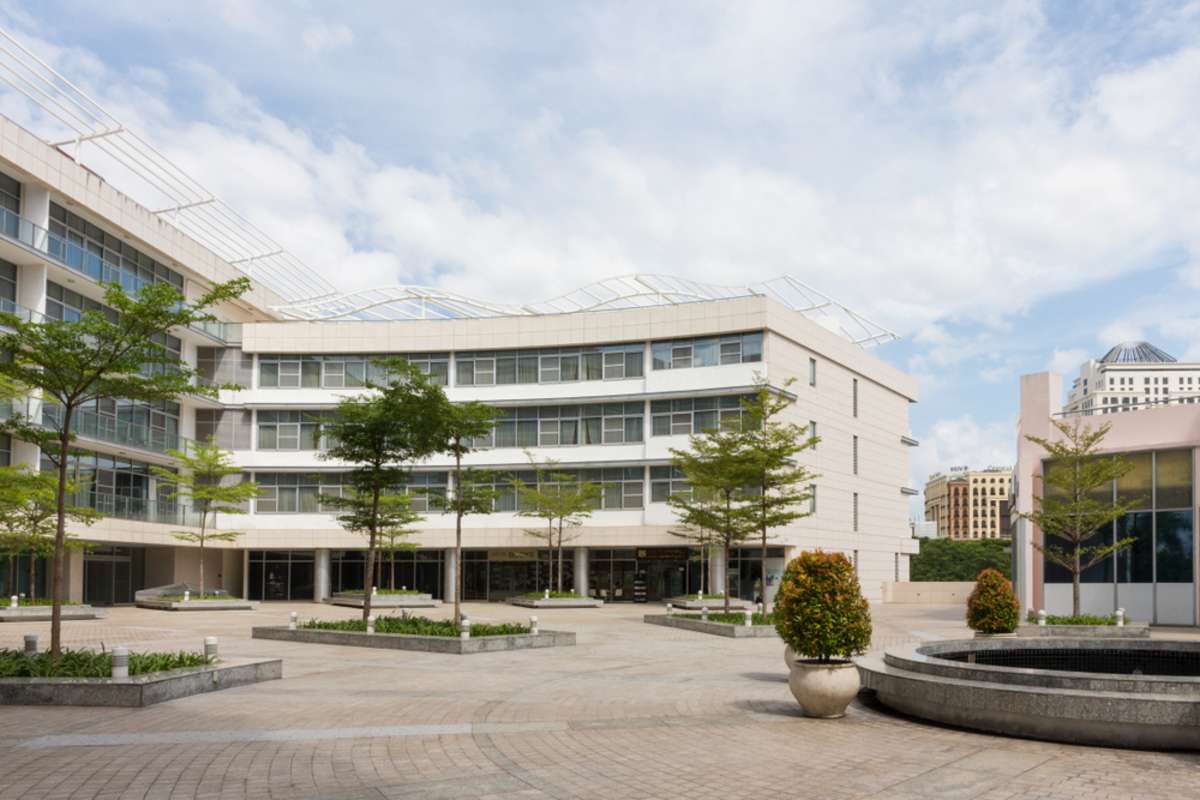 Smart investors are turning to commercial multi tenant real estate to access higher returns and invest their money in a traditionally inflation-proof asset. However, with so many real estate companies to choose from and a full range of investment options with varying degrees of risk, it can take time to know where to put your money in these uncertain times.
Knowing who to trust and having a successful investment plan is the best way to mitigate losses and maximize returns in a real estate deal.
This blog examines how you can analyze CRE (commercial real estate) investment opportunities to make the right choice for your portfolio and how a leading CRE multi tenant investment company creates real value for investors.
What is Multi-Tenant Real Estate?
Multi tenant property is an asset with multiple commercial units (as opposed to single-tenant properties with only one tenant), each with a lease agreement to the lessor.
An example of a multi-tenant real estate asset could be a strip mall with individual lessees, such as a medical office, restaurant, and beauty salon. Multi tenant is not "multi family" as the lessees are not residential family renters. Instead, tenants in these buildings are businesses running a commercial or retail enterprise.
Diversified multi-tenant real estate assets can be robust investment vehicles with reliable tenants, a lower vacancy risk, and several income streams. In addition, a wide range of sectors can be covered within the asset, delivering resistance to economic trends and downward turns.
Some examples of multi-tenant properties include:
Central offices

Shopping malls

Strip malls

Large healthcare centers
Getting in on the right deal can be an excellent investment decision but remember, all investment carries some risk.

Choosing the Right Investment Company
How can investors choose the best opportunity? Use the following steps as a guideline to research potential multi-tenant investment options.
Research The Company
The first and most obvious step to adding the right properties to your investment portfolio is to research options and the individuals behind them.
Real estate deals depend not only on the property but also on the management team and administrators. For example, a stunning strip mall in a select location can still underperform if the team behind doesn't manage the property or tenants well.
Use the following strategies as a foundation for your research in an investment company.
Evidence of competency: What is the online presence of the investment company? Do they have thought leadership materials, blogs, and YouTube videos? Do they understand the ins and outs of CRE investment? A quality investment company will be wholly transparent with every step of its process, from its investment approach to its portfolio.

Investor engagement: Is the team willing to engage with potential investors? How often do they communicate with investors, and are there multiple methods of contact?

Investor support: Do they offer support to investors? Are there portals for communication, educational materials, and more?
A leading investment company should inform and educate active and potential investors. The right commercial multi-tenant investing company also provides support and an environment for businesses to thrive in their managed properties.
Record and Experience
Look for a team with demonstrable results, a proven strategy, and a track record of success in real estate investment.
At Kenwood Management, we've been in business since 1997, faced various economic environments, and have always been driven by our underlying motivations of honesty and loyalty to investors and lessees. As a result, each asset acquired under the portfolio has exceeded return projections.
Ensure you research the management structure, background of directors, compensation structure, and investment style of the company. For example, are they value-oriented or higher risk? Either can deliver successful investing opportunities, but be sure it's the right style for your goals.
Contact Previous or Current Investors
Are there opportunities to contact past or current investors in a deal? Find reviews or reach out to the team to discover if there are opportunities to speak with current or past investors about their investment experience with the company.
Does the Company Back Their Investments?
Managers that invest in their properties are a sign of a quality investment group. In addition, it highlights an added layer of motivation and personal commitment to manage the deal to the highest possible standard.
The Kenwood Management Approach
Our investment strategy focuses on self-managed properties in which our principals also invest.
Additionally, our investment approach focuses on the fundamental pillars of value, integrity, respect, and fairness, which creates a unique and elevated experience for both investors in the deal and the lessees of the properties within our portfolio.
As a value-oriented investment group, we offer regular dividends at a 7-8% annualized return. We recoup the individual investment amount only after our investors have been paid. Our investment opportunities are open to all investors with a $25k minimum buy-in, and accreditation is unnecessary.
We create intelligent long-term investment opportunities and have been doing so since 1997.

Choosing the Right Multi-Tenant Real Estate Company Is Your Key to Future Wealth
Multi-tenant commercial properties are a historically vital asset utilized by astute investors looking to hedge against inflation and access high returns. However, there are several different options, each with a range of experience, investment style, access to capital, and more!
Following the research steps above, you can focus on high-growth low-risk multi-tenant real estate options that will add a tangible, inflationary-resistant asset class to your investment portfolio. Contact the Kenwood Management team today to learn how we help investors build wealth with a historically proven ethical investment strategy.