Tenant Resources
What Business Owners Should Know Before Signing a Commercial Lease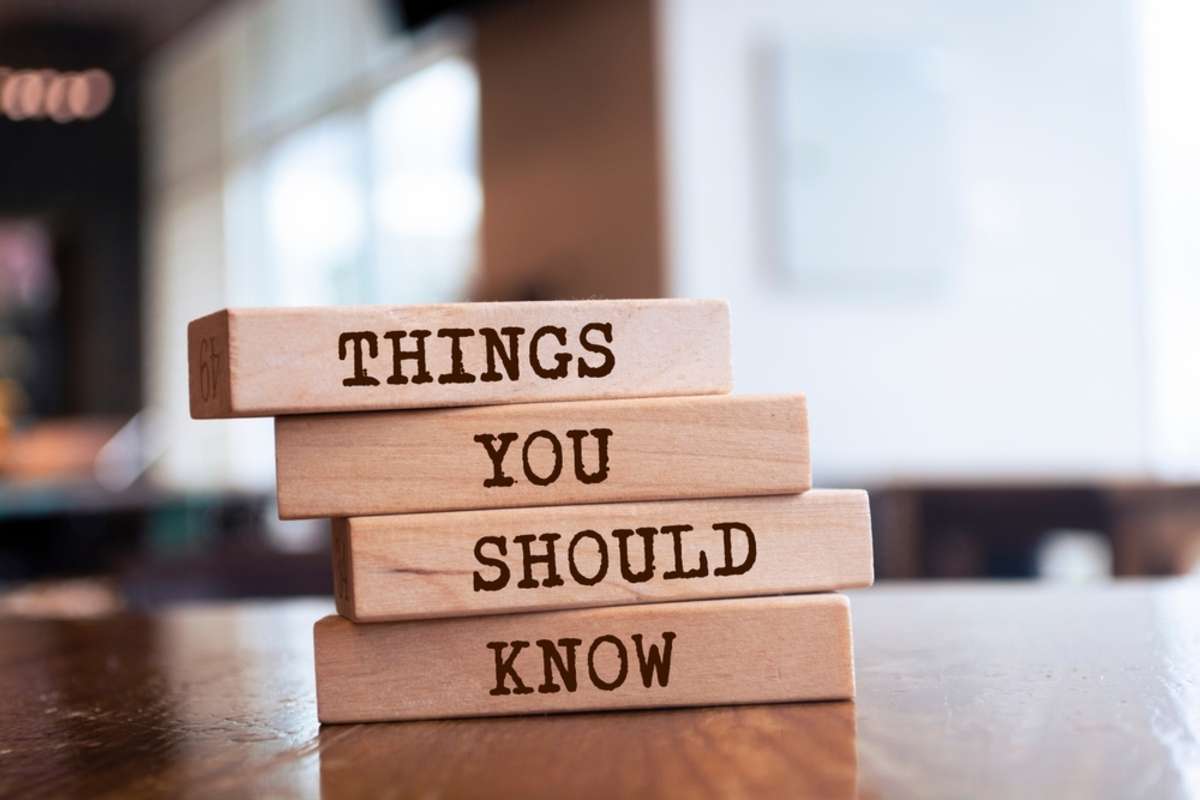 Commercial leases are legally and fiscally complex agreements. Even if you've signed a residential lease before, you'll be shocked by the changes in terminology, obligations, costs, and legal duties that are attached. Also, leasing a commercial space can take significantly longer (sometimes years) due to the complexity and market conditions than a residential agreement.
Before doing anything, you must thoroughly understand what the contract in front of you entails—yes, even the fine print! Clearly defined terms, mutual understanding, and favorable conditions for both parties are the foundations of any successful lessee-lessor relationship.
This blog looks at the necessary research required before signing a commercial lease and some research guidelines to help you make an informed decision.
Differentiate Between Commercial and Residential
A commercial lease is far more restrictive than a residential lease since the landlord or commercial property owner has far more control over the asset and how it can be used due to capital investment. For example, there may be restrictions in place regarding operating hours or business activities.
Property owners will look for additional safeguards, such as protections in cases of bankruptcy or insolvency, and may put in place insurance requirements to ensure adequate coverage.
Understand that you will have less negotiating power when setting lease terms as a commercial tenant.
Determine the Location, Square Footage, Cost, and Zone
Aligning the fundamentals is the key to commercial success. Although you may have a clear idea of the location in mind, further research into the area is necessary to ensure it meets the correct specifications for your business needs, including:
Area demographics and job market

Population

Average foot traffic

Convenience for customers and clients

Zoning restrictions

Size of the space
To ensure it hits the correct specifications for your business needs.
Furthermore, determining the space in relation to the usable vs. rentable square feet measurement provides you with a more accurate idea of the projected rent plus the amount of usable retail space and communal areas.
It is also important to research future trends, such as migration patterns and possible investments in the area.
Do Background Research on the Property Owner or Landlord
As discussed, commercial leases are more demanding, stricter, and function closer to a business partnership than a traditional lessee-lessor relationship. Along with researching the owner online, asking previous tenants for referrals, and examining the previous financial history, there are some additional specific considerations including:
Is the building well maintained, and who will take care of which responsibilities?

How long have they worked in real estate or been a property owner?

Do they permit expansion and have additional space in the case of business growth?

Are they prepared for all market conditions? Are there plans in place for difficult financial periods?

Do they have relationships with vendors and property managers to ensure consistent service?
Going into an agreement to lease retail space, you should know who the property's landlord is, what they're about, and if they stand by their tenants.
Get On Top of the Laws
Different regions come under other codes determined by local and state laws. For example, even the best commercial real estate Baltimore, MD, offers will be subject to different environmental regulations than those of Los Angeles.
Additionally, stipulations regarding nuisance (such as noise), smells, or equipment is standard to ensure these requirements are lined up before you. For example, you don't want to sign a lease on a new bar space to learn that noise restrictions begin in the early evening!
Define All Lease Terms
Before signing, you must clearly define, outline, and understand all the essential details. These should include the following:
The rental rate per month

The length of the lease and any options to extend

A reasonable security deposit

Any predetermined increases in the rental amount

Water utilities and security costs are included or separate

When the move-in date is

Whether there is a tenant improvement allowance
With a clear understanding of these terms, it's easier to ensure your lease supports your needs for the commercial space and your business.
Know Common Contract Terms
Commercial leases include specific language and phrases that refer to obligations and rights within the contract. Make sure you understand common terms in commercial lease contracts and seek professional legal or real estate specialist advice if anything needs to be clarified.
Some standard lease verbiage for commercial contracts includes:
Late fees: Payment for late rent either as a percentage or fixed rate

Improvements: The financial obligation for undertaking repairs on the building

Covenants: agreements On the scope of duties and responsibilities

Extensions and obligations for repairs: Determine who is responsible for which types of repairs
If you're not sure about these terms or other common elements of a lease agreement for commercial space, a property management expert can help!
Examine the Leasing Status
This includes any outstanding liens or legal issues that may affect the property. Additionally, it may cover the cases of transfer structure, including change of lessee and subletting and personal exposure due to default or bankruptcy.
Understand The Lease Structure
Lease structure can vary greatly. As such, commercial leases can be negotiated to lock down the best deal for your business.
Some of the standard lease structures include the following:
Gross lease

Modified gross lease

Single-net lease

Double-net lease

Triple-net lease

Absolute lease
Each structure will incur a change in the responsibilities and duties of both the property owner and lessee.
Before Signing a Commercial Lease, Do Your Research and Consult Experts
Signing a commercial lease requires consideration, deep research, and negotiating skills to ensure the best deal possible. For help finding the ideal space in the Baltimore area and working through the best leasing options for your business, reach out to Kenwood Management! We're here to help your business thrive through our Kenwood Community.
For additional insights and expert guidance, grab our free "Guide to Choosing Your Next Office, Warehouse, or Flex Space!"