Tenant Resources
7 Types of Retail Business Insurance to Consider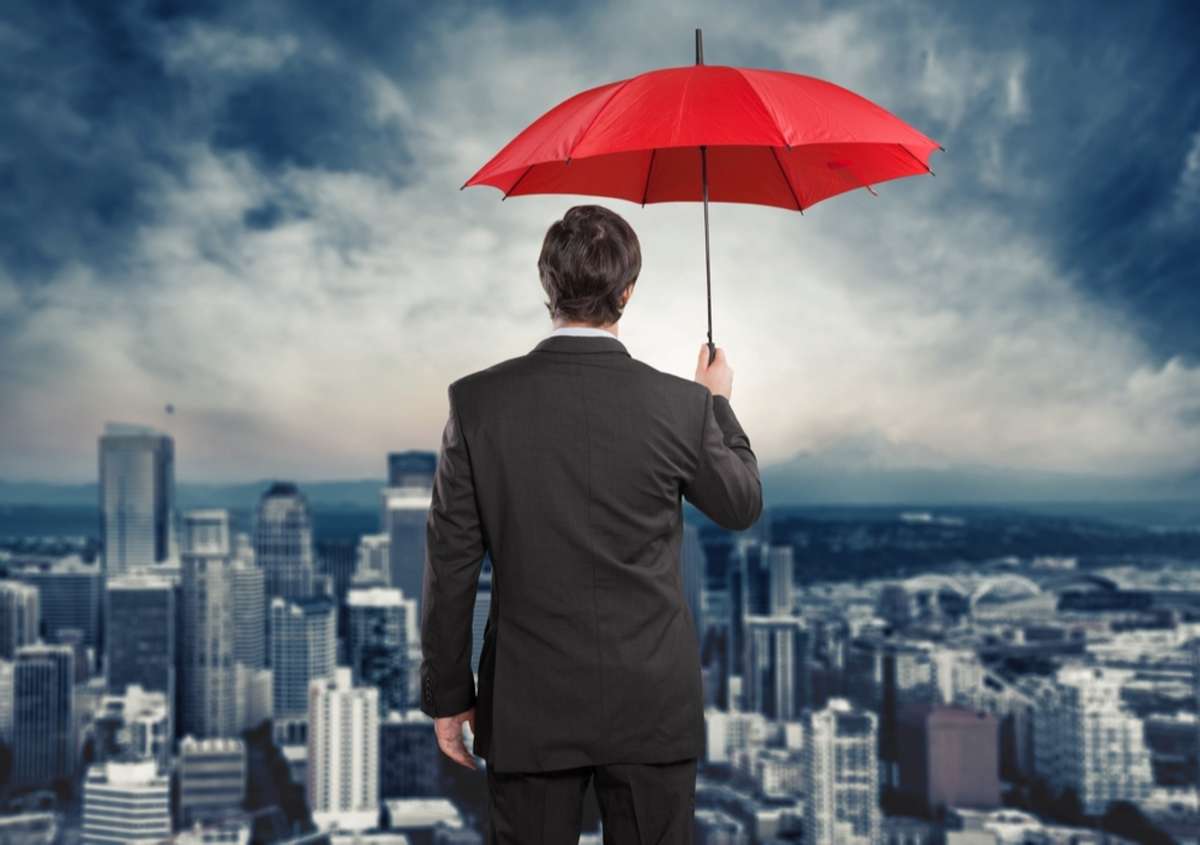 Although thinking about the worst-case scenario is unpleasant, retail store owners must plan effectively for the future to mitigate risks. While there are essential steps such as security measures and fireproofing, taking out retail business insurance will protect your hard work from mishaps and unforeseen emergencies out of your control.
Navigating and settling on the right insurance option for your business is essential for your project's longevity and financial health.
As part of the many ways we serve our tenants in the Kenwood Community, we provide insights into how to protect businesses for success. So, today we look at the most common types of insurance for retail business owners and how we can walk with you to ensure you're covered.
7 Types of Retail Insurance You Should Know
As a business owner, you constantly decide on costs and budgeting. Commercial tenant insurance should be considered non-negotiable when budgeting operational expenses. Additionally, when choosing a retail space, landlords and property owners may require proof of insurance before leasing their space.
Explore the following seven insurance types below to make sure you're covered. Then, remember that reaching out to an expert team is one of the best ways to avoid any insurance-related headaches down the road.
1. General Liability Insurance
General liability protects against three critical issues in your business during business hours.
Bodily injury: Claims of injury from third parties while interacting with your business. For example, this insurance type will cover medical and legal costs if a customer slips on a grape within your business space.

Property damage: Coverage if a customer's property is destroyed due to interacting with your business

Personal and advertising liability and copyright: Protects against third-party claims of libel, slander, or copyright infringement made against your business and in defamation cases if you are accused of stealing someone else's work.
General liability protects a business from claims regarding its services, products, or operations.
2. Professional Liability
Professional liability protects against customer claims regarding the standard of your business offering, for example, giving poor advice if you are a consulting business.
Some specific instances of business infractions that may lead to a claim of professional liability include:
Client and customer claims of negligence

Professional negligence or failure to meet a standard of care

Failure to deliver on time

Breach of contract claims

Errors

General misconduct

Fraudulent behaviors
Professional liability often covers workers with a specific knowledge base, such as medical professionals or lawyers offering expertise on the subject matter.
3. Business Income
If your business is damaged and unable to continue trading, for example, due to a fire in your business space, then business income insurance covers the costs of business operations.
Additional interruptions to business activities can include:
Wind damage

Cases of Theft

Fire

Falling objects

Lightning damage
Additionally, business income compensation can be used to cover expenses, including:
Payroll expense

Loan payments

Mortgage, lease, and rental payments

Taxes

Routine bills

Temporary relocation expenses
Note that this insurance type generally does not cover floods and earthquakes and the costs due to the spread of infectious diseases.
4. Commercial Property Insurance
Whereas business income insurance covers your business expenses due to unforeseen circumstances, commercial tenant renters insurance, often called business property insurance, covers the structure and tangible items such as equipment, tools, supplies, computers, furniture, and outdoor fixtures.
Commercial property insurance is used for damages such as fire or theft, lightning, wind, and vandalism.
5. Workers Compensation Insurance
In almost all cases, workers' compensation is required by law. It helps employees recover from work-related injuries while on the job and offers additional protection against employee lawsuits.
6. Data Breach Insurance
Significant data breaches can have severe consequences for your business.
As the sophistication of hackers and phishers grows, it becomes increasingly important to maintain protection against these threats — and to be seen as doing something/taking it seriously when it occurs.
Data breach insurance protects your business in data breach and cyber liability cases.
7. Commercial Auto Insurance
In cases where your business has company-owned vehicles, commercial auto insurance helps cover the costs of a car accident, including property damage and medical expenses. If you operate any type of business that requires company cars or deliveries using company-owned vehicles, you'll need this insurance.
Partner With Property Specialists for Guidance on Coverage
When it comes to insurance, you don't want to pay for coverage you won't need. However, at the same time, without appropriate safeguards in place, damage to the business or claims against your services can end in bankruptcy without the right insurance policies in place.
Partnering with an experienced team that knows the retail business insurance inside out is one of the best ways to ensure you're covered without wasting money on unnecessary plans.
When you choose a retail space in one of our managed properties, join the Kenwood Community today! We'll keep you updated with the latest trends and insurance insights to help you tackle any challenge.
Don't Leave Your Retail Business Insurance Up To Chance
Insurance is an essential financial contract and should be at the top of the list for every commercial tenant leasing a new space. If you're not sure you have the coverage you need or the requirements for commercial properties in the area, reach out to the Kenwood Management team!
For more insights into securing your dream space for your business, download our free "Guide to Choosing Your Next Office, Warehouse, or Flex Space."