Tenant Resources
How to Avoid Losing a Lease for Commercial Rental Space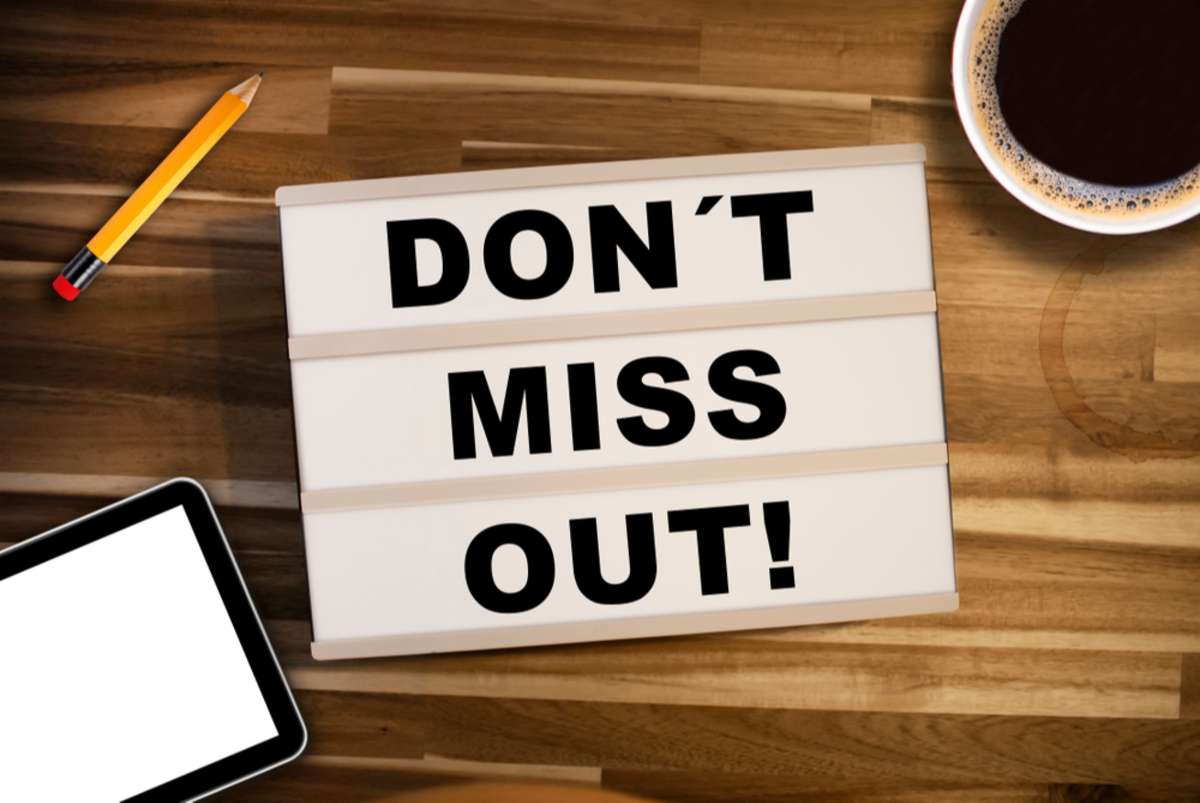 Having your heart set on a commercial rental space and then missing out is not only a frustrating experience — it can also throw a serious glitch in the works regarding your planning, finances, and business momentum.
Planning and preparation are excellent, but moving quickly on a great deal is essential to ensure you get all the benefits and lock it in.
This blog looks at some of the leading reasons business owners miss out on their dream spots, some steps to help you capitalize on the space that's ideal for your business, and how working with a leading property management group can streamline the process and get you into the perfect space without any hassle.
1. Don't Wait Too Long
Being overly indecisive will delay the process and could ultimately mean you miss out on the top space for your business. Quality spaces are hard to come by, and a landlord holding a vacant space will want to fill it as quickly as possible to start building cash flow.
It's essential to be proactive and move quickly once you decide a space is right for your business.
2. Signal Your Move-In Date
If the asset is currently occupied, notifying the landlord of your desired move-in date will give them time to plan accordingly and minimize the changeover time. This will also ensure no ambiguity in the process and that the prior tenant doesn't overstay their agreed-upon timeframe.
A definite move-in date will allow you to better plan for the occupancy and prepare your team and business accordingly.
3. Understand the Lease Agreement
Commercial lease agreements are complex legal documents containing commercial property-specific jargon and clauses. Study the document inside out, consult a legal expert if necessary, and work with your building management team for expert insights.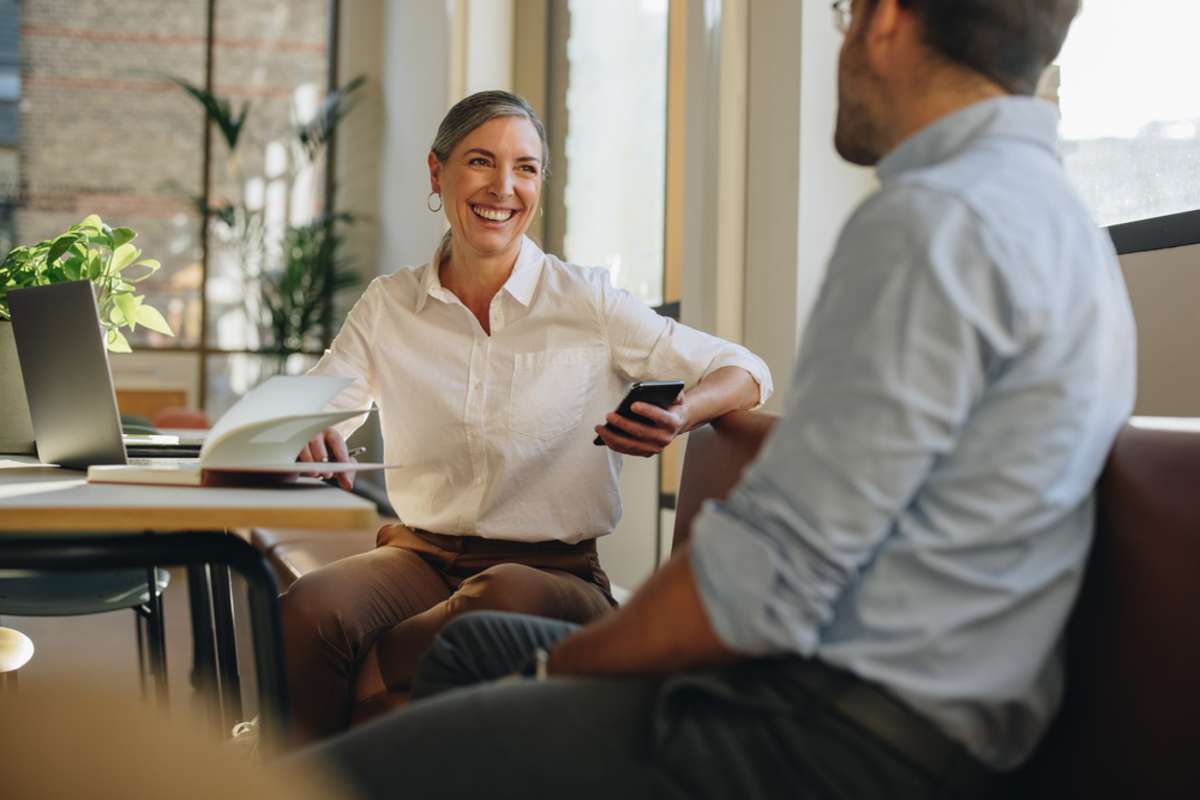 Without thoroughly understanding the agreement, you may face rent-related issues and lease length, fees, charges, or location-specific restrictions further down the line.
Ensure you clarify questions and ask everything upfront, as there's no going back after signing the lease.
4. Don't Rush (But Don't Stall)
While it's important to take the time to understand the agreement, when you know it's the right space and the terms are ideal for your business, it's important to sign the agreement quickly to secure the location to ensure another competitor can't take the space from under you.
When delaying a decision, landlords can have a change of heart, or the terms of the agreement can change before signing. Generally, nothing is official until it's in writing and signed off.
5. Follow a Clear Plan of Action
Whether you want to rent a building or a single office space, having an action plan can help you move quickly and efficiently throughout the rental process without committing any grave errors.
To avoid losing a lease, make sure you take the proper steps, including:
Determining your budget: Ensure you have adequate finances to cover all components of the lease agreement, including rent, maintenance, local, state, and federal fees, build-out costs, insurance, an emergency maintenance fund, and more.

Check occupancy: Double-check the agreement to determine when the location will be accessible and if it is a mixed-use space or of sole use for your business.

Read the fine print: Read carefully, highlight all unclear areas, and seek expert guidance on the fine print.

Use your time carefully: Thorough research is essential, but when you're ready to execute, taking your time is critical to avoid losing your opportunity.

Understand the difference between usable space vs. rentable space: Usable square footage is the space that you will occupy in the building and is unique to your business as the tenant, whereas the rentable space (square feet) refers to your area plus any additional communal areas your employees or clients have access to as part of the lease agreement.

Understand your lease options: It's critical to determine the initial lease terms and any future arrangements, such as renewal options.

Get appropriate representation: Whatever you pay in legal or consulting fees will be minuscule compared to the hidden costs or expenses you may have missed without a proper understanding of the contract. Legal or commercial brokers and property management experts like Kenwood Management are your best bets when seeking an experienced and thorough set of eyes to guide you through your contract.
With a clear plan of action, you'll feel confident signing a lease for an ideal business location!
6. Secure a Kenwood Property
At Kenwood Management, we offer the best commercial real estate Baltimore and Washington D.C. offer, designed to meet the unique needs of various businesses. We also work with our tenants to ensure they understand their lease agreements and are comfortable with the terms.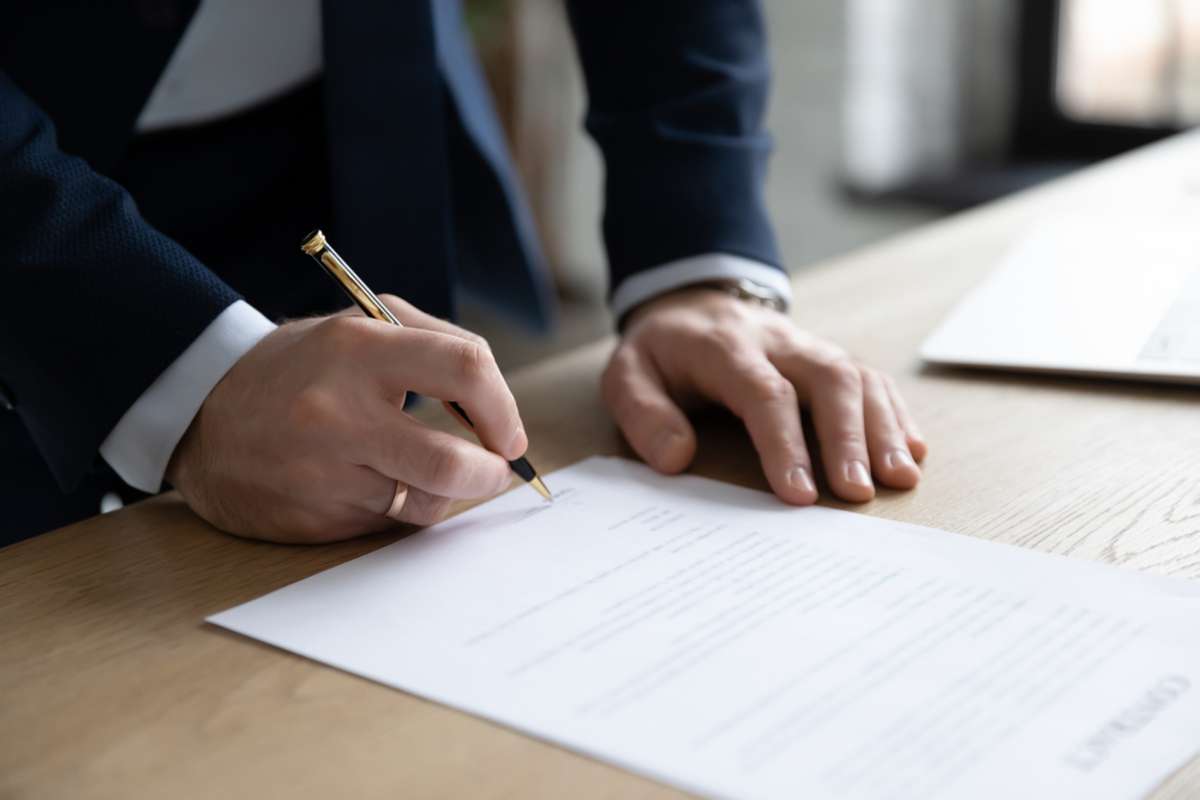 Our commercial property management team is here to help with the lease agreement and throughout your entire business journey. Your success is ours as we actively manage our properties and only invest in Kenwood assets.
For help with finding the right space and commercial lease agreements in the Baltimore and Washington D.C. area, we're here for you.
Lock Down Your Dream Commercial Rental Space and Lease
Losing a lease can cost you time and effort and may lead to financial losses further down the road. By following the steps above, you're giving yourself the best chance of locking down the perfect location for your new business without letting it slip by!
To find the best space for your business, request a free copy of "Guide to Choosing Your Next Office, Warehouse, or Flex Space" and reach out to the Kenwood Management team to learn more about how our unique philosophy for tenant management helps businesses succeed.