Tenant Resources
What to Avoid When Choosing a Commercial Rental Space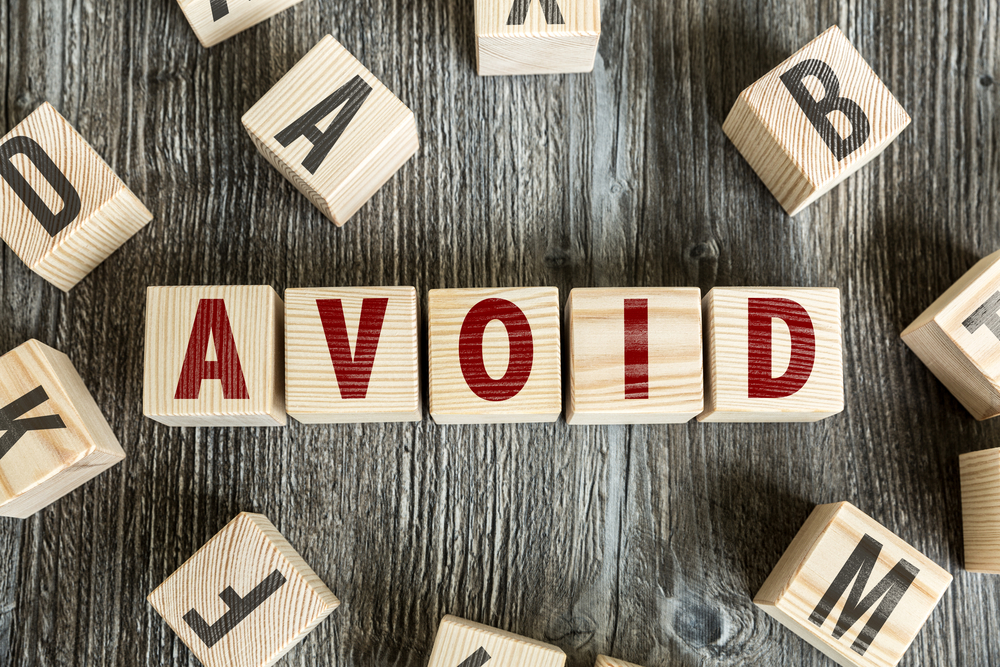 Knowing what you want in a commercial rental space is a great start. However, it's equally important to understand what you don't want to help you narrow your search and avoid common pitfalls.
There's a lot to consider when launching a new business, but finding the right space is critical to your business's financial health and success and something you should take very seriously.
This blog looks at some of the major errors business owners commit when searching for a new space to rent for their business and how partnering with Kenwood Management ensures a perfect fit every time.
Don't Rely Only on Photos
Photos can be deceiving as photographers know how to use lighting and angles to best accentuate the features of the property and create space in images. They're working for the landlord to make the property look as good as possible!
Due to the misleading nature of some property imagery, it's crucial to check the property in person to get an accurate idea of the space's size, layout, condition, amenities, and feel.
Schedule a showing and partner with a professional property group if you need expert insights on suitability and fit.
Don't Forget to Account for Future Growth
Running a small business means your needs and priorities will change with time. Business growth means more staff and inventory; naturally, you'll require space to accommodate these changes.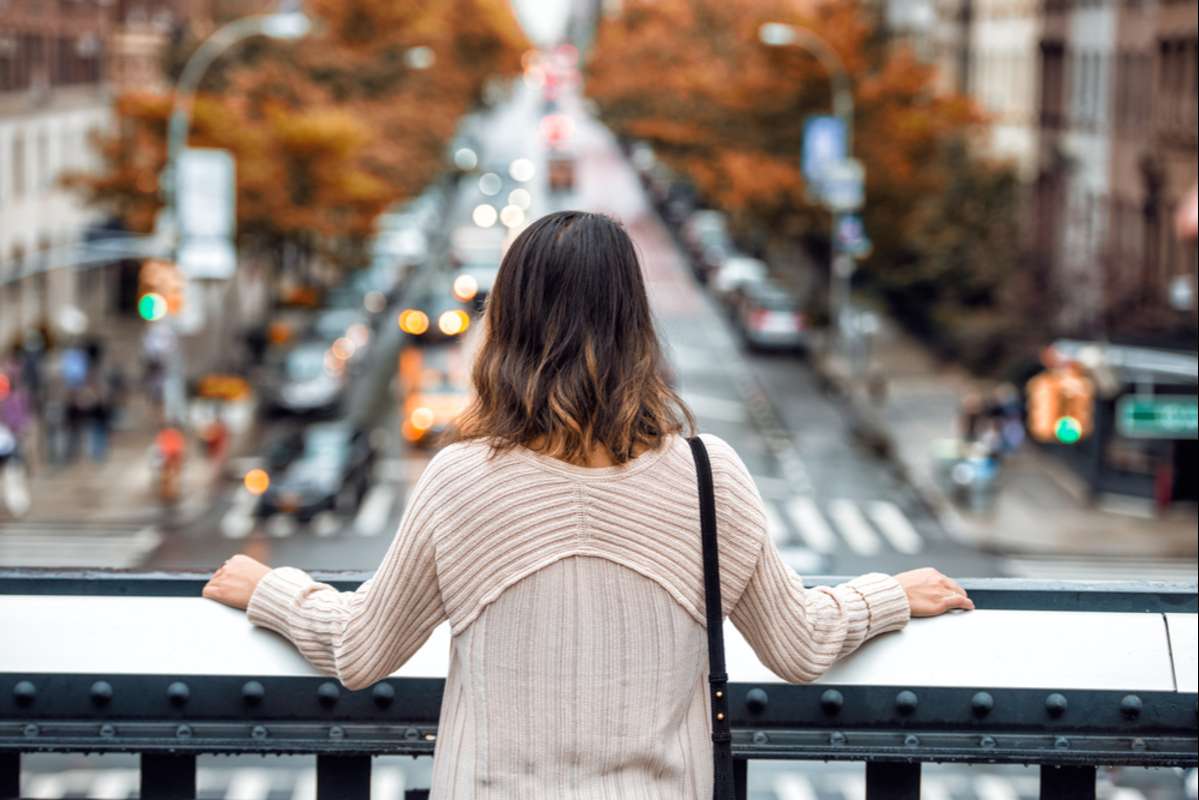 You don't want your business to be restricted by size and capacity, especially when you're on a roll, as this can hinder momentum and cash flow.
Expandability is essential to consider, so be sure to speak with the landlord about growth options.
Don't Overlook Accessibility and Transportation Options
Public transport infrastructure and accessibility are major factors to consider for both the well-being and convenience of your staff and customers.
Consider accessibility to the space from the perspective of different transport options such as car, public transport, and foot traffic. You'll want your staff to arrive on time with an easy commute and customers to find your space without issue.
If your business relies on in-person shopping, you'll also want to be close to walkways with strong foot traffic numbers. Do a deep dive into your target customers to determine how they move. Are they driving, walking, or on public transport? Make sure your chosen location caters to how your clients and employees will arrive.
Don't Ignore the Surrounding Neighborhood
Start by examining your business plan, values, goals, and target customer base.
Have you done any research into your ideal customer? Where do they go? What do they enjoy doing in their free time? Focus on measurable factors in the neighborhood, including jobs, crime, houses for sale, any plans for development, and investment in the general area.
This will help paint a picture of the overall vibe of the neighborhood and give a good indication as to whether your business will be a good fit in that location. If your business doesn't fit the location, it may stick out and fail to thrive.
Don't Settle for a Space That Doesn't Support Your Goals
Where do you want to go with your business?
After outlining your business goals, it's essential to ensure that the space will facilitate and support these markers. For example, if you want your business to be seen as a pillar of the community, you will need adequate communal space for people to come and enjoy in large groups.
Additionally, investigating the local laws may help you determine if the space suits your business outlook. If you want to open a late night-bistro and bar spot, then local noise and trading restrictions may impact your business capacity.
Let Kenwood Management Help You Find Your Next Space
A space may look great in photos and on paper but be completely at odds with your business mission and goals. To overcome this, partnering with an experienced property management group can provide additional professional context on the space to cover things you might miss.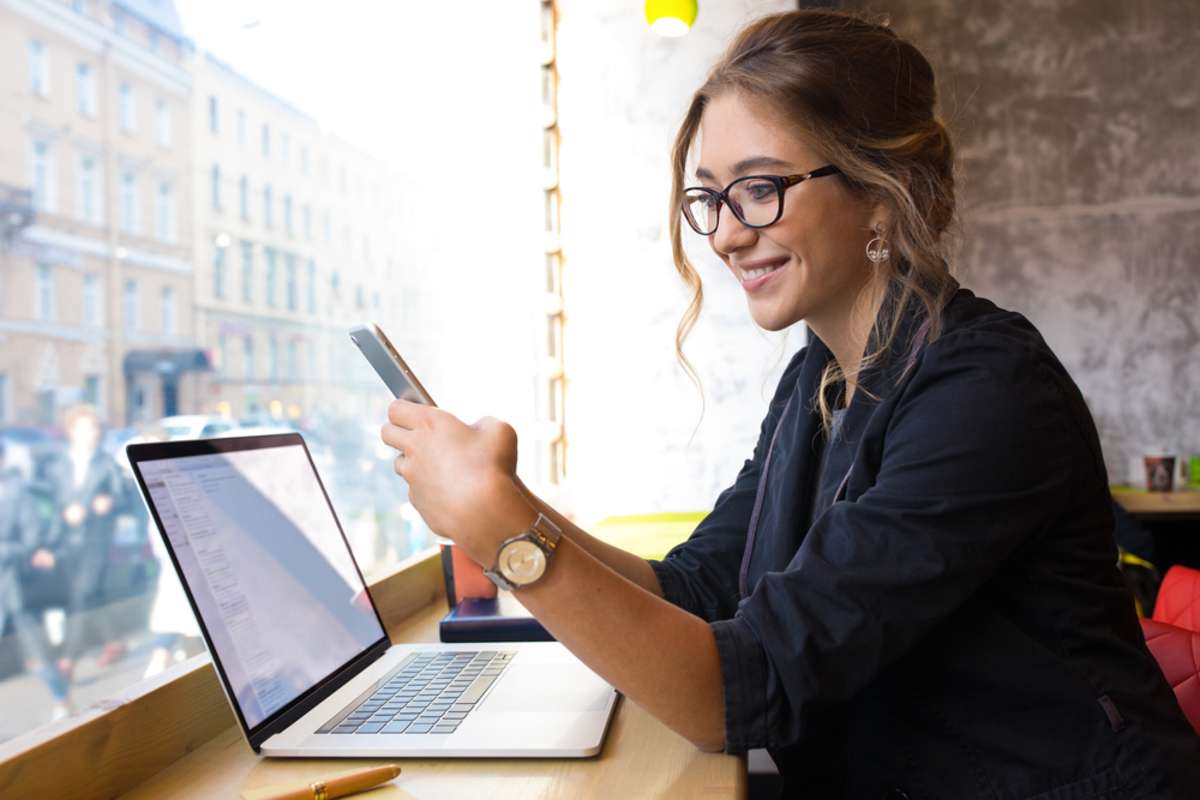 We've got you covered if you're looking for Baltimore commercial real estate or locations in the Washington D.C., area.
At Kenwood Management, we understand the importance of finding the right space for your business. That is because we invest and only manage properties in our portfolio, meaning your right fit is our right fit. Our team of experts can help you find a space that meets your unique needs and supports your business goals. We only put forward commercial lease properties when we know it will work for both parties.
Find the Perfect Commercial Rental Space for Your Business to Thrive
Your success hinges on your location and business space! Getting it wrong can lock you into an unprofitable and disadvantageous circumstance. When locating a space, it's essential to get out there, be thorough, and leverage expert insights to find that perfect fit.
Reach out to our experts to find a space for your business to thrive! You can also gain more insights into finding the ideal location by requesting our free resource, the "Guide to Choosing Your Next Office, Warehouse, or Flex Space."