Tenant Resources
Understanding How Commercial Space Costs Impact Commercial Leases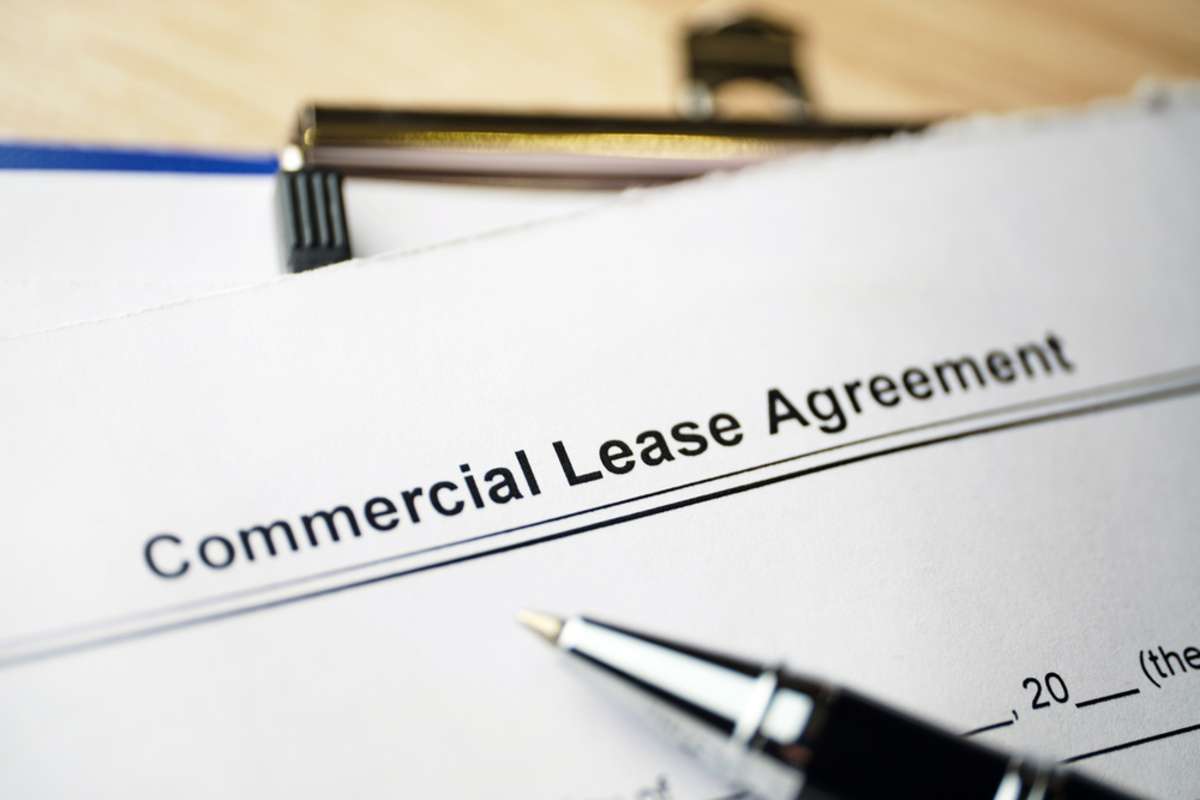 Regarding cost allocation, commercial real estate is a complex landscape. There are many factors to consider, from lease terms within commercial leases to building classifications and even the different methods of measuring a cost per square meter.
Whether you're a new business or a seasoned entrepreneur, navigating and accurately establishing the costs of your new commercial space is fundamental to business success. Having an accurate forecast of costs and negotiating your lease from a position of knowledge is invaluable to settling on the best rate possible.
In this blog, we'll explore some key factors to consider when understanding the costs of commercial spaces, including lease terms, location, building classification, and square footage. We'll also examine how expert guidance by leading property professionals can help business owners accurately budget and manage commercial space costs.
Top Considerations When Determining the Costs of Commercial Spaces
Determining the costs of commercial space is a multifaceted process. We recommend using the following factors to help you choose an accurate representation of costs and rental rates.
Lease Terms and Length
The length of your lease can significantly impact the commercial rent cost. A short-term lease is generally considered less desirable for landlords and property managers as they prefer longer-term agreements' consistency, predictability, and security. As a result, short-term leases tend to be more expensive.
Signing a longer-term lease will save you money in the long run but will sacrifice some flexibility that comes with a shorter-term arrangement. Each commercial tenant must weigh the pros and cons when negotiating to determine the right approach for their business needs and cost allocation.
Location Considerations
Regarding brick-and-mortar stores, high-traffic areas mean a wider pool of potential customers. Due to this, property owners can justify higher rental rates than spaces in less desirable locations.
When considering the benefits of a location, examine the foot traffic numbers, proximity to other businesses, accessibility, proximity to major commercial centers, safety, parking options, and more. If your company relies heavily on customer exposure, you may need to pay a higher rent to be in these highly trafficked areas.
Additionally, you must determine the general area where you plan to open and who your customer base may be. For example, if you are opening a high-end fashion store, you'll want to look for an area with excellent restaurants and theaters, so you'll likely pay a higher rental rate.
Building Classifications and Specifications
Commercial properties are designated into property types for ease of classification based on characteristics, including age, quality, and amenities.
Class A: Newer properties with modern amenities, aesthetic build, and in prime locations. Class A buildings generally command higher prices meaning higher rental rates.

Class B: Class B buildings are older builds with value add potential but can still be in great locations.

Class C: Typically more than twenty years old, these buildings are less desirable than class B properties with fewer amenities and lower rental rates.
When you rent a building, understanding its classification gives you a more exact cost estimate. Remember, there are pros and cons to each building type. For instance, a Class B building can be improved with updates increasing the overall desirability and value.
Square Footage
When determining the space for your business, two different measures are employed: the rentable vs. usable square footage.
The rental rate is typically based on the square footage of the space, which can include communal areas such as bathrooms, stairwells, or additional amenities, so it's essential to understand how much space you need and how much you're willing to pay. This factor is known as the "rentable square footage."
Use a square footage calculator to break down costs and understand how different building elements impact your rate. Factors discussed above, such as the location, building classification, and amenities, will influence the rate you'll pay per square foot.
We Help Business Owners Understand Space, Costs, and Commercial Leases
At Kenwood Management, we understand that navigating the costs of renting commercial spaces can be challenging. That's why we offer expert guidance to help you understand the costs of retail space and make it work for your business.
Our tenants become part of our Kenwood Community and benefit from our commitment to helping business owners understand crucial aspects of renting commercial space to find the ideal locations and lease terms. We walk with you, from listening to your needs to helping you find a location ideal that helps your business grow. We'll also help you determine the best commercial lease agreement terms for your business and goals.
Expert Guidance and Costs Analysis Are Fundamental Before You Rent a Building
Understanding the costs involved and all the factors that impact your commercial space will produce accurate forecasting, meaning there are no hidden surprises down the road. It's a significant step in the business journey, and professional assistance is highly recommended.
For a leg up on finding the ideal space for your business, grab our free "Guide to Choosing Your Next Office, Warehouse, or Flex Space," or reach out to a member of the Kenwood team today.