Tenant Resources
7 Questions to Ask When Searching for a Business Rental Space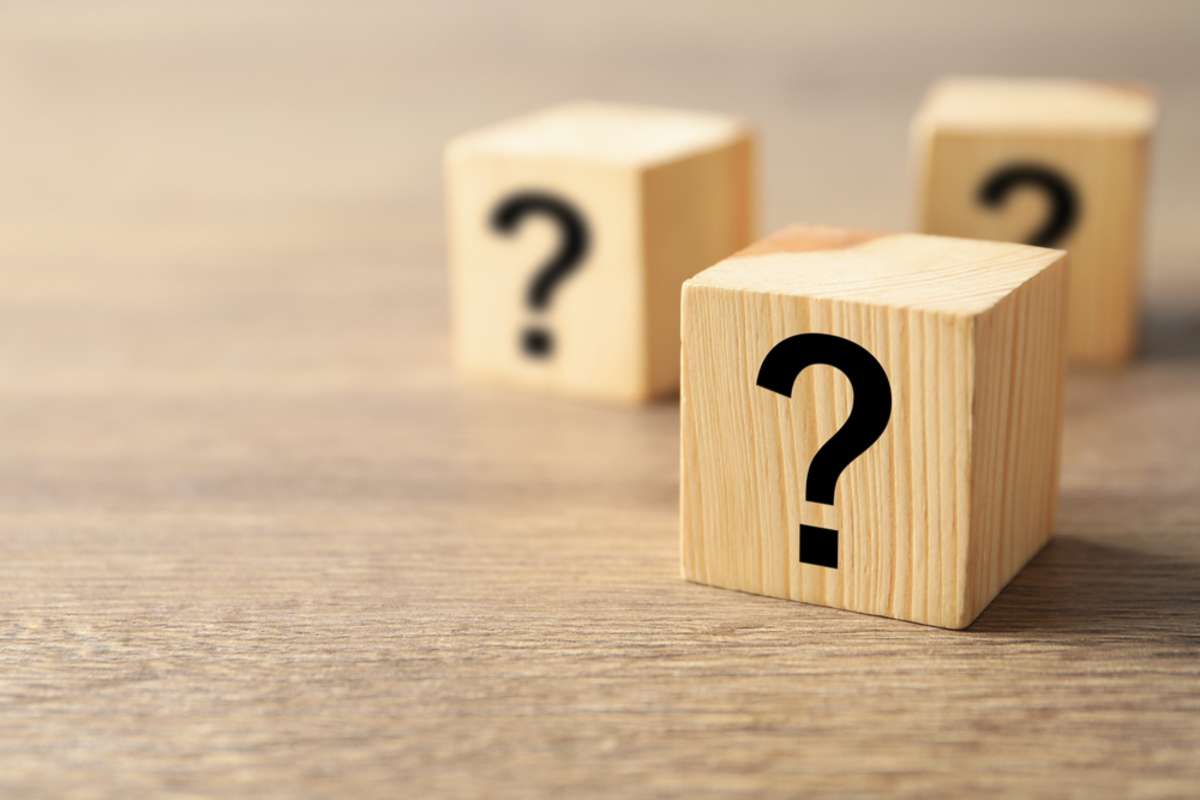 While a commercial space can look great in photos and hit all your aesthetic requirements, digging a little deeper to ensure details such as financing and legal obligations are met is essential. You don't want to be two weeks into opening your new bar and realizing there are noise restrictions in the local area!
Commercial real estate rentals are bound by rigid and sometimes complex legal and financial obligations, and having a checklist to cover with a property owner or manager is one of the best ways to ensure you've covered every detail.
This blog looks at seven critical questions every business owner should ask before searching for a commercial real estate property to alleviate pressure and help you make the most informed decision possible.
1. Have I Budgeted Effectively?
Laying out the costs and taking a conservative approach will ensure you're financially prepared to occupy the space and resolve any unexpected issues.
Along with monthly rent, there will be additional financial obligations (subject to your lease agreement), including:
Security deposits

Insurance

Maintenance costs

Utilities (gas, water, electricity)

General running costs

Reserves in cases of maintenance emergencies or unforeseen events
Depending on your business needs, you can negotiate a tenant improvement allowance in which the property owners cover the cost of a space fit-out.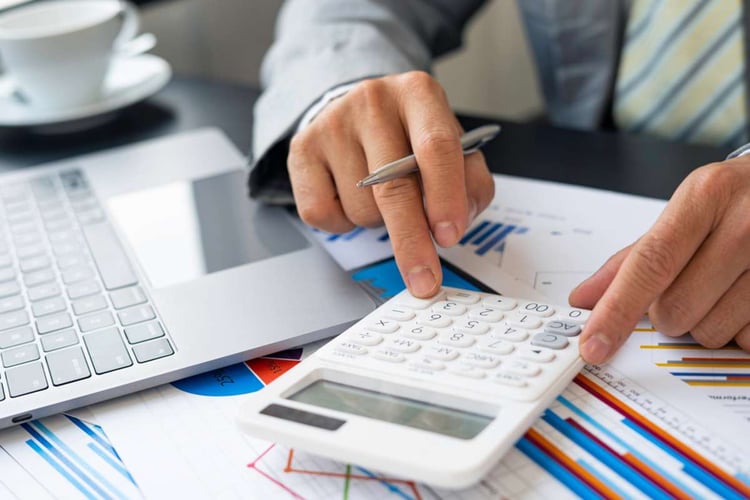 Having a clear understanding of the costs associated with the property before signing a lease will give you greater confidence and security going into the agreement.
2. Where Should I Rent?
Location is crucial to success and must be considered against several factors. Some of these include:
Demographics and your target audience

Job market

Migration patterns

Accessibility and public transport connectivity

Foot traffic and visibility for exposure

Surrounding businesses and markets

Any upcoming investments or government initiatives

Commute times for employees
It's also important to factor in how much business rental space you will require initially and any predicted growth. For example, some businesses may require space for inventory, while others will need a more open area with space for furniture, meeting rooms, etc.
3. Which Property Type Will Best Suit My Business Needs?
Depending on age, location, and amenities, commercial and multifamily properties are classified as A, B, and C.
Class A buildings are newer builds with top-of-the-line amenities, and B and C are slightly older and can be in worsening condition.
Deciding which building type best suits your business needs will require an analysis of your budget and any plans the property owner may have for renovation or adding amenities to the space. For example, a brand-new accounting firm may search for an office lease in a class A building, whereas an urban cafe may suit the styling of a class B converted warehouse.
4. Is The Space Good "As-Is?"
While some commercial real estate rentals may be ready for you to move in and set up shop from the get-go, others may require renovations and work to prepare for your business activities.
Some common changes include:
Structural updates

Painting

Carpeting

Furniture and outlay

Specialized equipment (such as café or medical equipment)
Make sure you clearly understand what improvements are needed and how much they will cost before signing a lease. Aligning who pays what will also eliminate any future disputes or problems surrounding adding features and build-outs.
5. What Is My Business Budget?
Along with property budgeting, you'll also need to factor in business and running costs that accurately reflect current market costs and account for economic conditions such as costs or inflation. Budgeting accurately (and sticking to it) sets your business up for better success after signing a commercial lease!
6. How Long Should the Lease Be?
Commercial leases tend to be longer-term contracts due to the risk involved and can be anywhere from 3-5 years with an option to renew. If you're after something shorter term, you may be recommended to work with a broker or property lawyer to advocate on your behalf.
Consider whether you will need a renewal clause in the future, as it may be a great option to have down the road, and remember to discuss notice periods in case of vacancy.
7. Does It Have Enough Square Footage?
Finally, it's essential to determine if the commercial property has enough square footage for your business's needs.
This will include the current space requirements and any growth plans. Remember to accommodate space for staff, including services such as storage and bathrooms.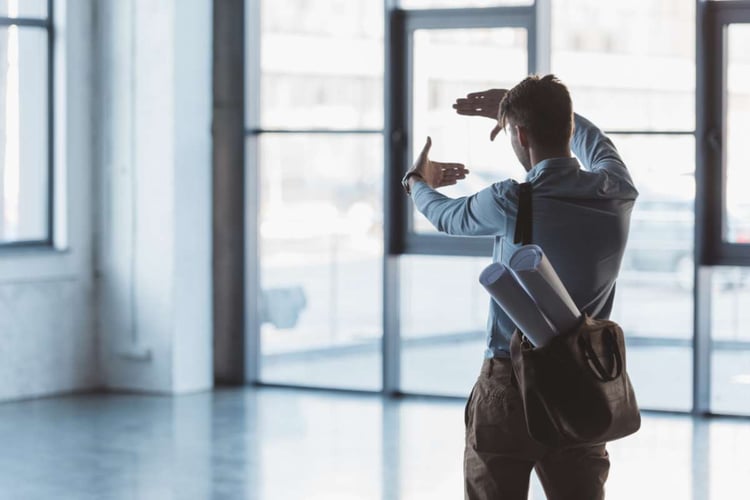 Commercial properties are measured differently as there are two measurements: usable square footage and rentable square footage. Rentable square footage refers to the space for your business and any communal areas, such as stairways and bathrooms. Rentable square footage is the number used to determine your rent payment.
Choosing a Business Rental Space Easier With Kenwood Management
In most cases, there's no backing out once the commercial rental agreement is locked in. Undertaking deep research, asking the right questions, and reflecting on the necessary steps are integral to future success.
The Kenwood Management team is here to help make finding the ideal space for your business easier! Reach out to our team, or start with a free copy of our "Guide to Choosing Your Next Office, Warehouse, or Flex Space."