Tenant Resources
Budgeting for Your First Commercial Lease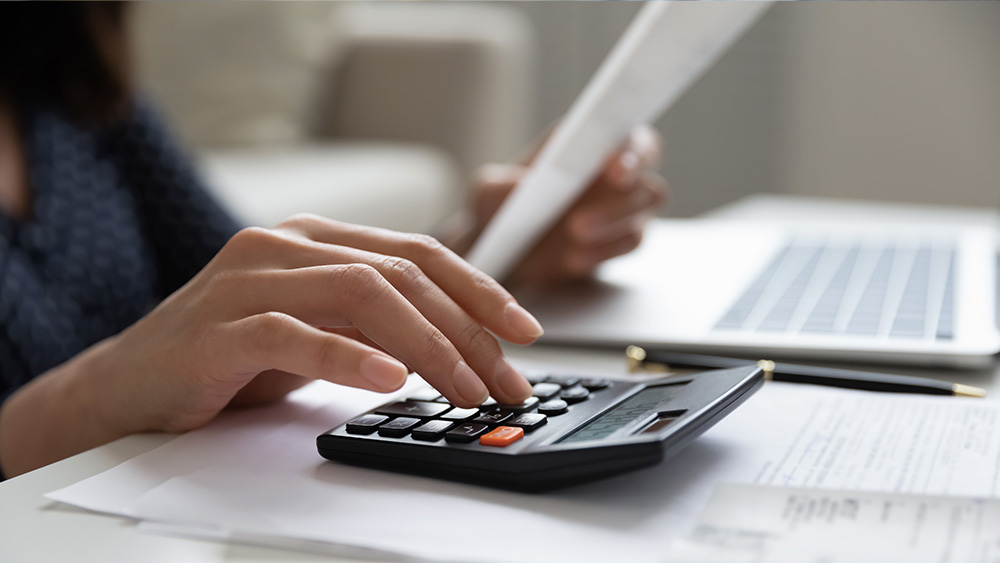 Leasing your first commercial space is a big undertaking and requires careful thought and planning. There's a lot to consider: how much space will you need? Will you look for fully furnished or outfit it yourself? What amenities are most important to you and your team? These are all great questions to ask, but one of the most important decisions when leasing a commercial space comes down to dollars and cents. It's estimated that build-out costs can run anywhere from $40 to $135 per square foot, moving costs can be from a few hundred to thousands, so effective budgeting is critical.
Plan Ahead
Taking on a commercial lease comes with substantial responsibilities. Considering most leases generally five years or more, forecasting beyond the immediate future is important.
Is your business seasonal?
If your projected income significantly fluctuates each month, how will you cover expenses in lean months?
Do you have a growth plan?
Will you, at some point, need to expand your business?
Thinking through these questions will help you prepare for finding the right commercial space and ensuring you aren't over or underspending.
Budget for Unexpected Expenses
Like any project, there's always the unknown. When preparing to lease a commercial space, it's essential to think through potential unexpected expenses. While some spaces may come fully outfitted and ready to go (Spec Suites, for example) others are not. Are you prepared to buy office furniture and equipment you'll need to operate your business on day one in your space?
Additionally, it's important to think through any additional technology or utility expenses that might come your way. Utility deposits can sometimes be a major expense, and that's not money you'll get back quickly. Additionally, with moving to a commercial space comes increased technology spending. You're no longer operating out of temporary spaces that might have established internet capabilities. Be sure to budget for internet and tech systems set-up and implementation.
Track and Monitor Spending Closely
Unfortunately, it's easy to go over budget in these situations. There's a lot of excitement in getting started and moving into your first commercial space. Whether you're spending on technology, starting costs, design elements, or construction, you should track everything you're doing. Designate a team member to manage the process, including tracking finances. Establishing a budget early, and a point of contact to monitor it, can help keep you on track with spending.
And, if costs begin to escalate beyond your expectations, there are options to consider. Some companies opt to move into a space and get settled first before spending a lot of money on interior design and decoration. Instead, they allow the associates working in the space to take part in the process once they've been in the office for a short period of time. This promotes ownership of the space with your team and allows for additional time to increase cash flow and build up the coffers. Sometimes subleased spaces are available that offer furniture, cabling, and even a copier and printer. These options might help.
Whether you're just getting started with your business, or ready to make the leap from home office and temporary workspace, Kenwood Management is here to help. With our fully customizable office spaces or our ready to occupy spec suites, our team has everything you need to ensure your transition is smooth and painless. Budgeting for your first commercial lease doesn't have to be a pain point.