Tenant Resources
How to Make Sure Your Commercial Building for Lease Has What You Need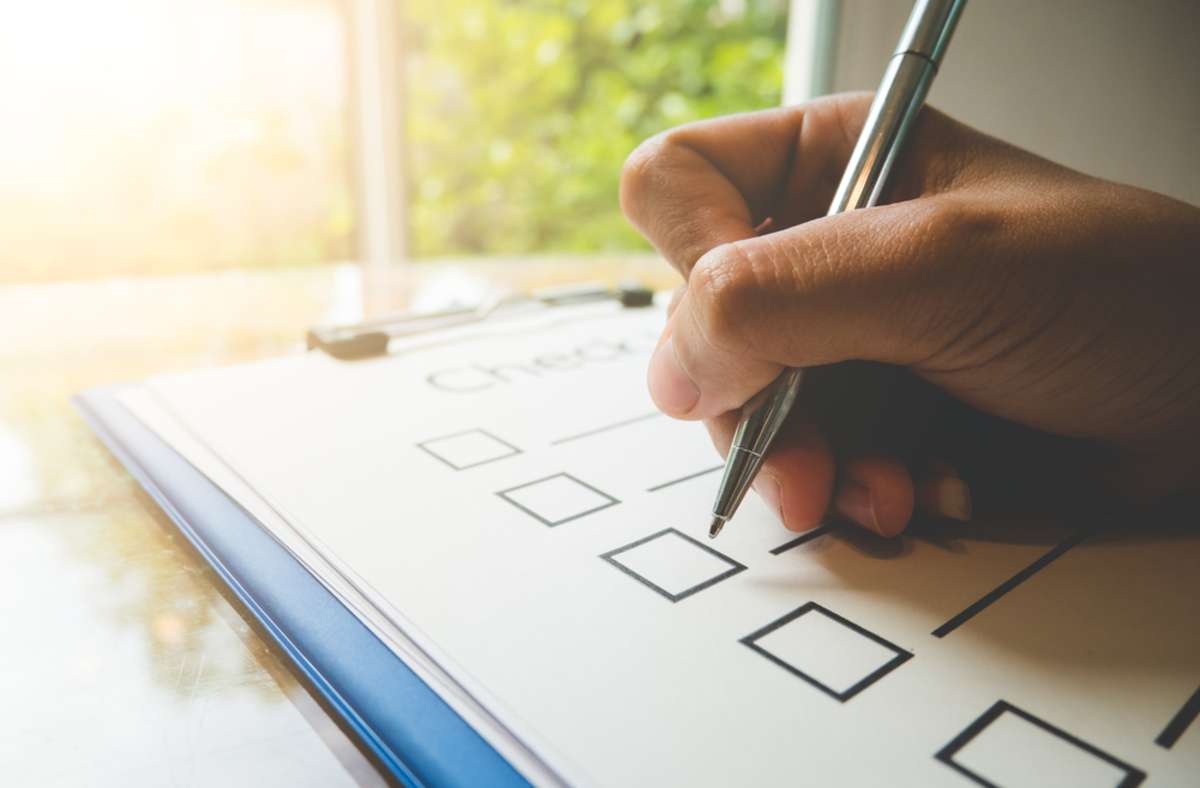 Choosing the perfect commercial building for lease is one of the most critical business decisions you will make.
You want a space with the right feel, aesthetics, and design for your business but also want to make sure the critical markers like size, amenities, and location are covered.
Once you've signed that dotted line, it can be nearly impossible to go back on a deal, and making fundamental changes to the space will come at significant cost and effort.
Use the following tips to help you find the perfect space that meets your location and space needs. Be sure to read to the end to discover how Kenwood Management provides tenants with all the tools they need to find and enjoy success in a commercial space.
Consider Location
Location is (generally) correlated with everything from the commercial success of your business to your reputation and marketing efforts.
When thinking about location, consider factors such as:
A heavy flow of foot traffic
Access to public transportation
Access to main trade routes or highways
Parking and traffic considerations
Accessibility
Similar businesses in the area
Accessibility for your workforce
However, when reviewing commercial real estate listings, remember that location may not necessarily be the most crucial consideration in your hunt for a commercial space. For example, a dentist will need a good location and a space tailored for medical and dental practice.
Therefore, a lower-cost option in a safer neighborhood might be a better option than a higher rental rate in an area that doesn't meet enough of your needs.
Finally, when considering location, examine the projected markets, migration patterns, and any incoming investment into the area. Commercial leases tend to be longer agreements than residential rent agreements, meaning it's essential to consider the future trends of the location.
Security and Tech Abilities
From protecting your inventory to offering customers the most up-to-date experience, security and tech should be high on the list for commercial property rentals.
Innovative technology like energy readers to reduce consumption, internal security, and smart door locks are all great ways to cultivate a safe and energy-efficient work environment.
Regarding connectivity, requirements will change depending on your business needs. However, high speed-internet or advanced network capabilities may be required for the ongoing success of your business.
Check for Parking Space
Plenty of parking space is a big consideration for both customers and staff. When assessing properties, check for designated parking spots and accessibility in the general area.
Again, parking needs will depend on the type of business or service you offer. However, companies should consider ample, safe parking availability a key factor when choosing the right business space.
Do a Walkthrough or Tour
When doing a walkthrough tour, check all amenities and ensure they fit your needs. A simple way to do this is to prepare an amenities checklist before doing the tour.
Look for any potential issues or problems, and ask questions about the age and state of the amenities to help you make a more informed decision.
Negotiate Updates and Upgrades
If the space is missing some essential amenities or is in a great location but still needs an update to get everything you need, it may be possible to negotiate changes in your commercial lease, upgrades, and a fit-out with the owner.
In some cases, business-specific upgrades may be required to make the space work for you. For example, a restaurant buildout will include cooking surfaces, sinks, and restaurant-specific plumbing to meet the business, local, and state codes.
When negotiating the lease, this is known as a Tenant Improvement Allowance and is a way for the owner to cover the buildout expenses so that the tenant can conduct commercial activity in the space.
It's in the property owner's best interest that your business goes well, so there is scope to negotiate and determine a mutually beneficial solution.
Be Thorough When Viewing Commercial Property Rentals
Finding the perfect space and location that fits your needs can be time- and effort-intensive. However, it's important to be thorough and review every detail about a space to find the right one for your business to thrive!
When reviewing commercial property spaces, it's essential to take your time, ask lots of questions, and have a checklist of amenities and requirements your business needs for success. You can also better understand the property and surrounding market by partnering with trusted property specialists who offer services in a specific area.
In the Baltimore-D.C. area, let the experts of Kenwood Management help you find the right space for your business! We own and manage many properties throughout the area and are committed to helping business owners find a room that works.
Let Kenwood Management Help You Find the Perfect Commercial Building for Lease
At Kenwood Management, we're your partners, from choosing a space to helping you with insights that can help your business grow. Through our dedication to community and process of active management, our commercial property management experts are here to help you find the perfect Baltimore commercial real estate space to rent.
We offer commercial options from buildings to warehouses and mixed-use facilities and only manage properties within our portfolio, which means we want to see our tenants succeed. Our experts get to know our tenants so we can help determine the absolute best space and services for them to thrive.
To learn more about how best to scout a location and settle on the perfect spot for your business, reach out to the Kenwood Management team! You can also get instant insights by requesting our free "Guide to Choosing Your Next Office, Warehouse, or Flex Space."