Tenant Resources
Commercial Space Rental Tips: Marketing Your Business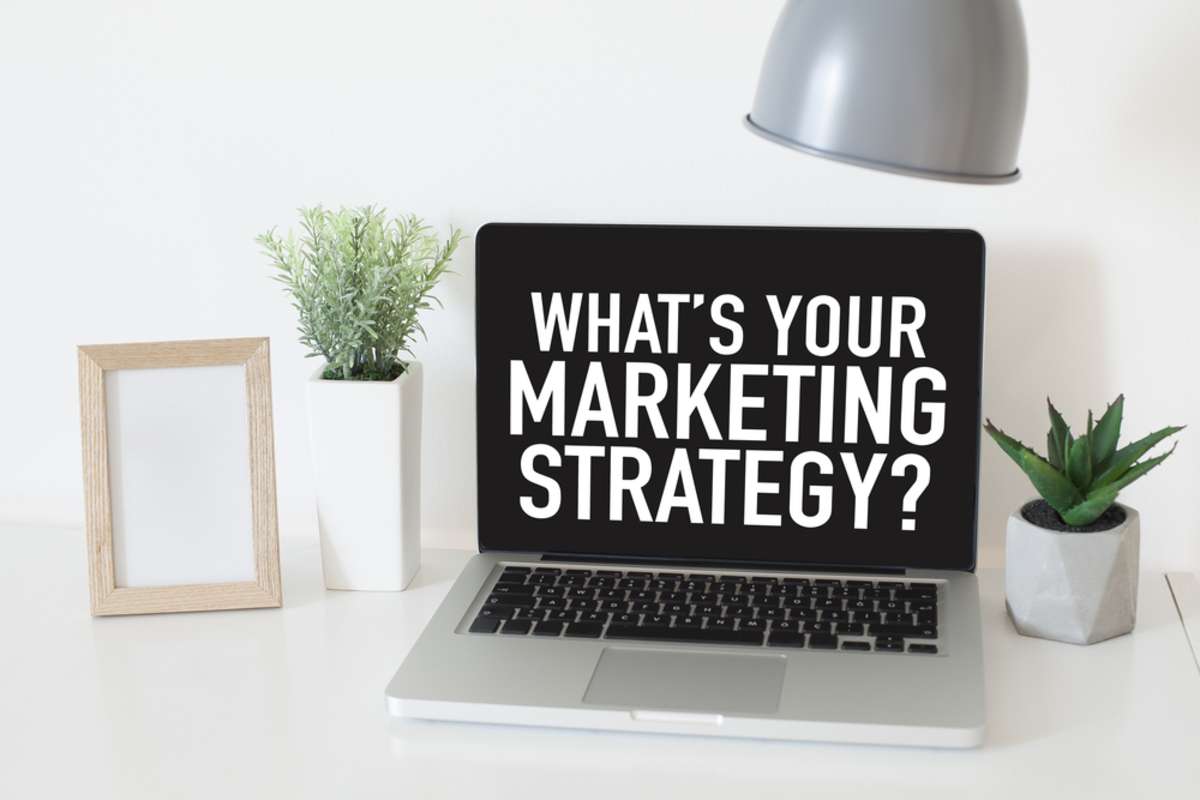 You've locked down the perfect location or negotiated the ideal office space rent deal for your business and have mapped out the finances and strategy.
Now what?
Marketing your small business and bringing foot traffic through the door is essential for financial success and business longevity. A marketing plan can make or break your small business, and a robust social presence is fundamental to connecting with customers and building a base of recurring clients.
Thanks to social media and online marketing, you can start with a small investment amount. Please look at some of our top tips to help you effectively market your business and space.
Work Out Your Marketing Budget
To get started, determine your marketing budget by outlining projected costs.
These costs can include:
Subscriptions to marketing software and programs such as a CRM (customer relationship management)
Personnel
Content creation
Domains
Paid advertising, such as PPC
Events
Freelancers and copywriters
When determining costs, aligning them with your marketing strategy is essential. For example, suppose you are an established business with an existing customer base. In that case, it may be okay to reduce organic traffic costs and instead focus on nurturing current customers through emails and special offers.
Define Your Target Market and Ideal Customer
As a new small business owner, it can be tempting to offer your products and services every which way to the whole world. Successful business owners understand that by niching down their offering and targeting a particular buyer 'persona,' they can achieve higher conversion rates and encourage repeat business.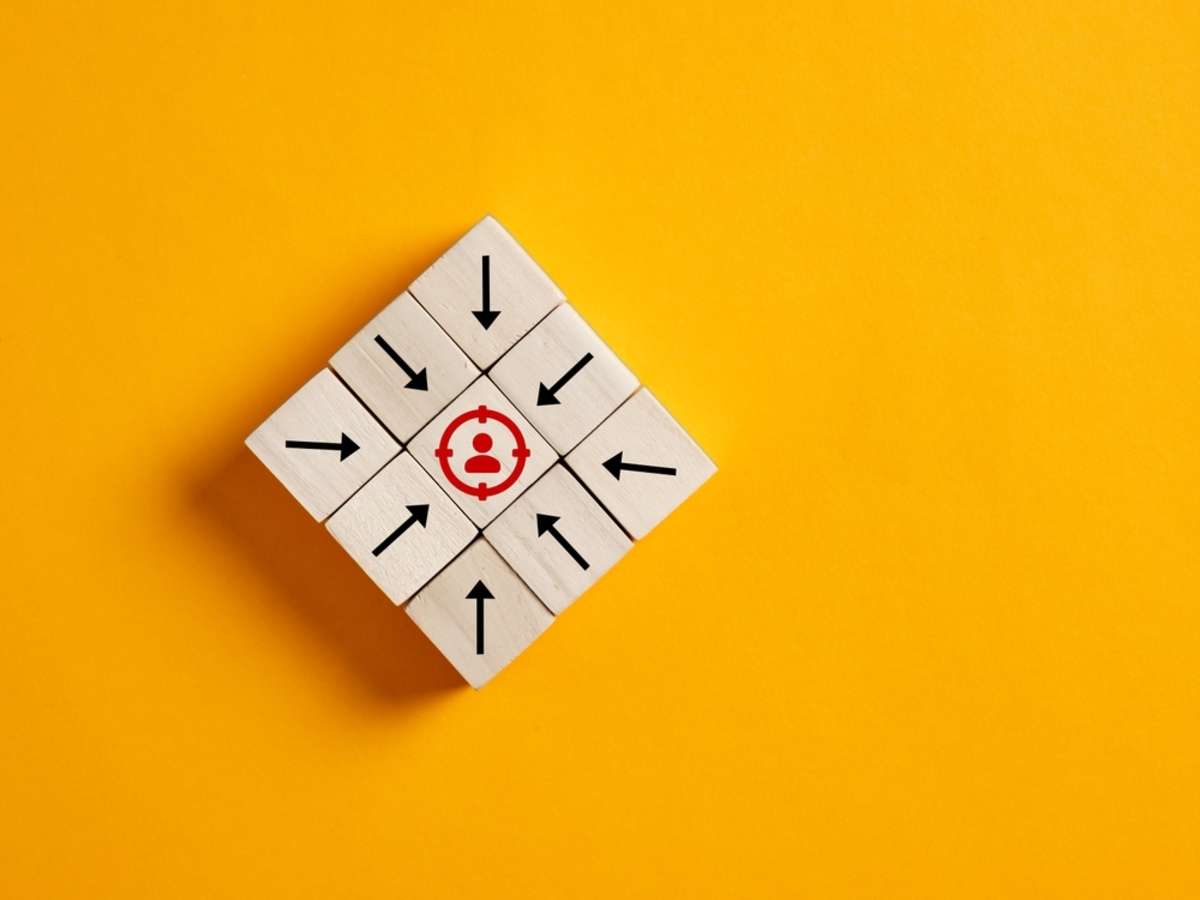 As the target market shares demographics such as pains, problems, buying patterns, lifestyle, attitudes, age, and interests, small business owners can offer customized products and services with a clear buyer in mind.
Some strategies to help with this process include:
Creating buyer personas or profiles
Generating web data from analytics
Completing an end-to-end customer journey map
Leveraging direct feedback and surveys
Undertaking competitor research
From this research, you can uncover your value proposition which is your unique selling point that differentiates your business or services from competitors. This could be anything from a prime location to special amenities or features.
Build an Online Presence
An online presence is fundamental to attracting new business and maintaining a solid marketing framework.
After determining your target audience, choosing which social channels and marketing approaches will yield the most excellent returns will be much easier. For example, focusing on social and pay-per-click advertising may be better if you've outlined your target audience as young professionals in metropolitan areas.
Three critical areas of social presence include:
Website: A professional, user-friendly website with company details and a clear outline of your offering is essential to any small business. It can be leveraged to attract organic traffic and convert customers with specially trialed landing pages. Be sure to include all relevant details — if your business is some of the best commercial real estate Baltimore offers, customers need to know where in Baltimore!
Social Media: Selecting one or two social media platforms and maintaining a consistent schedule with quality posts is a great way to reach and interact with customers.
Blogs: Blogs serve as a way to both entertain and inform your potential customers. Additionally, they can be optimized for SEO performance. High-quality, informative posts establish your business as a leader and authority.
To achieve optimal results, ensure consistency across the various channels and consider cross-posting and batch-creating content for the broadest reach.
Leverage Free Promo Tools
There's a range of free and introductory marketing tools, from AI Chat writing programs to Google Analytics and services to help you establish your marketing strategy on a budget.
After trying out the free tools and trial periods, you can determine which products deliver the most value to your business and sign up for long-term usage.
Unlock the Power of Reviews
Reviews work as social proof to encourage leads and prospects to choose your business over another. Reviews are the most trusted source of advertising and can drastically expand your brand awareness and sales potential.
Some tips to help with reviews include:
Focus on existing repeat customers
Research the best method for asking for reviews from your customers: in-person, email, or online form
Replying to customers regularly and maintaining an ongoing dialogue
Remember that reviews are also integral to local SEO on your Google My Business page.
Use Email Marketing To Nurture Leads
Email is a powerful tool that marketers will leverage to nurture their customers. This means emailing current customers to engage, entertain, or offer value.
Often this may take the form of a newsletter, but email can also be used to share company updates or content. For example, if you run a property management group (like Kenwood), you might share commercial space rental tips as part of an email campaign.
Use a free email tracker to show open rates and determine the highest-performing email types and copy.
Kenwood Management Offers the Best Office Space Rent Resources
With the right marketing strategy, you can skyrocket your business and create a strong brand presence in your market. One thing that can help your business grow is finding the best commercial property and office space rent resources with a property manager focused on helping businesses succeed.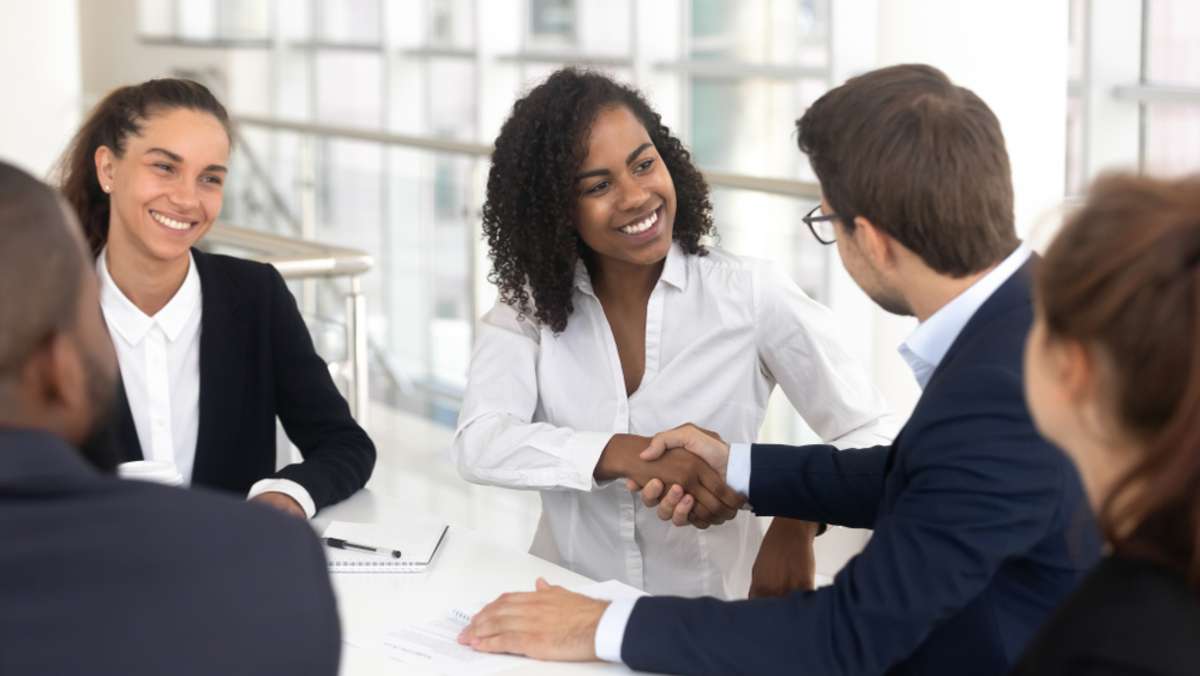 Kenwood Management delivers services that go beyond standard property management to help tenants achieve the business success they first dreamed of when first putting their business plan together. So, if you're ready to locate the perfect space, reach out to our team!
You can also download our free resource, the "Guide to Choosing Your Next Office, Warehouse, or Flex Space."