Tenant Resources
5 Steps to Follow Before Leasing Commercial Space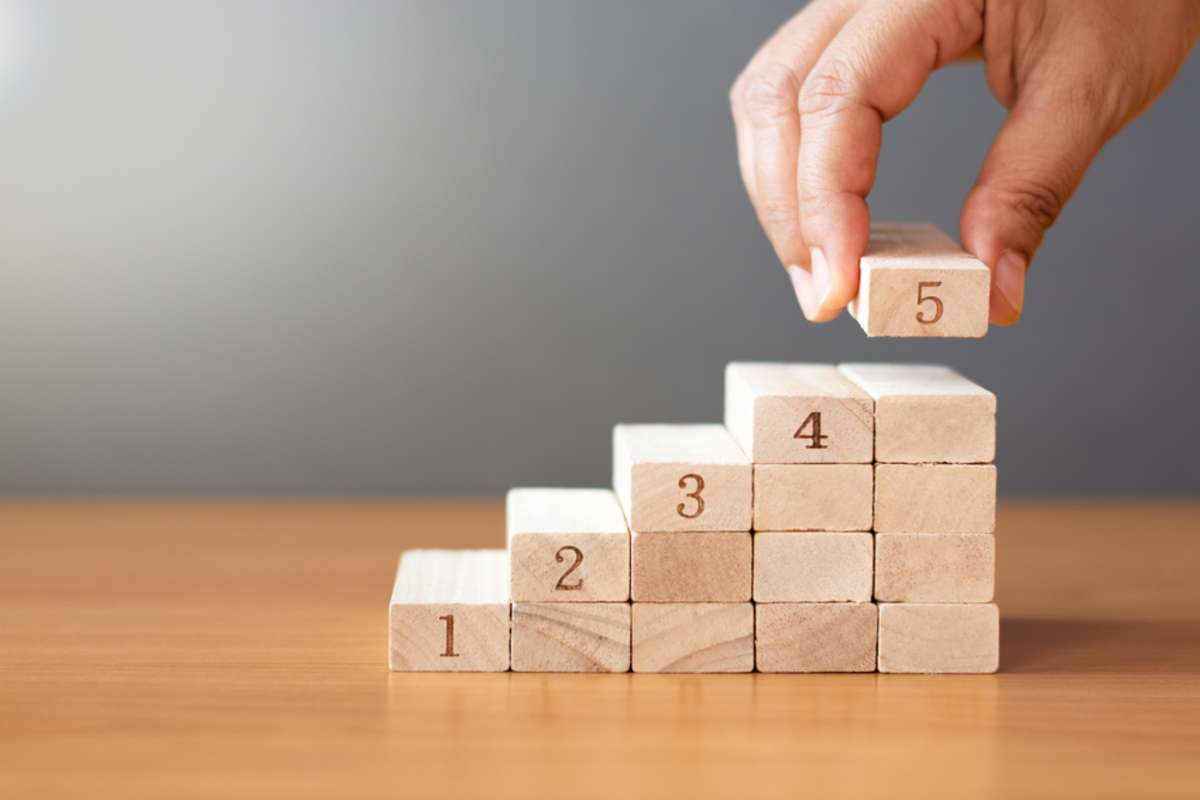 Signing the dotted line on a commercial space for rent is when things start to get real for many business owners. All the planning, research, and hard work culminate in this significant moment.
It's an exciting time but can also be nerve-racking—especially if you aren't 100% convinced about the location or the deal in front of you.
To alleviate this pressure and help tenants make an informed decision, we've identified five critical steps every business owner should complete before settling on a commercial space. Keep reading to learn more about each one.
1. Conduct Deep Research on Your Desired Location
Research and an understanding of not only the current but projected market conditions are necessary for business success.
Consider the following points in your market assessment:
Overall market size
Demographics, economic indicators such as median income and employment rate
Competition and market saturation
Migratory movements
Average foot traffic
Demand for your product or services in the area
Access to parking and public transport connection
Accessibility
Small business services and government resources such as the census webpage are the perfect starting places.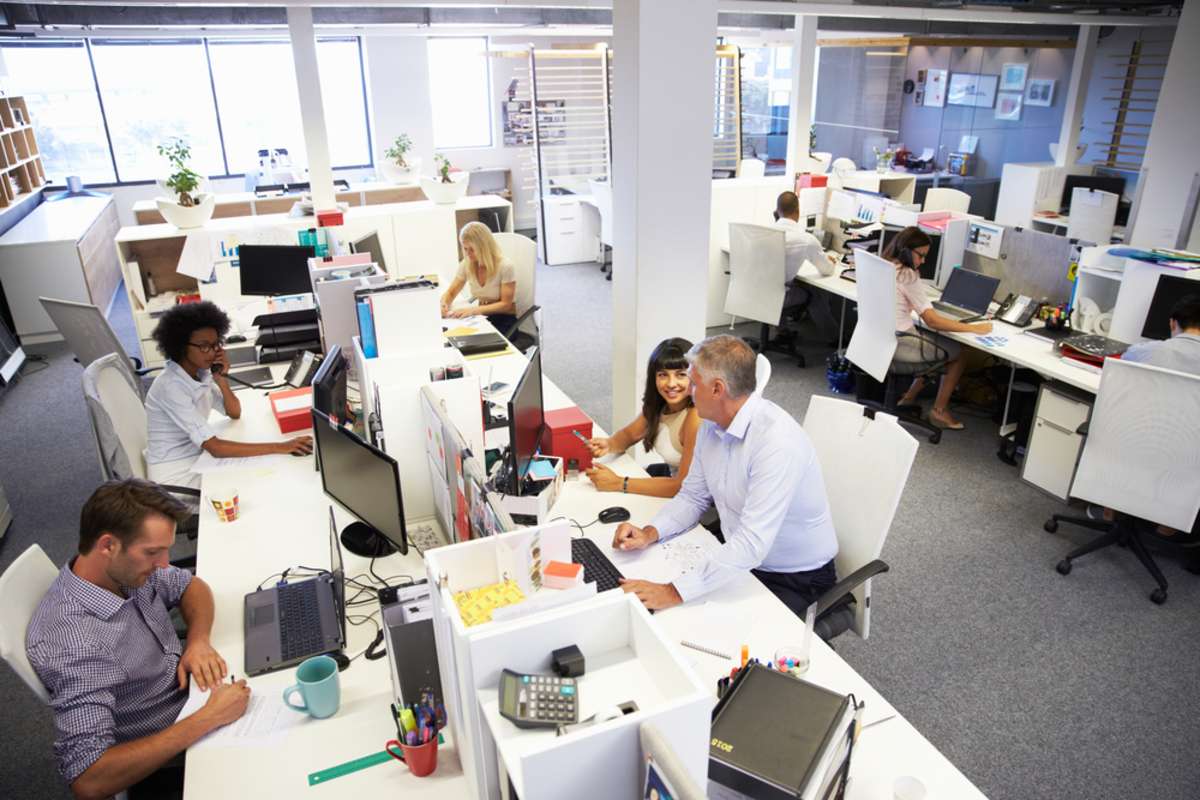 Finally, examine the overall commercial rental market in your desired location, including average rent, or contact a local property service group or broker for expert insights. Professional real estate groups have access to non-public services such as a multiple listing service (MLS) which can provide accurate rental forecasts based on statistics from the area.
2. Do a Background Analysis on The Property Owner
You can be confident that the property owner or group will do their due diligence before leasing commercial space. At the same time, you're taking on financial risk as a business owner, which means you want to ensure you're leasing from a trustworthy owner of good character.
Some tips to help with this include:
Undertaking a preliminary online search, including social media and professional pages such as LinkedIn
Reaching out to previous tenants for feedback on the property owner
Researching the financial history, including any cases of bankruptcy through public records if they own an LLC
Engaging the services of an experienced tenant broker who has established relationships and a reputation in the location
You can check with online services such as the Better Business Bureau or review platforms such as Trust Pilot to check for any outstanding complaints.
3. Make Sure You're On Top of The Zoning Laws
Building orders and zoning laws can impact business activities in specific areas. For example, Baltimore commercial real estate is subject to both city and different zoning districts.
Zoning laws may also change due to shifts in the market or environmental conditions such as climate change requirements making it an often complex and legally demanding process. It's best to research zoning laws and double-check with a property expert to ensure you're allowed to operate in your desired area.
4. Do an Expense Analysis
Having a complete picture of the costs involved in commercial space will help with budgeting and the allocation of resources.
While this may depend on the terms of the lease, general expenses, not including rent for the space, include:
Maintenance fees
Insurance
Property taxes
Security
Utilities (gas, electricity, water)
Any build-outs, such as modifications to the interior or exterior of the space
If a property owner covers some of these costs as a part of the agreement, they will most likely be reflected in a higher rent amount for your commercial space.
5. Nail Down the Negotiables
Suppose you've completed the previous steps and are starting to negotiate on a space. In that case, it's integral that you have every component of the contract crystal clear to avoid legal ambiguity and additional costs.
There may be negotiable components of the lease, including:
Rent increase amounts and timing
Lease length (short or long term)
Maintenance responsibilities
Subleasing opportunities
Financial safeguards
Any accommodations for a tenant improvement allowance
Make sure that you understand all of the terms of the lease and negotiate any terms that are not favorable to you.
Bonus: Review Which Insurance You Prefer
Insurance should be on the top of the list for commercial business owners to ensure appropriate coverage in unexpected events or financial hardship. There are many types of business insurance, from liability insurance to property insurance and even data breach insurance for cyber protection.
The types of insurance coverage will depend on your business activities, location, and contractual terms with the landlord.
Don't Sign on a Commercial Space for Rent Without Proper Due Diligence
Deep research on a desired commercial space will save future headaches, legal and financial troubles, and awkward renegotiations with the property owner. While some research can be done individually, complex issues such as lease terms and insurance requirements are best left to property professionals with deep knowledge of a specific market and the real-estate-specific language.
For the best professional guidance when choosing your commercial space, reach out to Brian Properties! Or, get more insights into finding the best space for your business with our free resource, the "Guide to Choosing Your Next Office, Warehouse, or Flex Space."