Tenant Resources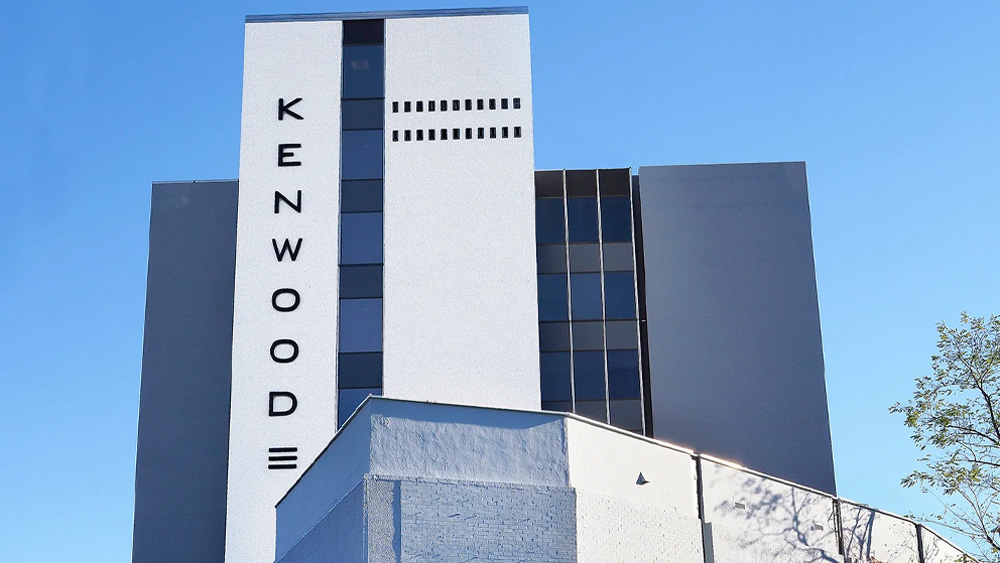 The Kenwood Community philosophy is based on the fundamental concept that by expanding the Landlord-Tenant relationship beyond its typically known role (Landlord provides space and Tenant pays rent), we can enhance our tenant's businesses as well as the neighborhoods and communities around our properties. This endeavor is aspirational, operational, and practical. By defining it we understand our goals, responsibilities, and purpose. By living it, we make a difference and see the benefits of those efforts in the growth and longevity of our tenant's businesses and witness improvements to our local communities. To us, the Kenwood Community means to:
Go beyond just providing space, which is a transactional relationship, and instead work collaboratively to help our tenants succeed. Our goal is to build loyalty with our brand.
Approach the Landlord-Tenant relationship as a long term one, where tenants hear from us on a regular basis, not just when the lease is about to expire- a relationship built on a belief that we want every tenant to renew – over and over again. Since we typically own our buildings for more than 20 years, we want tenants to renew multiple times and we do everything possible to promote long-term relationships and renewals.
Expand the relationship with each tenant by communicating regularly, generating timely responses, being fair, showing appreciation, introducing new business opportunities, creating a welcoming atmosphere, and providing opportunities to enhance their business.
Offer "Lunch and Learn" events exclusively to our tenants in which we bring various business experts to discuss relevant and timely business trends.
Get to know each tenant personally, understand what their business goals are, and how the space they lease from us can help them achieve success.
Be available to answer questions, 24/7, either through our service request system (Building Engines) or via cell phone to a Principal at Kenwood.
Provide services that are beyond the lease agreement or specifically not a Landlord's responsibility, such as expanded engineering, HVAC, or locksmith services.
Reach out and support local retailers and businesses that support our Tenants.
Support local charities who assist those in our communities who are less fortunate through donations or volunteer services.
If you are interested in becoming a tenant and experiencing what it's like to belong to the Kenwood Community, please contact us today.