Tenant Resources
The 6 Relationships All Small Businesses Should Outsource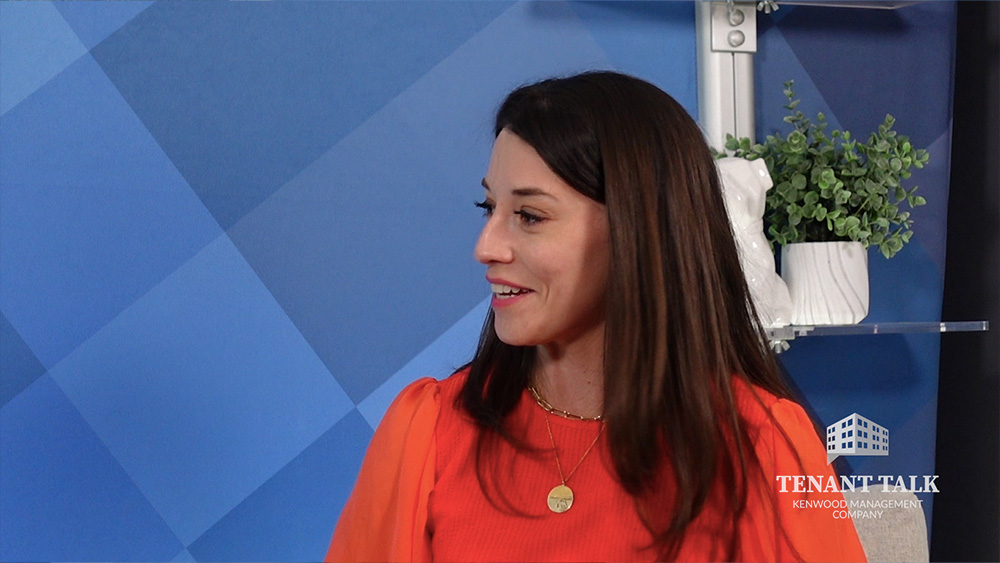 As a business owner, you may be well versed in many aspects of growing and operating a small business. You probably even gained some unique insights along the way. However, try as you might, you can't be an expert at everything. This becomes especially evident when your small business begins to grow. Outsourcing is an excellent way to gain the expertise of professionals in specialized fields where you may be less familiar.
Tenant Talk is a five-part series designed as a resource for small business owners to gain valuable insights that can help their business grow. In episode 3 of Tenant Talk, Kenwood Management Principal Bill Singer and Illumine8 CEO and Founder Christina May review some key relationships you should consider outsourcing. You can watch the full series on YouTube or listen to the podcast on Buzzsprout. Here's a quick recap of episode 3.
Outsourcing aspects of your business come with a variety of benefits. It reduces labor costs associated with hiring and training a new staff member. You'll gain specific knowledge from the specialists you're outsourcing from. And, it allows you to focus on the essentials to revenue growth rather than worrying about areas you are less familiar with. "Recognize what you do well as a business and recognize what others do well as their businesses, and include them as key partners that help you grow your business," said Christina.
Lawyer: Attorneys can be a source of support throughout all stages of your business, but especially when you're first starting out. When trying to decide on a business formation, such as sole proprietor or LLC, an attorney can help you make an informed decision based on the benefits and ramifications of each option. Attorneys also have expertise in other specialized areas. For example, Illumine8 benefits greatly from someone who understands intellectual and creative property. In many cases, you'll want a diverse legal team to properly handle different business functions.
Human resources: Ideally, your business will grow to a place where you will need to hire a human resource staff member but when you're starting out, tapping into an external resource with the knowledge necessary to properly administer company benefits is crucial. Outsourcing your HR will ensure that you administer your benefits properly so that it is compliant with the law and avoids any major mistakes.
Accounting: From bookkeeping to taxes, accounting functions are very different and require specialized knowledge. You may be able to find one accounting firm to handle everything but recognize that you will be interacting with numerous individuals within that firm. This is one area to make sure you have the right skill set working for your business.
Marketing: When it comes to growing your business through marketing, the possibilities are endless. Traditional marketing services could include anything from print ads, billboards, and radio. While they're all still relevant today, there's now a plethora of online marketing options such as your website, social media, and CRM. In order to leverage everything your business needs, you'd need a developer, graphic designer, public relations specialist, strategist, and more. By outsourcing your marketing, you'd get all of that in one place.
Information technology: Outsourcing your IT function goes beyond just your internet connection. It dives into data protection and tech stacks, which help protect your company's sensitive information from breaches and other disasters. Most importantly, it keeps you and your staff connected and effectively sharing information to serve your customers. Usually for a modest amount of money, be sure that you have offsite data backups to prevent issues with ransomware.
Insurance: As a small business, there's a lot to think about when it comes to insurance. Communicating your goals and risk tolerance with an insurance broker can help identify appropriate coverage for your business and budget.
If you're looking for more valuable insights, the entire season of Tenant Talk is available on our YouTube channel! Or, listen to the podcast on Buzzsprout. In episode 4, we discuss the plans all small businesses need.