Press Room
Little Leaves Leases 10,000 SF at 8098 Sandpiper Drive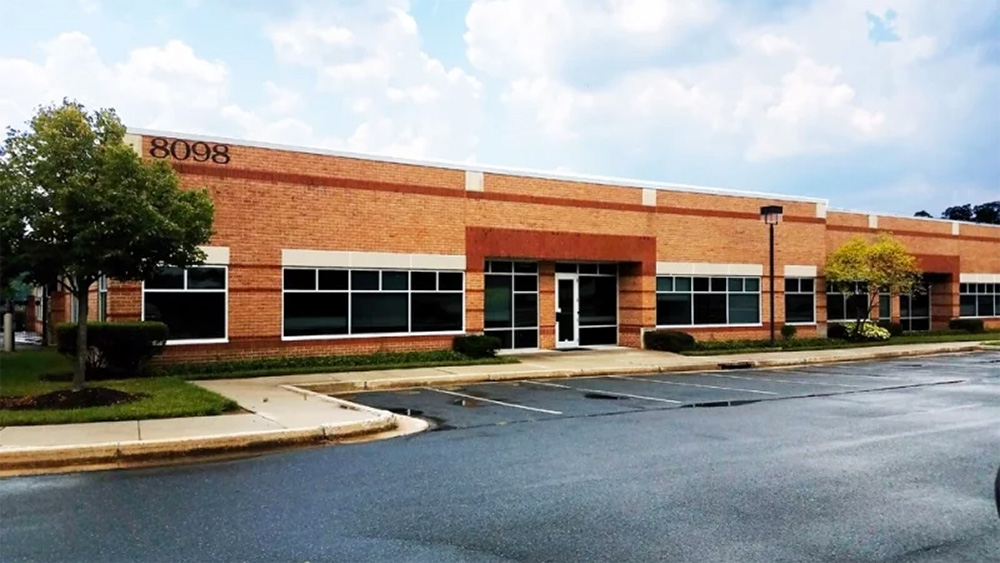 BETHESDA, Md. - June 25, 2019 - On behalf of Kenwood Management, MacKenzie Commercial Real Estate Services, LLC is pleased to announce that Little Leaves Behavioral Services has signed a lease for 10,030 square feet at 8098 Sandpiper Drive in White Marsh, Maryland.
Little Leaves is an organization dedicated to helping people with social, communication, and behavioral challenges grow and succeed so that they can participate as fully as possible in their families and communities.
After recently acquiring 8098 Sandpiper Circle, Kenwood Management transformed a dormant office space into a functional suite designed specifically for this unique and intensely specific use. Little Leaves needed space immediately; Kenwood Management provided temporary space within the project so they could continue to support the families they serve as their new space was being constructed. In just seven (7) weeks, Kenwood Management constructed the interior improvements for Little Leaves from demolition to full completion. This success was made possible by Kenwood's strong relationship with their preferred vendor, Commercial Interior Construction, who not only completed the job quickly, but also on budget.
Situated prominently in the White Marsh market, seconds from the White Marsh Town Center, The Avenue, and additional surrounding amenities, Little Leaves is the first tenant to move into 8098 Sandpiper since Kenwood added the 47,680 square foot building to their portfolio. The building is also convenient to I-95, I-695, Route 43, and Route 7 (Philadelphia Road). 37,650 square feet remain available for lease, a portion of which includes a full commercial kitchen. Suites begin at 1,440 square feet and offer efficient floor plans and individual suite entrances.
"This transaction highlights Kenwood Management's ability to be flexible and creative in making deals with users of all types," stated Matt Mueller. "Kenwood streamlined the leasing process by managing the planning and construction required for the tenant exceeding expectations on timing and budget."
Bill Singer, Principal at Kenwood Management added, "we are so pleased to welcome Marina Major and the Little Leaves team to our growing list of tenants in the Baltimore County market. Since first acquiring five buildings in 2016 and then adding another in 2018, we have found significant tenant interest in the White Marsh submarket, due to its proximity to I-95, I-695 and to various amenities and housing. We consider White Marsh to be one of the top tier submarkets in Baltimore County."
The MacKenzie team of Bill Whitty, Matt Mueller, Joe Bradley, and Henson Ford represented the landlord in the transaction. Matt Melnick and Brian Hetherington of Cushman and Wakefield represented Little Leaves.
For more information on Little Leaves, please visit their website, www.littleleaves.org. For leasing inquiries at 8098 Sandpiper Drive, contact Matt Mueller at 410.494.6658 or mmueller@mackenziecommercial.com or Henson Ford at 410.494.6657 or hford@mackenziecommercial.com.
About Kenwood Management
Kenwood Management's mission is to build client wealth by seeking value-oriented income commercial properties in the Baltimore and Washington Metropolitan Area. Its real estate portfolio grew to 1.3 million square feet; consists of office, medical, flex, and warehouse spaces; and includes over 160 local, regional, and national tenants. More information can be found at www.kenwoodmgt.com.