Press Room
Kenwood's Capitol Heights Project Achieves 100% Occupancy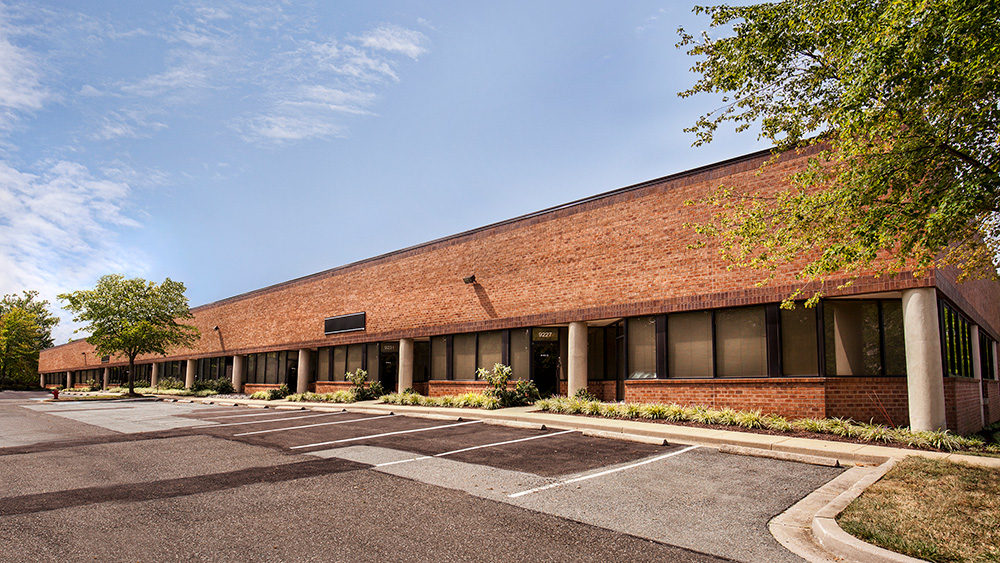 Washington, DC - March 12th, 2020 - Kenwood Management Company announced today that its affiliate, Hampton Center East, achieved 100% occupancy at 9201-9251 Hampton Overlook in March 2020.
This 73,000 sf. small bay warehouse/distribution project is ideally suited for tenants ranging from 2,400-6,800 sf. It is conveniently located near I- 495 within 1 mile of the Central Avenue exit. The project achieved 100% occupancy with the following lease transactions:
Whisked Bakery (www.whiskeddc.com) leased 6,600 sf. Whisked Bakery makes delicious cookies such as Pretzel Cowboy, Salty Oatmeal, and Hazelnut Swirl along with fresh pies and pasta.
Jaxson Point Electrical (https://jaxsonpoint.com) is an electrical/construction contractor who leased 4,200 sf.
Entwistle Enterprises d/b/a Pirtek (www.pirtekusa.com). Pirtek is a national company that provides fast hydraulic hose repair service. With its own truck fleet, Pirtek can provide on-site repairs. They leased 4,200 sf.
Bill Singer, a Partner in Hampton Center East, said "Warehouse parks around the Washington, DC Beltway continue to outperform the market. We've owned Hampton Center East nearly 20 years. We are so pleased with its investment performance and the opportunity to serve the tenants in this marketplace".
Laura Murrer with Kenwood along with Alan Coppola & Spence Daw from KLNB represented Hampton Center East in these transactions.
Todd Malamult from NREB represented Whisked Bakery.
John Arensmeyer from Jay Clogg Realty Group represented Entwistle.
Kenwood Management
Kenwood Management's mission is to build client wealth by seeking value-oriented income commercial properties in the Baltimore and Washington Metropolitan Area. Its real estate portfolio grew to 1.3 million square feet; consists of office, medical, flex, and warehouse spaces; and includes over 160 local, regional, and national tenants. More information can be found at www.kenwoodmgt.com.