Investor Resources
Kenwood Community Insights: Thriving With Inflation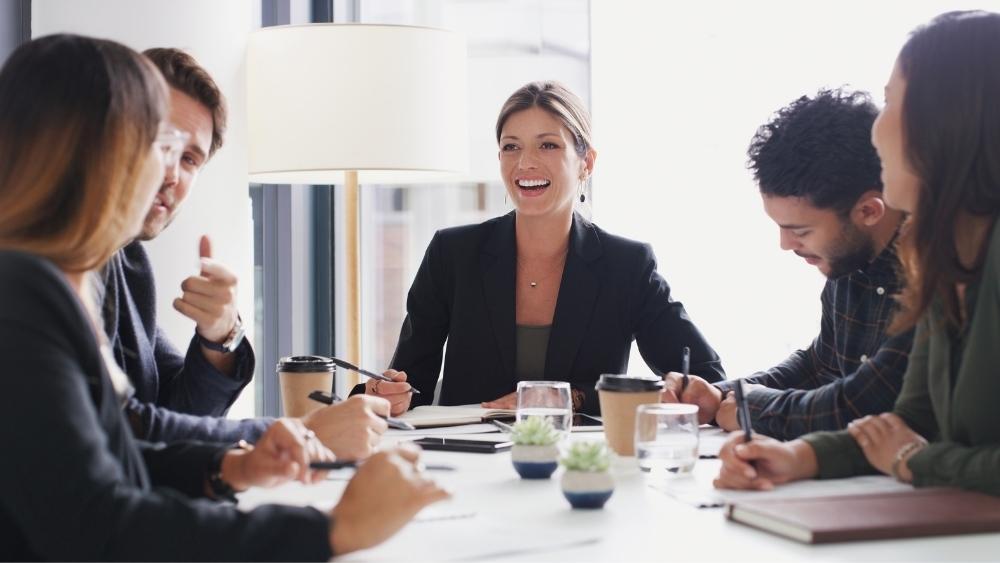 Published September 30, 2022. Updated October 19, 2023.
In speaking at his annual Berkshire Hathaway meeting earlier this year, Warren Buffett discussed how business owners can thrive during times of high inflation. He said, "The best thing you can do is to be exceptionally good at something."
So, what exactly can business owners do to survive and excel during times of high inflation? When tenants rent a space for business with Kenwood Management, we are committed to helping them succeed. Today, we offer some insights into not only surviving the challenges of inflation but also helping businesses (and investments) thrive!
Offer More in Value Than You Seek in Payment
In Bob Burg and John David Mann's book, "The Go-Giver," they discuss providing more in value than receiving in payment. This focuses on the customer's value perception.
When customers perceive they are getting more in value than providing in payment, they are more willing to accept price increases related to higher labor or material costs. When the opposite occurs, customers are unhappy and look for alternatives. We have witnessed an example of this when food producers increased prices while simultaneously reducing packaged quantities.
Business owners need to reexamine the services they provide to their customers and ferret out new ways to not only provide more value but also reduce costs wherever possible. Technology investments can sometimes assist with this process. It can improve processes, enhance internal and external communications, and increase value.
Focus On Additional Services To Support Higher Costs To Your Customers
By offering related or enhanced services to your customers, they are more willing to accept price increases.
For example, consider offering customers an opportunity to try a new service for a limited time at a reduced cost. Alternatively, consider offering your customers a loyalty card or a referral fee for a new customer. Providing a free item after a specified number of purchases continues to be an effective customer retention method.
Business owners constantly need to evaluate the services they provide and regularly interact with their customers about their needs and pain points. Too often, business owners fall into the trap of thinking they "know" their customers or what they want. They forget to be humble, to listen, and to ask questions.
When that happens, business owners miss out on potential opportunities, and customers feel unappreciated.
Listen To Your Customers and Ask the Hard Questions
Existing customers are not only your most likely source of new business but also, through referrals, they are a great resource for new potential customers. As a result, listen to them, be empathic, and follow up.
Prepare for each meeting by putting yourself in your customer's shoes and trying to understand what they say. Ask questions such as "What has your company done well?" and "What isn't working."
Don't expect to hear that everything is good, even though you may think it is. It means checking your defensiveness at the door. Being defensive, in this setting, is the worst thing to do. Also, be ready to apologize for anything said or done previously that may have been unsatisfactory.
"I Sent Them an Email"
Are all your customer communications via email? If so, change this immediately.
There are three primary systems to communicate with your customers — email (or text), telephone, and in person. All three are appropriate and should occur regularly to maintain your customer's loyalty.
For instance, you may need to deliver a message that your prices are going to increase. Prior to customer interaction, think about, if you were your customer, how would you like to receive that message? Most customers do not want to receive that news via email.
Customers need to feel that they are valuable and appreciated. Delivering a message of higher costs will be better accepted when delivered by telephone or in person.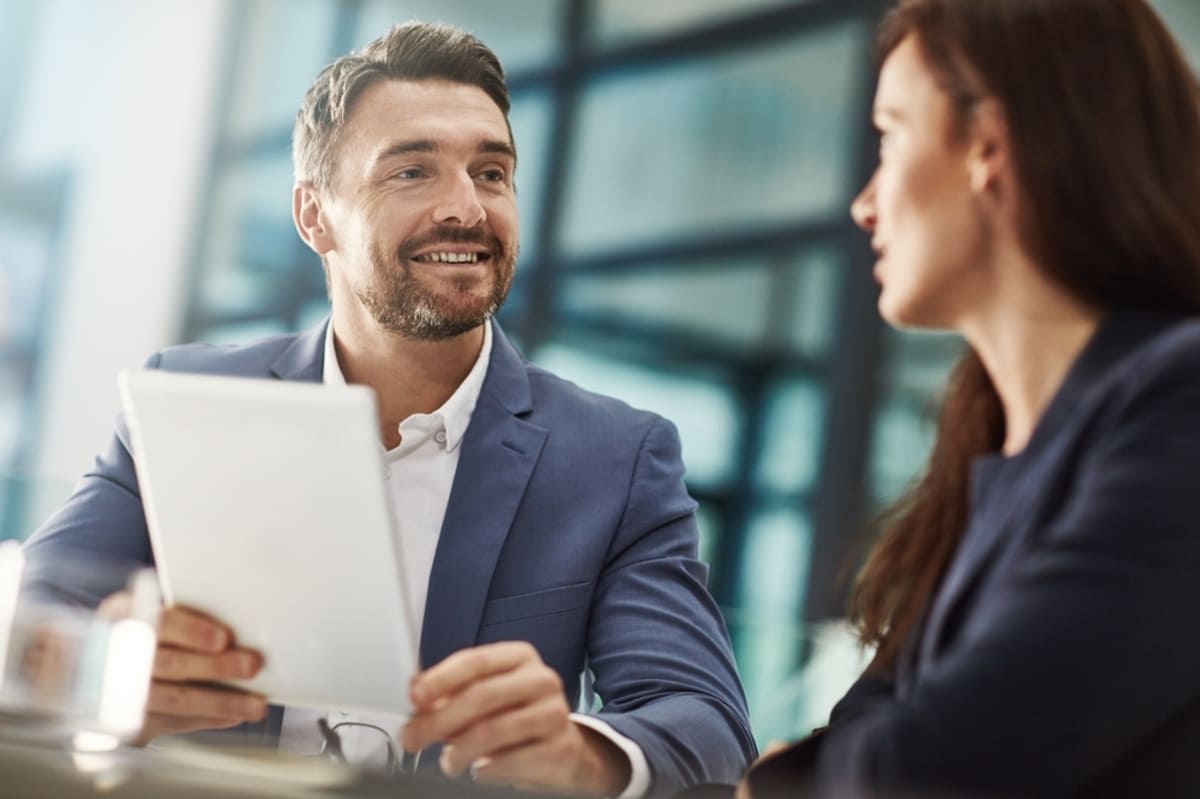 Evaluate Your Competition's Message, Products, Services, Customers, and Reviews
By analyzing what your competitors are doing — both well and not so well — a business owner will be able to understand better what is working for them and why, how your company stacks up, new trends for your industry, and what new business areas or products they should focus on.
Every business has competition. What are your company's strengths, and what should be your specialized focus? Answer these questions honestly and put solutions in place to support the answers and serve customers better than your competition.
Understand Who Your Ideal Customer Is
No business can be everything to all customers. Understanding your ideal customer is a valuable analysis and aspect of thriving!
With time being everyone's most valuable resource, learn how to ferret out your ideal customer. When you evaluate your time spent to generate new leads and, ultimately, new customers, the importance of avoiding those "non-ideal" customers becomes evident.
Think Long Term
By developing a long-term perspective toward your customers and your mission, whenever economic uncertainty or challenges appear, it becomes easier and clearer to see your way past the "fog."
Sometimes absorbing the extra costs, at the expense of profits, becomes necessary to get to the next economic expansion period. No one assured you when your business started that profits would increase every year.
Slowdowns are a natural part of the economic cycle. By accepting that this is normal, it becomes easier to understand what is happening and to plan appropriately.
Don't Be Afraid To Ask for Help
Business owners often avoid asking for help. They often feel that it's a sign of weakness. After all, your staff expects you to have all the answers.
However, recognizing what you don't know is fundamental to your business's growth and survival. Attorneys, accountants, insurance agents, and marketing companies all have specific knowledge and training in areas that business owners need. By flipping your perspective and actively asking for advice, you can develop new processes to accelerate your business growth.
The Kenwood Community Is Here to Help
At Kenwood, we pursue a long-term investment horizon, often 20-30 years or more. Since typical commercial leases vary between five and ten years, renewals mean everything to us.
To achieve renewals multiple times means not only offering competitive rental rates but also providing an attractive building with functional spaces and exceptional customer service. We believe it is important to regularly invest in and make improvements to our properties, such as mechanical equipment, energy efficiency, lobby and restroom finishes, and curb appeal.
We also believe that hiring the right people — ones who genuinely want to help provide a positive experience — investing in them, offering them support, and providing effective technology to help them work efficiently will ultimately lead to the long-term tenant relationships we seek.
Kenwood Management is always looking for new investors to join the Kenwood Community. Learn more about our investment services and how you can generate steady and secure commercial real estate gains with our team of experts.