Investor Resources
Navigating DC's Commercial Real Estate Leasing Landscape: Kenwood's Proven Strategies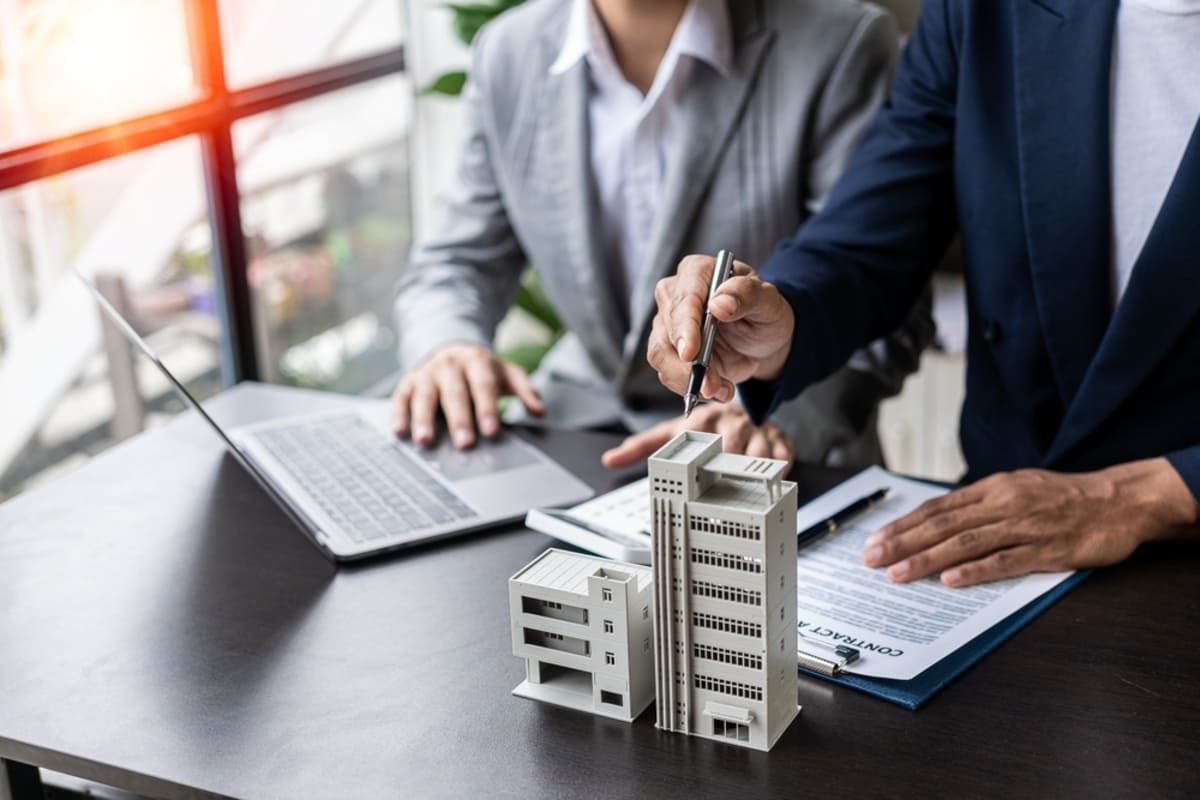 There's no doubt that commercial leasing and lease agreements are complex to navigate for both experienced investors and newcomers.
From the differing commercial real estate lease structures to tight negotiations and balancing costs, there's far more to consider than a residential lease structure. There are also economic considerations, including market analysis, business needs, build-outs, a review of finances, and much more.
At Kenwood, we're your trusted navigators through the sea of complexities and challenges in the commercial DC leasing market. Backed by decades of experience and proven strategies, we know what works to provide unparalleled leasing services in this marketplace.
This blog examines Kenwood's proven strategies to secure successful leasing agreements with motivated tenants, our ongoing dedication to relationship building, and a focus on tenant retention to ensure long-term value for investors and maximum tenant satisfaction.
Market Insight and Research
How We Assess the Marketplace
We're experts at conducting in-depth market research. Our presence in the DC commercial real estate scene since 1997 means we've developed a proven system for market analysis —tested over decades of implementation and success (we have many tenants who have been with us for more than 20 years).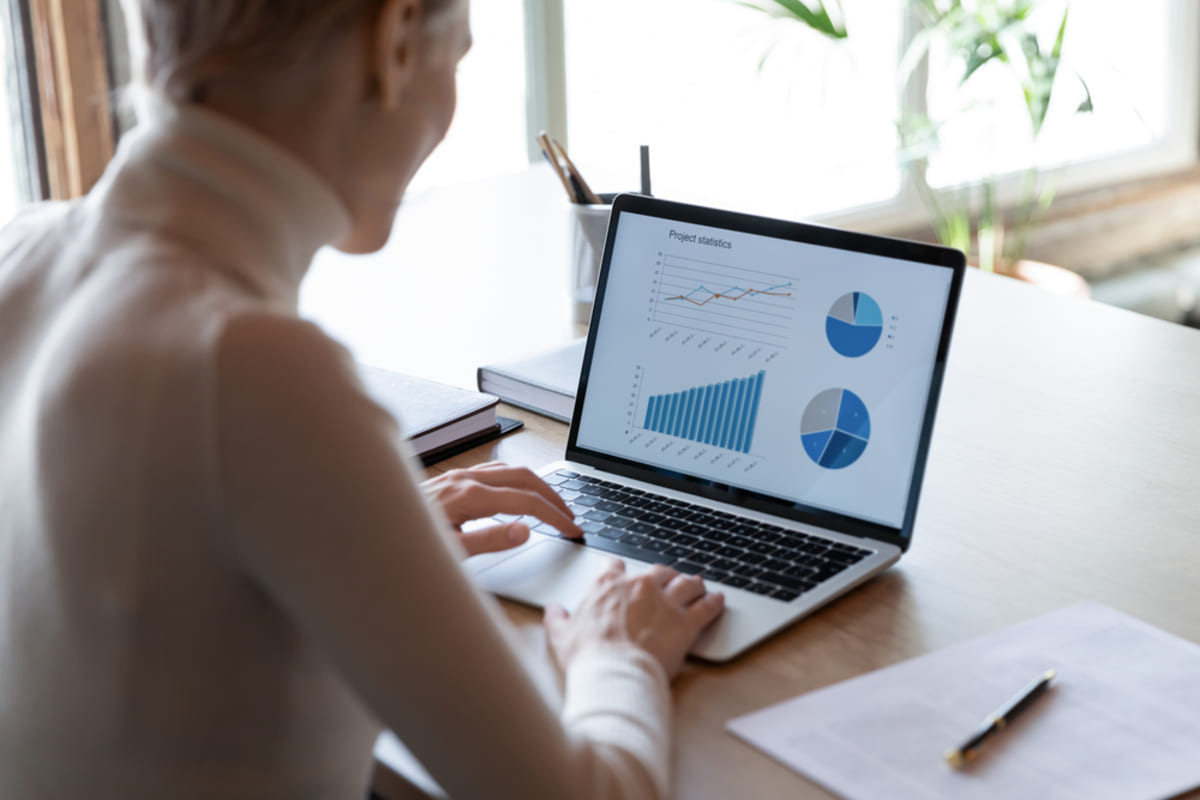 We examine core insights including but not limited to:
Location demographics

Job statistics and income information

Population movement

Transport and access to prominent hubs

Local, state, and federal investment

Supply and demand

Macroeconomic market forces, including inflation and growth rates
We then match this research with our carefully defined Class-B multi-tenant commercial real estate acquisition criteria with value potential (low-risk enhancements) in office, industrial, and self-storage options. We can determine, create, and administer lease agreements to a higher standard by working within a limited scope.
Benefits of Market Insight on Lease
A fundamental understanding of the market is crucial for lease agreements in several critical ways, including:
Decision-making: An understanding of the market means landlords and tenants can align strategies regarding improvements, lease terms, rental rates, and property improvements. Additionally, owners and investors can set fair rent at appropriate market rates and incorporate rental increases based on market trends and growth predictions.

Reducing risk: Through market analysis, investors can determine the asset's actual value within the market context. This avoids over or undervaluation, and this valuation can be accurately reflected in the lease agreement and rent amount.

Lease negotiations: It's essential to approach lease negotiations from an informed perspective backed by data and forecasts. Understanding the market affords a stronger bargaining position.

Tenant fit: Understanding the market helps to determine whether the tenant, their services, business model, and growth projections are appropriate for the area, tenant mix, and future outlook. Will they fit in not only now but in the future marketplace? Will any upcoming changes positively or negatively impact their business operations?
Deep research into market trends, demographics, and competition is a cornerstone of successful commercial leasing strategies—it leads to more informed decision-making, more robust negotiation strategies, and better outcomes for all.
Tenant Acquisition Strategies
While some managers and investors may aim to fill a commercial space at any cost (and as quickly as possible), we deploy a targeted tenant acquisition strategy to maximize chances of long-term success, value creation, and equitable lease terms.
This process begins by gathering critical data, including:
Information: We gather industry-standard data related to financial background checks, including referees and credit, to ensure the tenant can lease and abide by lease terms during the proposed period of occupation.

Business analysis: We ensure that business tenants' goals and plans align with the property vision and ongoing objectives. We do a deep dive into operations and space requirements and factoring in growth potential and changing needs in the future.

Legal and regulatory restrictions: We examine the legal and regulatory landscape related to commercial real estate DC to guarantee the business will not be impacted by local, state, or federal restrictions.
As we actively manage all the properties within our portfolio and provide 10-20% of the required capital from the principal investment, we take tenant placement very seriously.
We target tenants we can work with who are receptive to help/feedback and are open to expanding the tenant-landlord relationship beyond the purely transaction to become part of a supportive, tenant-focused community.
To achieve this, we employ a range of marketing strategies, including both inbound and outbound, utilizing our expansive network built up over decades of historical presence in the DC marketplace.
It doesn't take long for us to fill our assets with dedicated, quality tenants and establish beneficial lease terms. For example, in our Mclean Plaza property, we cleared 20,000 sqft of vacancy within seven months, bringing the asset to 95% occupancy.
Lease Structuring and Negotiation
As experts in commercial real estate lease structures, we know how to maximize returns and minimize risks. Due to our long-term outlook, we carefully consider rental increases and employ rent escalation clauses that align with market trends and property performance.
These clauses may be fixed increases, percentage-based escalations, or index-based. Additionally, we carefully set lease lengths for maximum overlaps and minimal vacancy periods and cultivate a diverse tenant mix to boost diversification and promote risk mitigation.
Our dedication to renewal options provides stability and continuity— maintaining cash flow for investors and boosting overall property value. As value investors, our focus is on structuring leases that maximize vacancy and long-term occupancy.
Tenant Retention and Community Building
Tenant retention is tied to rental income, which produces cash flow and property value, as a property with a high retention rate is an attractive asset for investors and can command a higher sale price. Additionally, a property with a high-retention rate signals tenant satisfaction, boosting the confidence of potential tenants who may be considering occupying a space to conduct their business activities.
By reframing the relationship from purely transactional to mutually beneficial and working hard to expand the Kenwood community, we provide unparalleled tenant support to facilitate retention, tenant belonging, and tenant success.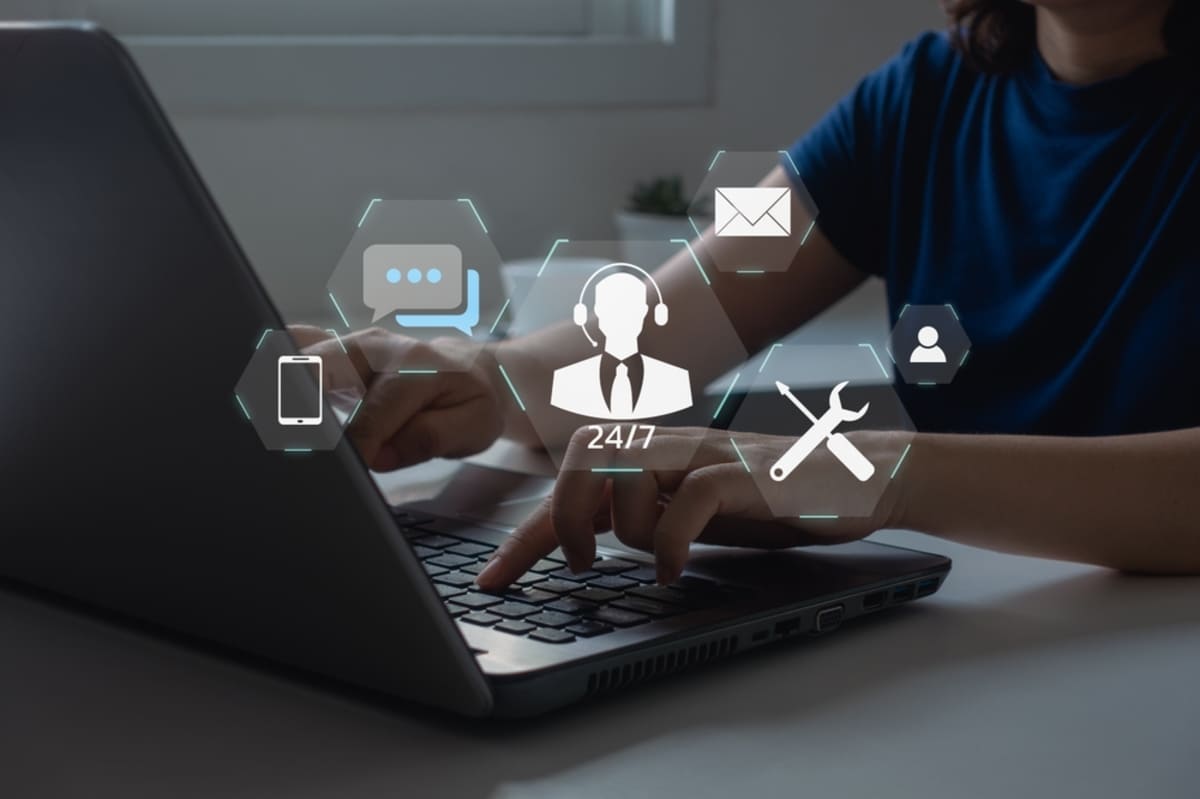 Some of these tenant retention strategies include:
Ongoing support: We provide unparalleled tenant support, fostering strong tenant relationships through a 24/7 support network, regular check-ins, and presenting business opportunities to our tenants to promote growth and expansion.

Business support: We acknowledge that tenants are unique in their business goals and needs and aim to provide sufficient materials to help them actualize their vision. Some of these strategies include a "lunch and learn" where we provide space for tenants to hear from business leaders, a wide range of online materials and guides to help facilitate growth, and in-person support through developments such as space build-outs.

In-house maintenance: Our internal rapid response engineering team is on call to deal with maintenance issues quickly and efficiently.

Tenant security and property upgrades: Many buildings have security features such as internet-enabled cameras. Additionally, we leverage our experience and network to negotiate more substantial outcomes for tenants, whether reducing trash removal costs or providing updated signage. We acknowledge that even the most minor savings and upgrades can have massive consequences for small business tenants.
We've had many tenants who have been with us for over twenty years and tenants just like Marcy Ettliner who happily acknowledge the Kenwood difference when it comes to tenant support, "Kenwood focuses on the tenant by making sure they're checking in regularly, they are working with you to make sure from the build-out standpoint everything is the way you want it, any maintenance issues they have an online portal, I have cellphones for people I need to reach if there are any after-hours issues."
Compliance and Lease Administration
From establishing careful documentation that covers critical terms such as lease duration, rental rates, rent escalation clauses, security deposit requirements, maintenance responsibilities, and any special provisions to enforcing leases, we ensure nothing is left out.
By leveraging technology such as tenant portals to ensure compliance ongoing contact, and utilizing rent collection technology, we provide everything above board and streamlined.
We view regulatory compliance not only as a contemporary issue but also within the context of preparing for future changes in legislation and requirements. For example, concerning environmental and social governance, we leverage technology to measure and reduce emissions from critical systems such as HVAC.
For Leasing Specialists of DC Commercial Real Estate, Choose Kenwood
Negotiating multi-tenant commercial real estate leases requires an arsenal of proven strategies and experience that comes with longevity in the industry. Leasing is a complex process, and there's no room for error in the dynamic and competitive market of Washington, DC.
At Kenwood, we employ specialized strategies backed by decades of experience managing and investing in multi-tenant commercial real estate to research, enact, and maintain ongoing leases with trusted tenants. Our tenant retention and compliance strategies also ensure smooth relations and next-level tenant care.
To learn more about our unique leasing strategies, grab our guide, Commercial Real Estate Investment Secrets: A Guide by Kenwood Management, or reach out to the team to learn more.