Tenant Resources
How Small Business Owners Can Maintain Work-Life Balance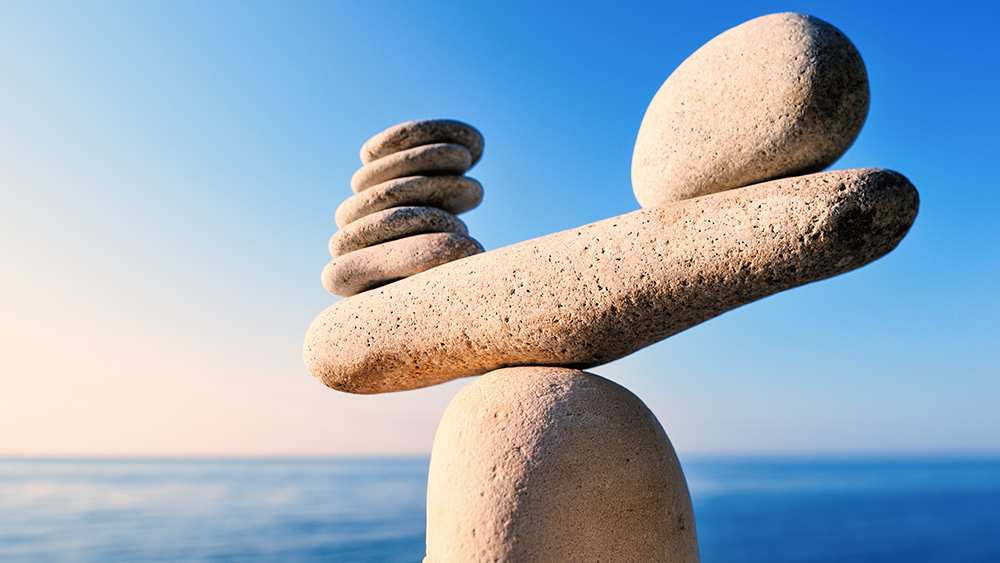 For many business owners, work-life balance is practically non-existent. After all, you turned your passion into a business, which is no simple task. But when your work and personal life blend too much, something important is bound to take a back seat, whether it's spending quality time with loved ones or taking self-care measures.
Needless to say, small business owners find work-life to be less of a balance and more of a harmony. Achieving that harmony is the tricky part. That's why we've prepared a few tips to help you maintain a healthy work and personal life amidst running a business.
Define Your Workspace
Our first tip is to keep a division between work and personal space. Your business may still be operating out of your house or you may have the tendency to work even when you're away from the office. No matter the circumstance, maintaining a space specifically for work helps you step away when it's time to focus on your personal life.
Schedule Your Time
Let's face it — sometimes our brains need a little more structure to help us focus throughout the day. Not only are to-do lists great at accomplishing this, but so is creating a daily schedule. Similar to having a dedicated office space, this creates a division between work and personal life. Setting aside time for fun with family and friends in a calendar or planner encourages you to let go of work and enjoy yourself.
You're Not Alone
Try as you might, it's a simple fact: You can't do everything alone. A good entrepreneur knows the importance of building relationships with key partners who can help your business grow to new heights. This way, you can focus on what you're best at while others utilize their talents to support your business. By delegating work, you'll also free yourself up for personal time.
Maintain Boundaries
As your business grows, so will the number of opportunities that come knocking. However, you don't need to say yes to all of them. As tempting as opportunities are, not all of them will be right for your business. If you aren't ecstatic about it, then you probably need to pass. This will help you focus and keep you from overloading yourself with work.
Take Those Vacations
Unplug from work life. If you plan properly, the tasks on your to-do list can wait. One of the reasons that we spend so much time working is so that we can get away from it and enjoy life when we need to. Taking vacations also sets a good example for your employees. Work shouldn't run your life.
Get Organized
The best way to enjoy more personal time is to maximize your productivity during work hours. There are a variety of productivity tips out there, so it's important to find what works best for you. As we've mentioned so far, to-do lists and scheduling is a great place to start. Some people like to theme their days, such as client meeting Mondays and family time Fridays. It's also helpful to know what times of day you are most productive. If you're not a morning person, then you won't knock out many tasks with an early start to your day. Through trial and error, you'll learn what approaches help you maximize your work time.
Accept Failures and Learn From Them
Every day, you are juggling a million work and personal tasks. At times, it's overwhelming and something can slip through the cracks, whether it's a key presentation you didn't prepare enough for or a special dinner with family that you missed. While we are all striving toward success, failure is also part of the process. Instead of letting it weigh you down and impact your personal life, be transparent about your struggles and learn from them. That is the only way to build and maintain that harmony between work and personal life.
Looking for more resources to help you grow your small business? Join the Kenwood Community! Stay up to date on the latest trends and insights that help you tackle any challenge.