Tenant Resources
Commercial Real Estate Classes: Which One is Best for Your Business?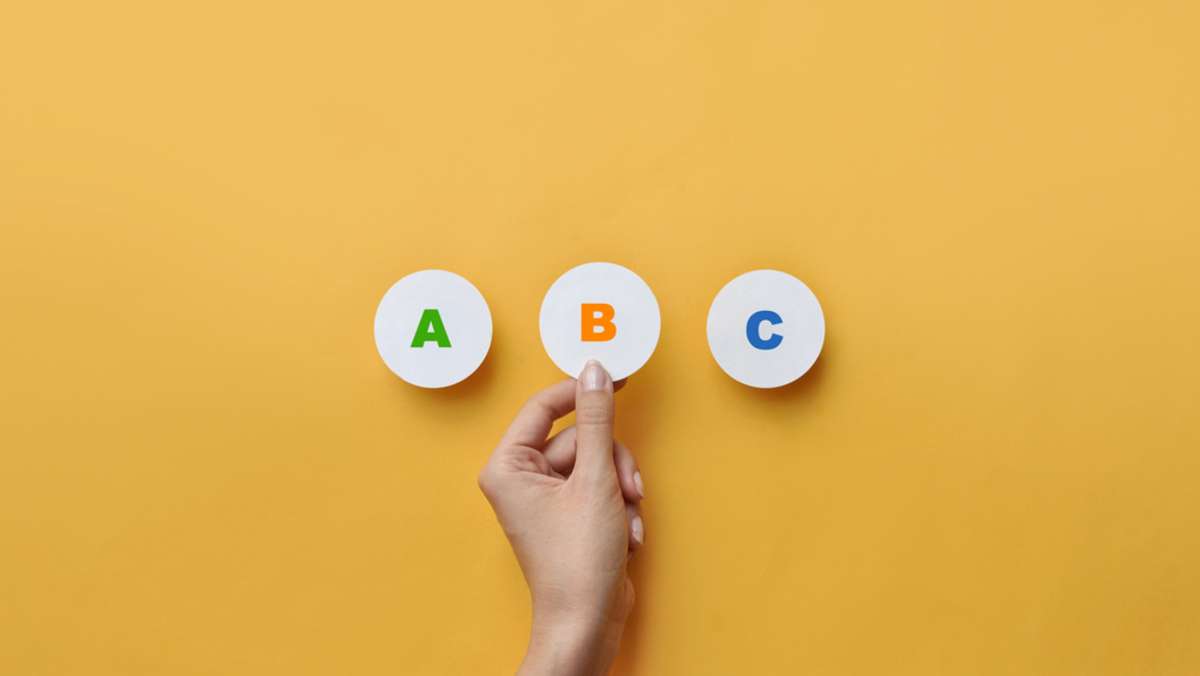 For ease of grouping and identification, commercial buildings are classified into commercial real estate classes based on characteristics such as age and condition. These classifications are known in the property world as classes A, B, and C (and sometimes D).
Determining which class is best for your business is not necessarily about choosing the best class but examining your business requirements, budget, and how the building managers administer and add value to the property. For example, a class B building with great property managers and value-add potential may be better for your business than an expensive class A building with high rent.
This blog looks at the different real estate building class types, how to determine what's best for your needs, and how we manage class B properties to deliver affordable and value-added rich occupancy options for our tenants.
How Are Buildings A, B, and C Classified?
While the following features are used to classify, there is some crossover between the classifications of commercial real estate buildings:
Age of the building

Location

Rental rate

Finishes and amenities

HVAC system quality

Aesthetics

Energy efficiency
This is a partial list, and additional factors such as public transport or the expertise of the property management team may also factor into the assessment. Additionally, it's important to remember that these classifications vary based on the market and building styles. For example, an office building may be assessed by different criteria than a warehouse.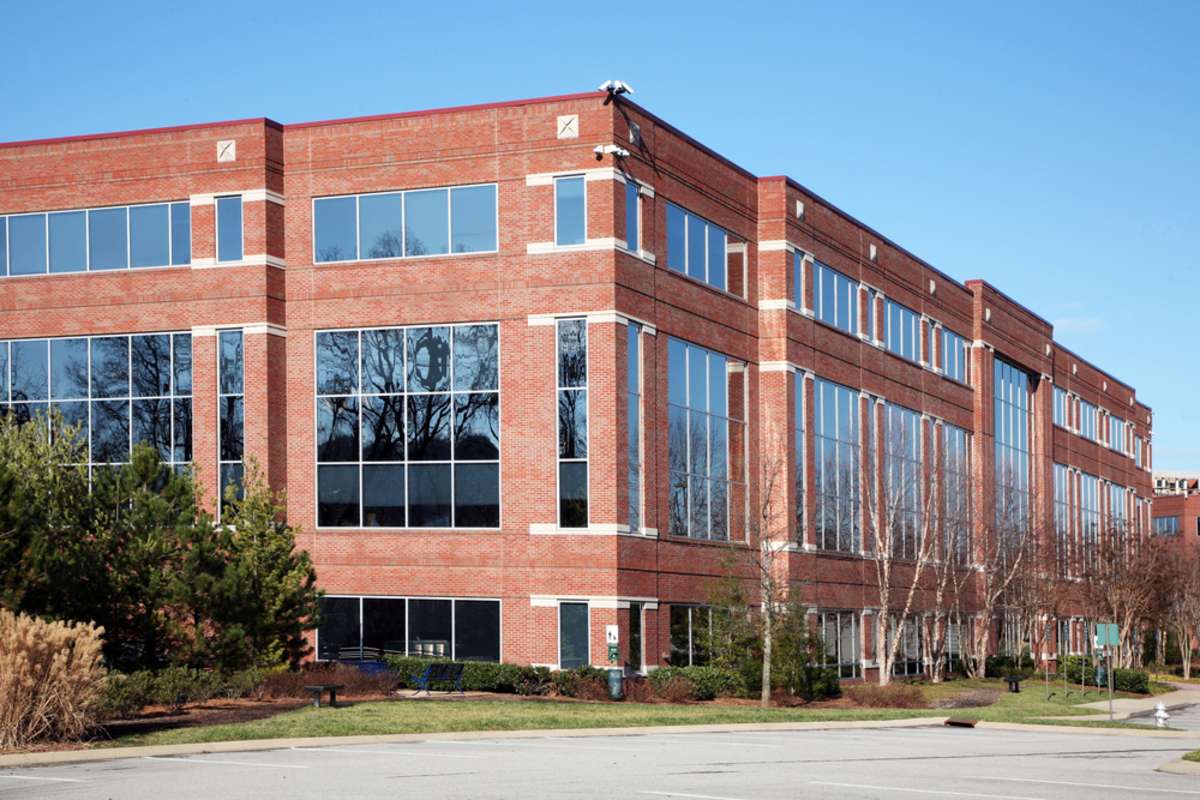 Class A
Class A buildings are considered the most desirable options in elite locations. The infrastructure is new, and the facilities are generally constructed within a 10-year window. You'll find class-A buildings in central business districts with solid markets and high demand.
Additionally, these buildings are frequently occupied by highly liquid and creditworthy tenants such as financial organizations or accounting firms. Class A buildings will have state-of-the-art systems and infrastructure, such as elevators or modern HVAC systems.
Class B
Class B buildings are older than class A buildings and may have fewer amenities or newer fixtures.
For example, a class B building could be stately but with extra space and opportunities to add more profound value to the structure. Class B buildings are commonly older than 15 years. With the right team and renovation plans, a Class B building can be a more affordable option with significant growth potential.
Class C
Class C buildings may be located on the city's outskirts or in less common or frequented areas. They are usually older than 20 years and are not fitted with modern amenities.
In addition, these buildings often require extensive renovations or updates. Class C buildings are suitable for businesses with limited startup funds or businesses where location is not necessarily of great importance, such as storage businesses.
What's Best for My Business?
There's no easy answer to which classification of a commercial lease property suits your business when choosing a commercial space. While it may be tempting to look at class A buildings and think it must be the best because it's "class A," this can be shortsighted. Business owners risk overlooking better deals and more affordable options without considering class B commercial properties for lease.
When examining building classification, keep in mind the following points:
Your budget and liquidity

Space requirements

The management team and track record

Outstanding plans for the space

Current market conditions and predictions

Growth opportunities and

Target clients
Ultimately, an analysis of your business priorities and consultation with property specialists is one of the best ways to ascertain the best option for your business.
Why We Focus on Class B Commercial Properties
Kenwood Management focuses on long-term class B space and industrial properties with value-added potential in the Washington D.C. and Baltimore areas. This means we can offer tenants a more economical commercial space rent while also seeking opportunities to expand and renovate the space, which helps investors and tenants.
With expert management and a tenant-focused approach, we invest in our assets to build market-leading places meaning more customers and more significant business success. Our properties are well-maintained and updated and always managed with cost-effective solutions.
Our Portfolio
We maintain a vast portfolio across the Baltimore and Washington D.C. areas, including office buildings, warehouses, and mixed-use spaces.
With over twenty-two years of experience, we understand the local real estate markets, helping owners start and grow their businesses in these urban strongholds. If you're looking for the right space for your business, speak to a team member about availability in one of our owned and operated properties!
Understanding Commercial Real Estate Classes Is Easier With Experts
Understanding the different classifications of commercial real estate is crucial when searching for a suitable space for your business. Consider your budget, location, and space needs when deciding which class is best for you.
For expert insights on choosing the suitable space for your location, download our free "Guide to Choosing Your Next Office, Warehouse, or Flex Space," or contact the Kenwood team to learn more about our portfolio and approach to class B building types.