Webinar:
Vaccine Protocols and a Return to Work
Presented by
Merry Campbell | Attorney, Shulman Rogers

View the Recording
About the presenter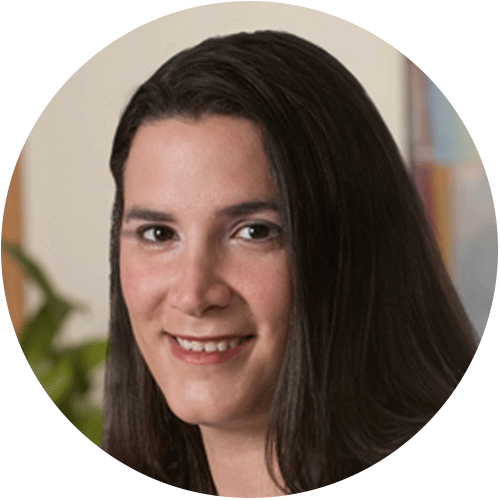 Merry Campbell
Meredith ("Merry") Campbell serves as a business advisor to local, national and global clients who look to her for counsel on managing their most important asset — their employees. Clients hire her because she successfully resolves workplace-related issues while helping them to maintain a positive and productive workplace. Merry has been a mainstay for clients and prospective clients navigating through the COVID-19 pandemic and the myriad issues it has created.