Webinar:
NAVIGATING COVID-19: AN OVERVIEW OF THE U.S. AND WASHINGTON AREA ECONOMIES
Presented by
Alexander Paul | Newmark
Jordan Schott | Newmark

View the Recording
About the presenter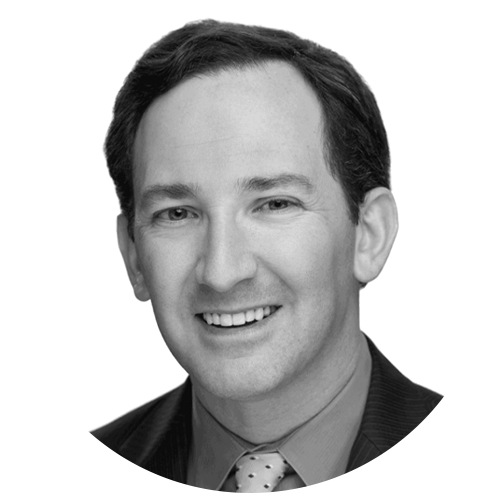 Alexander Paul
Alexander (Sandy) Paul serves as senior managing director of national market research at Newmark's Washington, DC, office. Mr. Paul co-leads the firm's research platform, which provides the company's diverse client base with the highest quality thought leadership and market information. Mr. Paul's team prepares white papers on current trends in commercial real estate. He also co-created Newmark's national research conference series, BenchMarks, which highlights trends and opportunities in commercial real estate. In addition to his national responsibilities, Mr. Paul leads the firm's Mid-Atlantic research team.